Resources
Why 54% of Australia's Digital Transformation Leaders Are Investing in AI
Artificial Intelligence is not something over the horizon. It is here, now. You need to develop a serious AI strategy, with the goals of the business and the concerns of the individual always top of mind.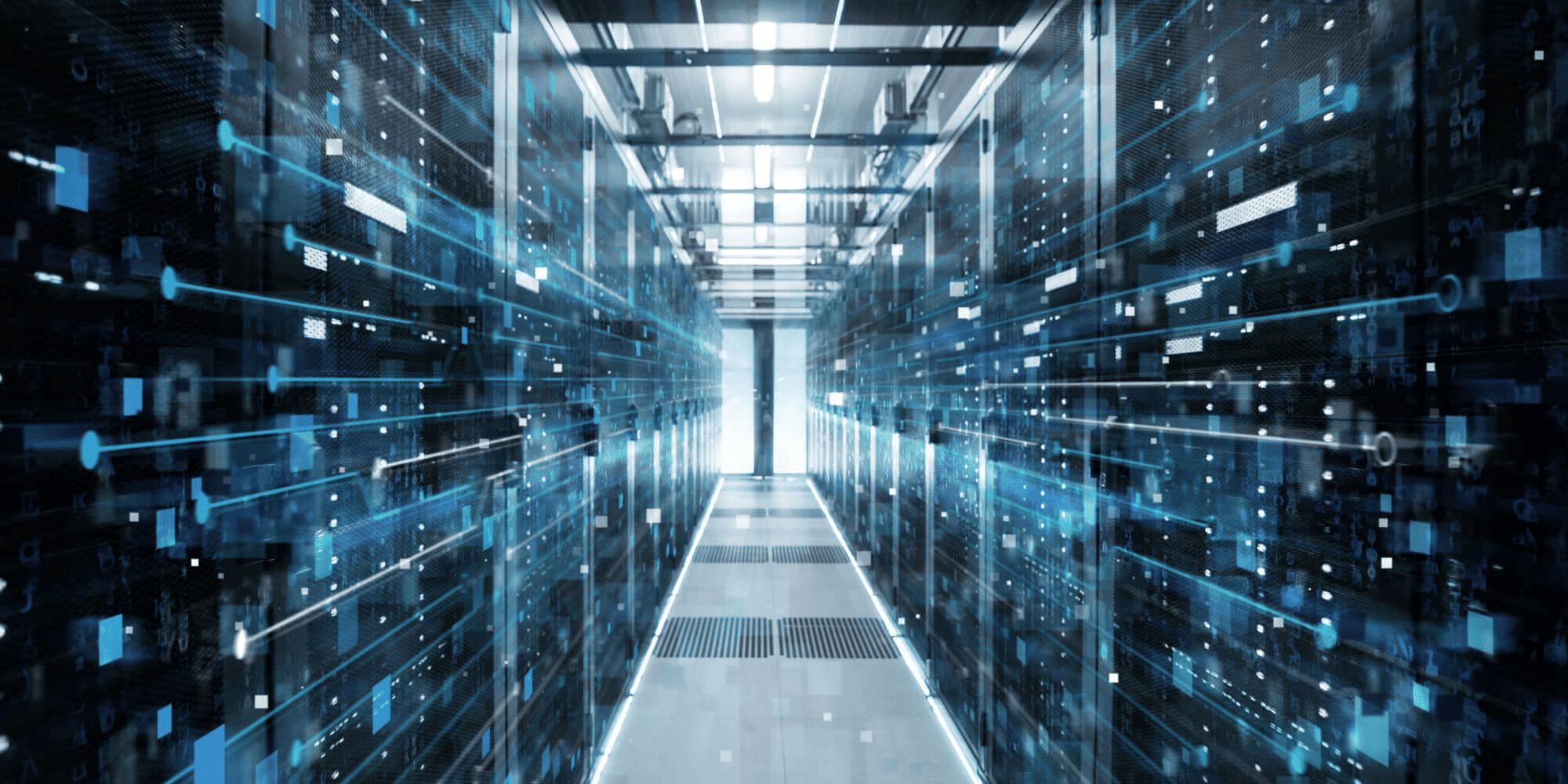 Mundane tasks breed monotony, leading to indifference and dissatisfaction. AI has the potential to reduce churn through richer human experiences at the workplace and beyond"
Modern business is characterised by speed, change, new operating models and digital products. Powering this is the transformational promise of emerging technologies such as AI.
More than ever, there is a need to take a breath and consider some of the realities of how AI can help us achieve some of our key business priorities, including improving operational effectiveness and building a data-driven organisation.
AI ranks highly in Australian Digital Transformation Leaders' priorities in the next 12 months, as illustrated below, with 54% saying they had deployed, planned to, or were piloting AI initiatives.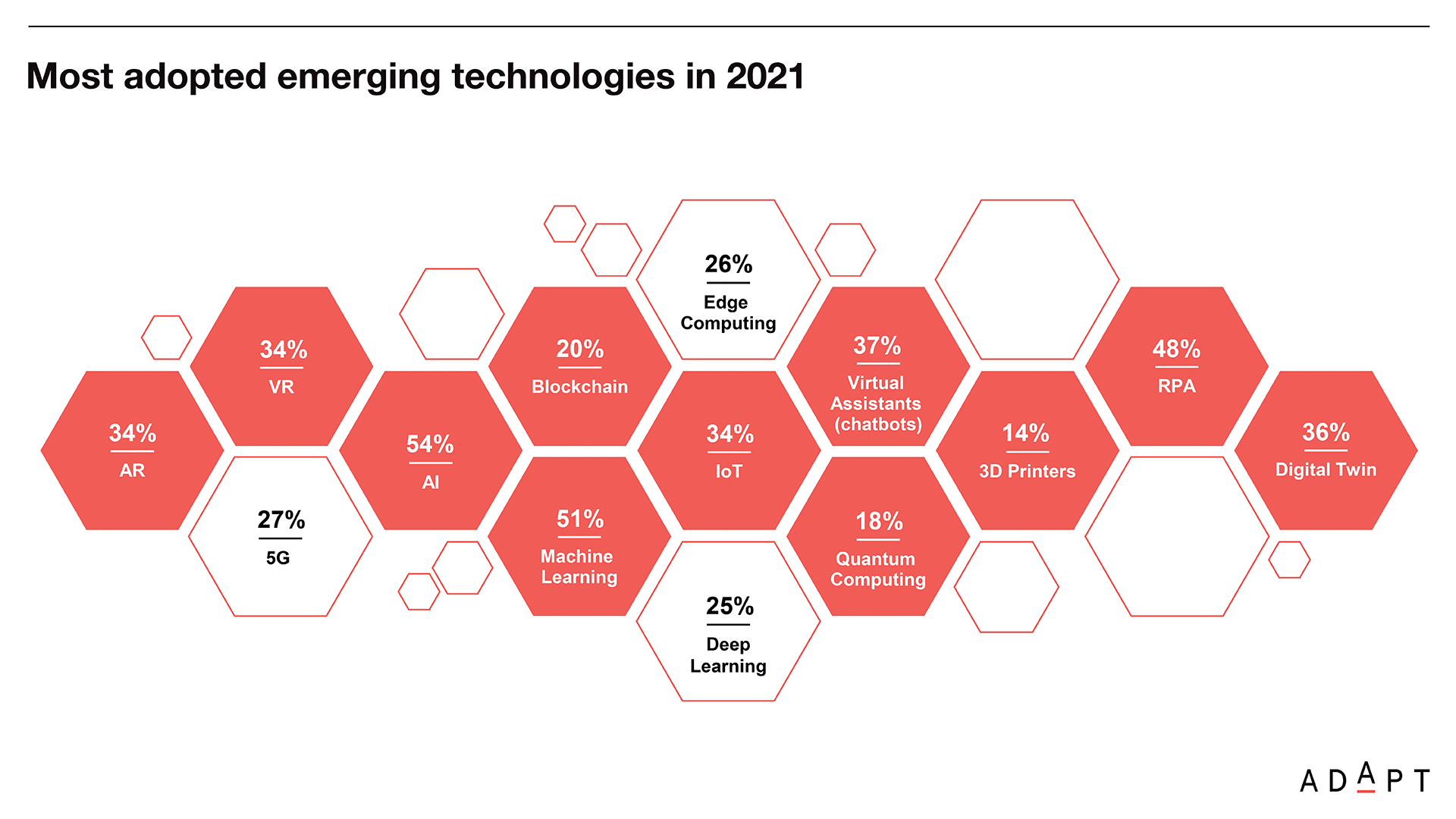 The conversation
AI and all its promises, concerns, benefits and inherent challenges will prove to be one of the most significant IT trends ever seen.
AI and what it can enable has the potential to reshape the experiences and workspaces our employees, our customers and our organisations yearn for, many of which they could not even imagine.
While there are benefits from AI, many organisations are struggling to overcome the negative perceptions AI often brings.
We need to focus on the 'What's in it for you? How it will reduce mundane tasks, free up time for other developmental activities, improve efficiency and accuracy?'
We need to celebrate the bright spots of AI implementation, highlight employees that have been able to free up time and develop new capabilities."
Up until now, our limitation has been the cap that is placed on human potential. Rather than seeing AI as a replacement for human potential, consider how AI can counter those limitations.
Examine how AI technologies act as or augment solutions to an outcome the business is trying to achieve or a problem you are trying to solve.
AI can improve the customer and employee experience through improved answers to problems and the elimination of repetitive tasks. AI has the potential to replace repetitive task-based jobs.
Security and trust are critical components of any AI investment strategy. This is particularly the case with information gathered and curated through AI technologies.
What you need to consider
AI is already enabling analysis and insights that will provide you with a far richer understanding of the behaviours, expectations and desires of your target markets and employees.
Predictive analytics will enable you to meet the needs of your target markets more accurately and effectively.
Develop and implement a clearly defined communication strategy for internal stakeholders and users.
AI is a reality. Investment, planning and deployment need to be an iterative process as technologies, approaches, and expectations evolve at speed.
Experiment with pilot applications and small innovations, then scale them as a strategy for effective traction with the business.
Wherever appropriate, ensure your customers understand how AI is helping meet their needs and expectations – and is, therefore, a benefit rather than a threat.
Invest in AI internally first and externally second. Understand which technologies and approaches are ready for prime time today. Focus on the benefits of AI-enabled products, technologies and interactions.
Many of your customers understand the benefits AI can bring them, but they also express concern about how much AI knows about them and how much value it will bring in return.
Consider the benefit versus concern issue. Users are willing to give out high levels of information if they feel the return benefits outweigh their concerns.
Understand what experiences your employees (current and prospective) and customers expect. Invest in technologies and policies that either meet or come close to meeting those expectations.
The Bottom Line
Taking a whole business approach to AI adoption makes implementation and acceptance difficult.
AI needs to be implemented to resolve specific operational and organisational issues on a smaller scale with interlinked broader business objectives.
Start small, demonstrate productivity and experience wins while identifying champions within business units to validate AI initiatives and benefits achieved."
Technology providers also need to do better in developing AI-based solutions that are accurate and adaptable to an organisation's specific problems and needs.
AI acceptance and realisation is a whole of industry responsibility. The vendor hype and promise often do not meet the customers' expectations at the implementation stage.
Tech providers talk tech without helping organisations determine pre-requisites for the project matched with proven pilots before full deployment.
Artificial Intelligence is not something over the horizon. It is here, now. The term covers a range of technologies and applications which affect many aspects of IT and business. You need to develop a serious AI strategy, with the goals of the business and the concerns of the individual always top of mind.
AI is a key technology to enable strategic business priorities, as indicated in the graphic below: