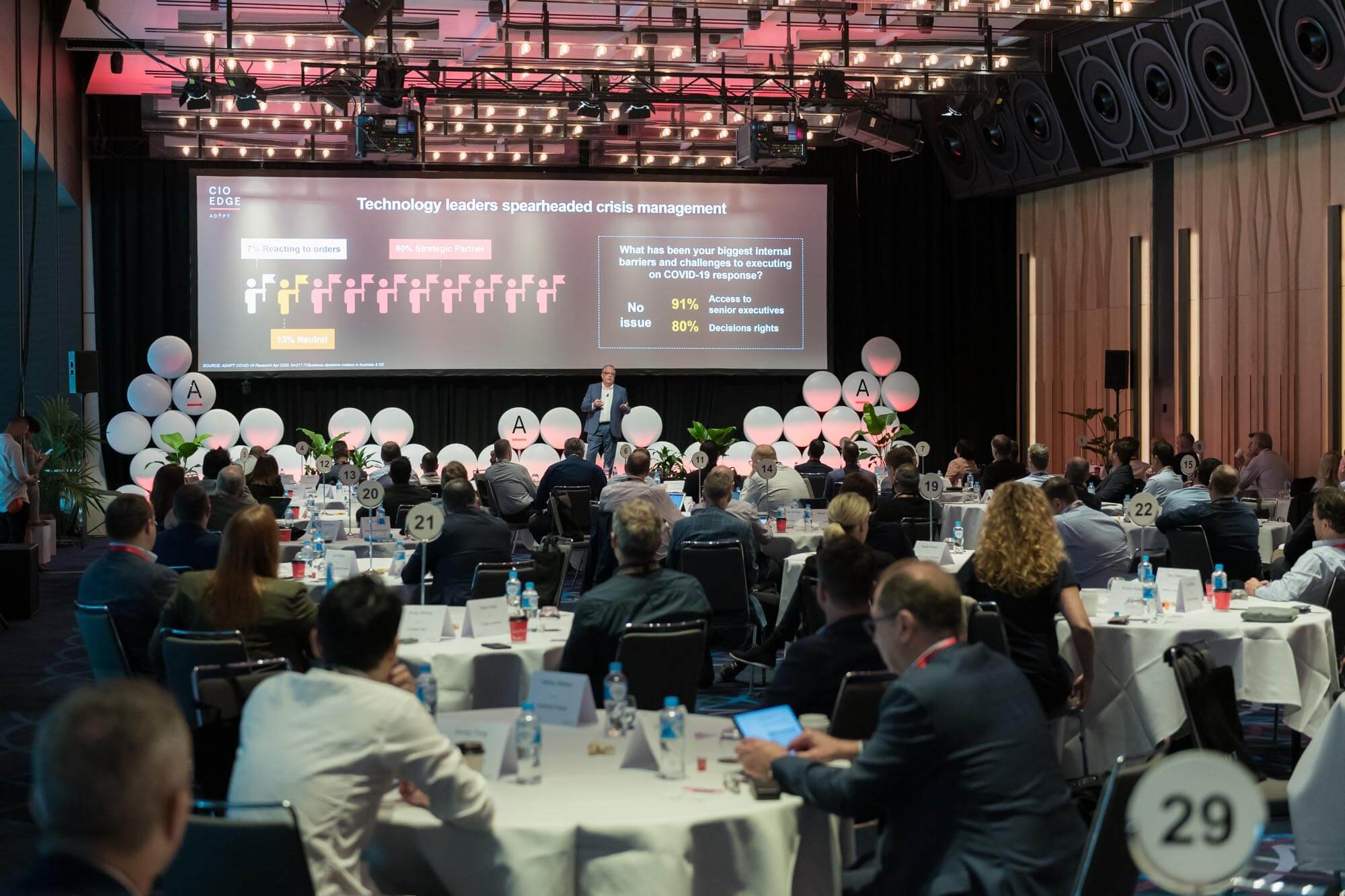 Watch Trailer
15 June, 2022 |
Sydney, Australia
Capturing Value & Championing Change
Collaborate and learn with 130 Heads of Digital Transformation and CX leaders driving digitisation, efficiency and experience.
Australia's digital and CX leaders are in the driving seat.
Now is the time to drive a strategy and sustained agenda for successful modernisation, innovation and agility.
Our Speakers
Harness the collective intelligence of the world's foremost thought leaders to learn best practices and be inspired.
View All Speakers
Connecting the Region's
Top Digital Leaders
Digital Edge is an invitation-only conference that brings together digital transformation leaders from the region's most influential Enterprise and Government organisations, including:









Digital Edge gathers leading data and technology stakeholders for an interactive day.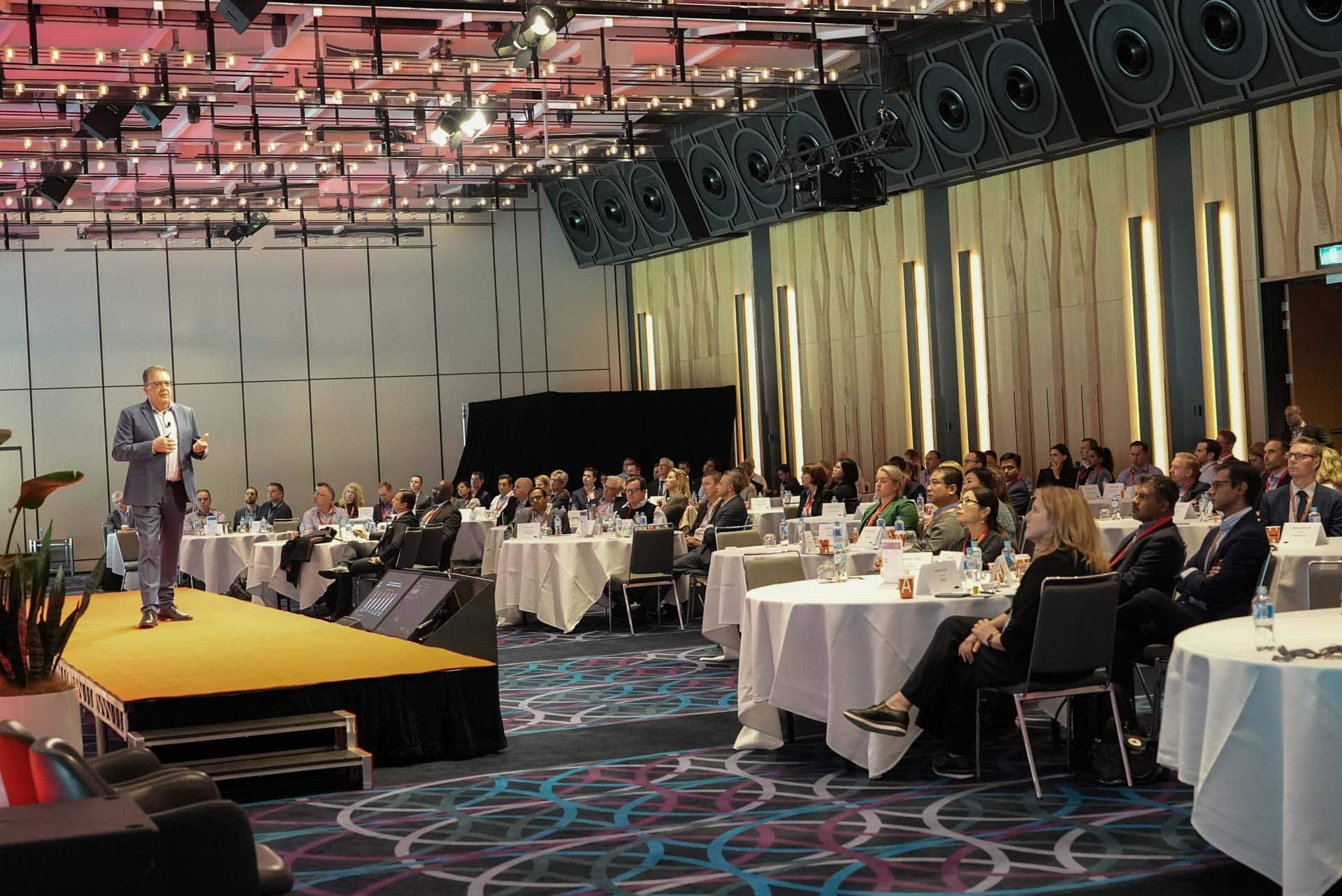 Hear from the experts, draw upon the collective intelligence of our region's top digital transformation leaders, and learn the next steps from others on similar journeys.
With complete health and safety compliance, we are finally able to meet again face-to-face to share war stories, validate and compare lockdown and distributed workforce strategies.
Register your interest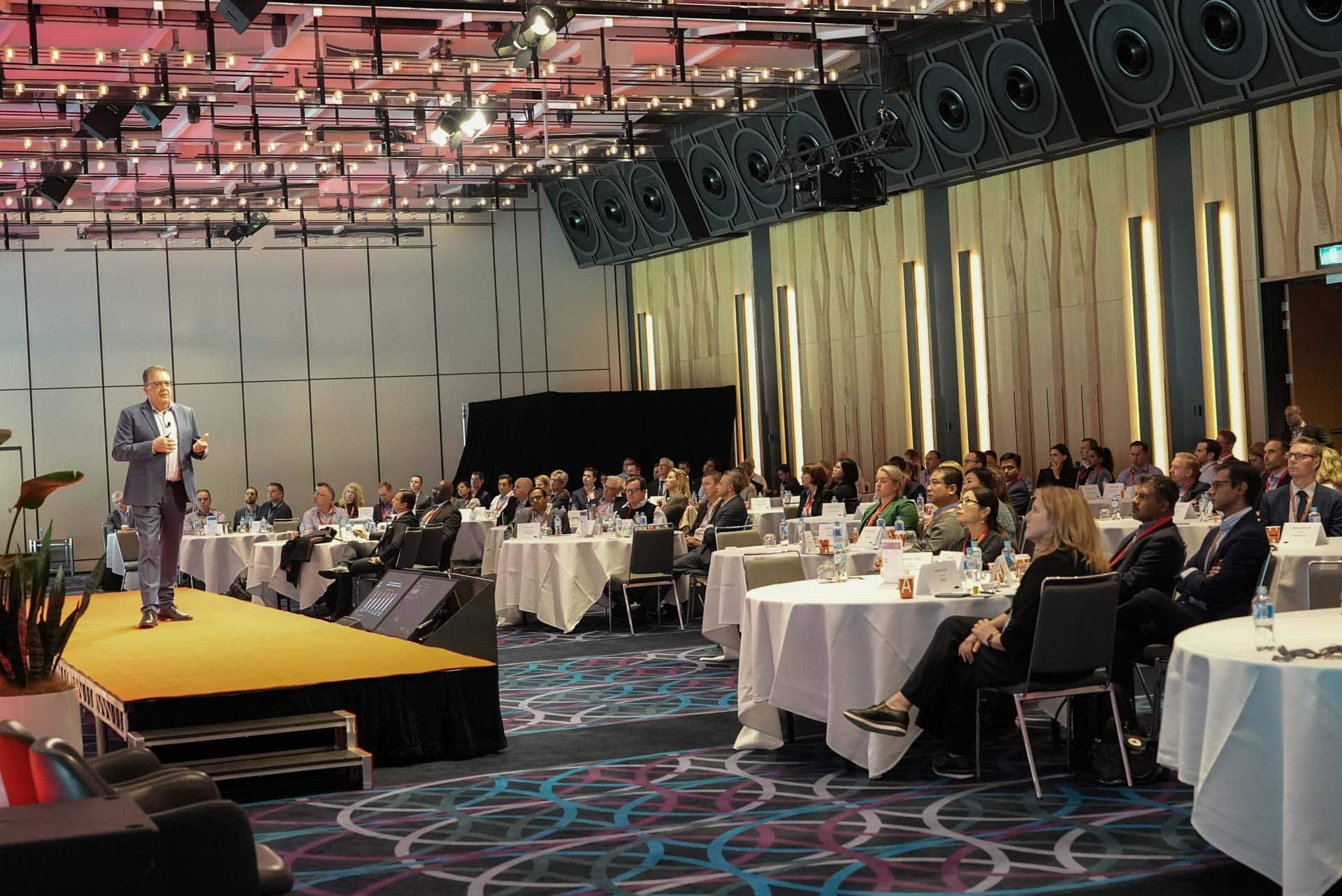 Why you should be here
Peer Introductions
Increase your own ability via a network of trusted connections by meeting with expert stakeholders and calibre peers. Every delegate must qualify to join the community.
Personalised Agenda
Self select your path through your choice of keynotes, panels, roundtables and workshops, perfectly aligning our content with your tactical and strategic needs.
Practical Insights
Global speakers ahead of you on the journey equip you with their learned experience, giving you the competence and tools you need.
01
DBS Bank Case Study: Data driven Agility
Chief Transformation Officer veteran Paul Cobban on the bank's strong digital foundation which drove ambitious innovation, data-driven decision making and an Agile start-up culture, anchored in excellence in CX and EX.
02
Measuring Value & Financing Transformation
After years of transformation and millions spent, the board and finance want value proven on the spend. What metrics for soft skills like collaboration, CX, EX, operational efficiency and value from ecosystems?
03
Dashboard your Transformation Value with MIT
How much 'digital value' do companies create, and vitally how much do they capture? How to track progress? MIT's Peter Weill gives the framework.
04
Building the High-Performance Team to Champion Change
Facing our worst ever talent shortage, upskilling and retention is critical. How to find, lead and keep top performers? How to have each communicate and champion change and digital fitness across the organisational silos?
05
The Business Case for Emerging Tech
Latest Australian examples of AI, Machine learning, Automation, Blockchain and real Data-driven operations from Australia. Where to start and lessons learned.
06
Designing the Future of Work and the Hybrid Workplace
Exploring the emerging role of the Digital HQ and how to facilitate transparent and easy ways to collaborate whilst fostering culture in a digital-first working environment.
"
An event that is well curated and executed. The balance between expert-delivered keynote presentations, targeted partner meetings and engaging roundtables keeps me coming back. I consider it a solid investment of my most precious resource: time.
Head of Group Technology at Charter Hall
"
Excellent event with current topics explored by industry experts and augmented by specific Australian based research.
Head of IT Services at MinterEllison
"
A highly valuable event with access to groundbreaking research and the ability to engage with my peers, relevant industry leaders and vendors in one place.
Global Head of Infrastructure at Navitas
"
A great event with insightful speakers that empowers you to think about solving today's problems in an innovative way, with an eye to the future.
Group Executive, Innovation & Transformation at REST Superannuation
"
The opportunity to collaborate with industry peers is surpassed only by the high quality of the presentations and research.
Acting CEO at CeNET - Catholic Education Network
"
A quality event with engaging, relevant presentations and excellent opportunities to connect with peers.
Chief Data & Analytics Officer at University of New South Wales
Our Partners
Diamond Partner

Platinum Partners




Gold Partners



Silver Partners
















ADAPT
ADAPT exists to help Australia and New Zealand thrive commercially, now and for future generations.
For nearly 10 years, we have enabled this by connecting and equipping executives with the knowledge, relationships, inspiration and tools they need to gain advantage. With a deep understanding of modern business challenges, ADAPT deliver unique local research and advisory.
Our mission is to be the trusted source to connect, inform and equip our local community of business and tech leaders to make better decisions, faster.
To be ADAPT is to Rise Above.
Go to Adapt.com.au