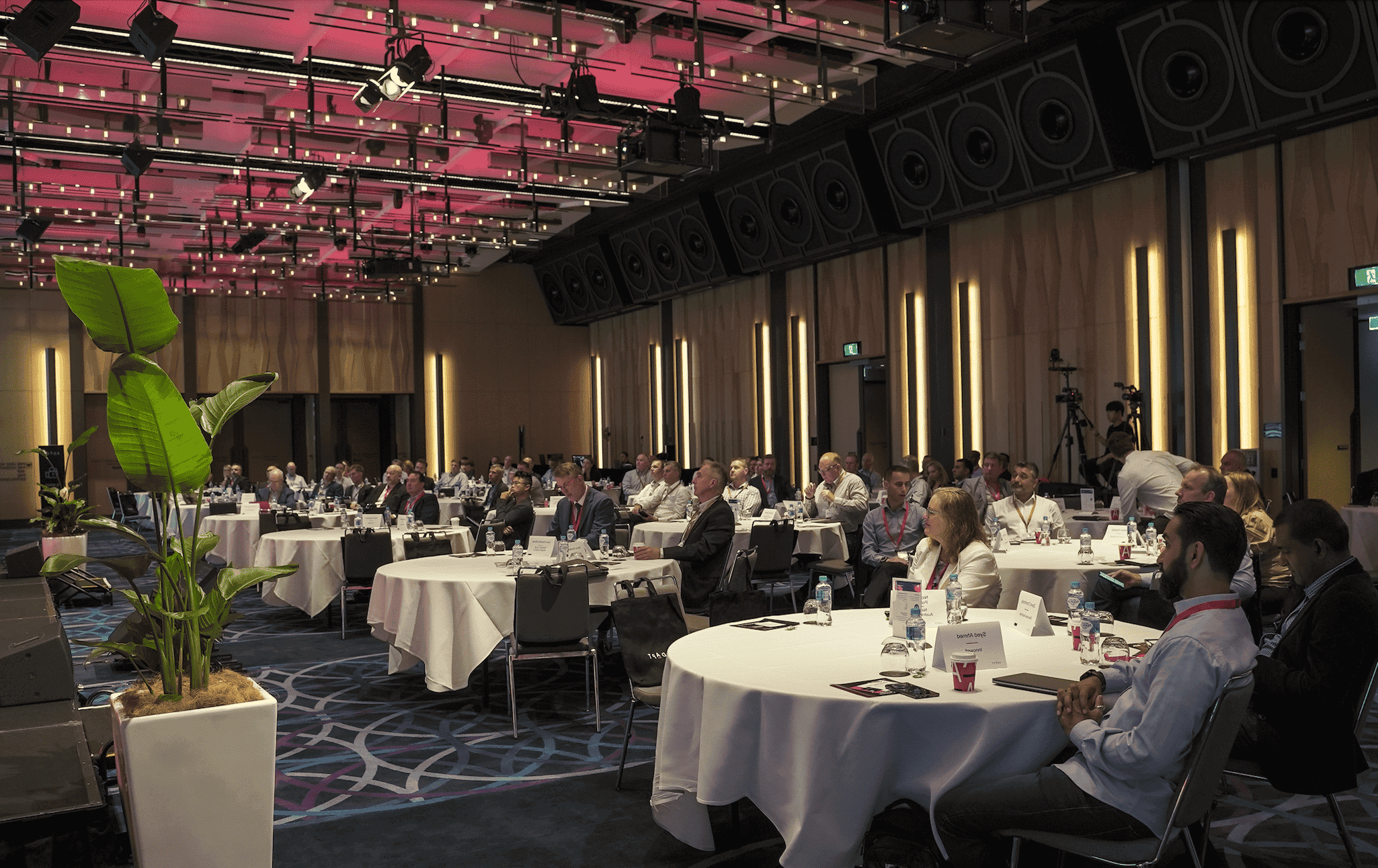 21 February, 2024 |
Grand Hyatt, Melbourne
How to Prioritise and Lead a Progressive Technology Strategy?
Collaborate and learn with 150 CIOs and IT leaders responsible for delivering on the technology strategy for 1/4 of Australia's GDP.
Become an Event Partner
Australian CIOs face evolving regulations, cyber-threats, talent shortages, geopolitical demands, and conflicting business priorities.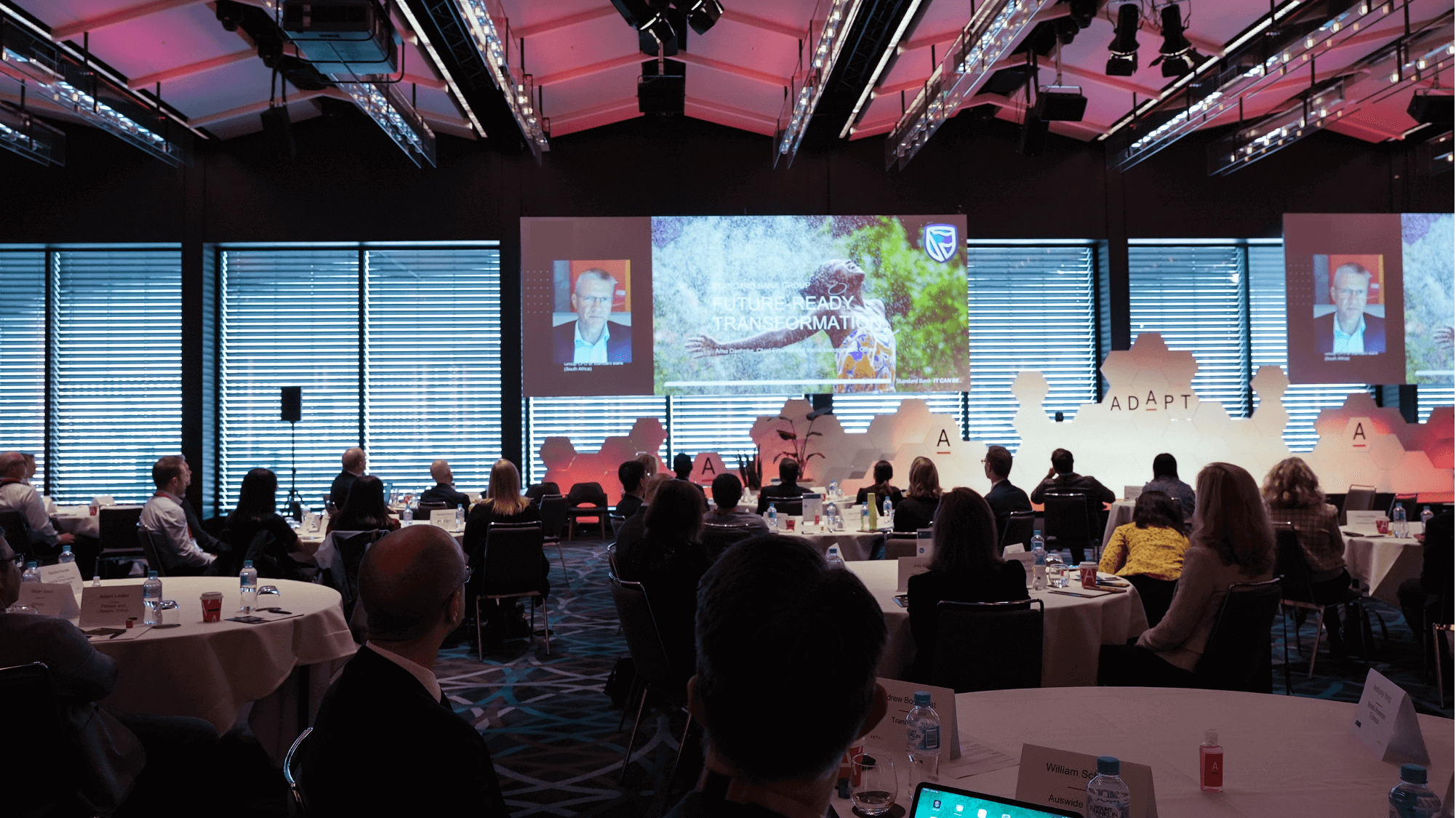 CIOs need to work out what comes first, what can wait, which projects and technologies to progress, and what's preventing them from achieving their desired state.
For our 25th CIO Edge, our community will debate these issues with expert insights and lessons learned from top performers. Helping our CIOs to maintain focus in the noise and lead a progressive tech strategy.
Register your interest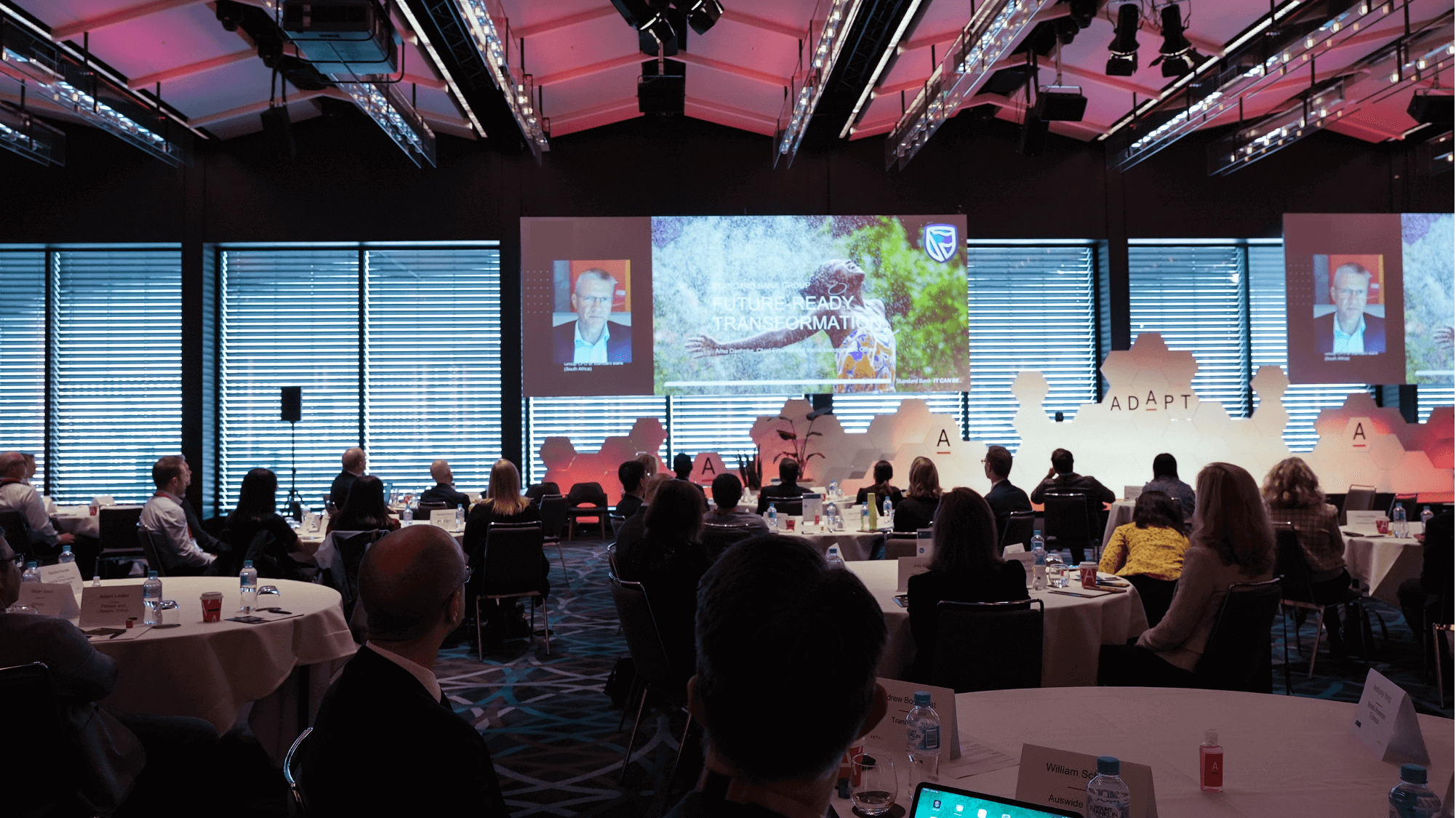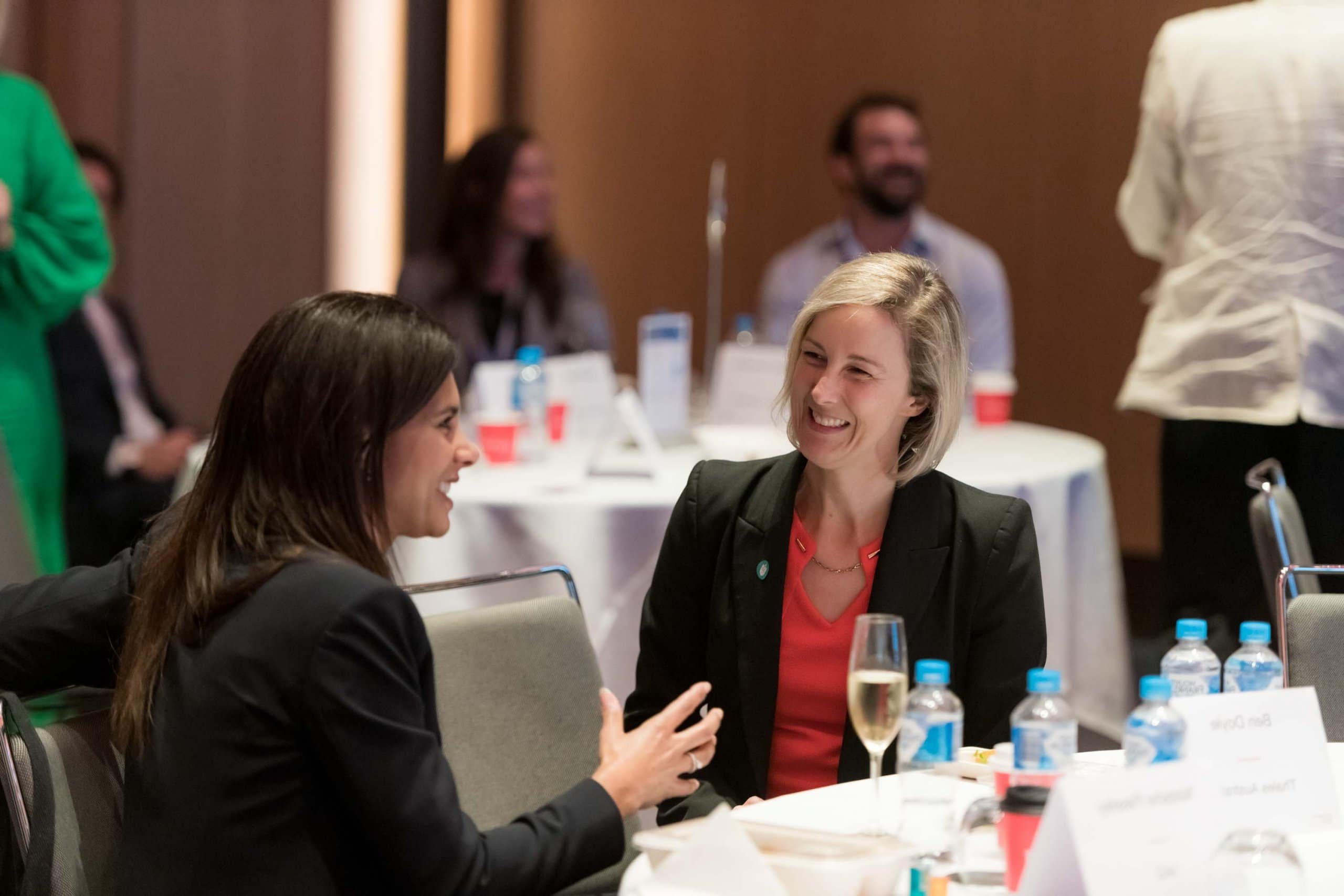 Our Speakers
Harness the collective intelligence of the world's foremost thought leaders to learn best practices and be inspired.
View All Speakers
Connecting the Region's
Top CIOs and IT leaders
CIO Edge is an invitation-only conference that brings together technology executives from the region's most influential Enterprise and Government organisations, including:









Why you should be here
Peer Introductions
Increase your own ability via a network of trusted connections by meeting with expert stakeholders and calibre peers. Every delegate must qualify to join the community.
Personalised Agenda
Self select your path through your choice of keynotes, panels, roundtables and workshops, perfectly aligning our content with your tactical and strategic needs.
Practical Insights
Global speakers ahead of you on the journey equip you with their learned experience, giving you the competence and tools you need.
01
Bendigo & Adelaide Bank: Case Study
Exclusive interview with Ryan Brosnahan – Chief Transformation Officer at Bendigo and Adelaide Bank. Discussing "Transformation in Action & Lessons Learned."
02
MIT: Why Top Performers Focus on Customer Domains
Although customer-centric, companies in most industries still operate with an inside-out mindset which leaves value on the table. Hear latest research from Dr Peter Weill, MIT CISR Chair in keynote and tactical workshop.
03
Bain: An Exploration of What is Driving the Future of Enterprise Technology
Which key dimensions of change within enterprise technology will accelerate how business leaders and CIOs unlock value for customers and the business?
04
What makes a top performer in Australia?
Unique local performance insights from ADAPT's Exponential Value Roadmap show how and why top performers are beating their peers on growth, profit, innovation, experience, and efficiencies.
05
How to make AI projects align strategically and succeed?
GenAI is a breakthrough, but often human misunderstanding means adoption of AI is tough, and companies face big gaps. Get past the hype to the real use cases that fully leverage AI in 2024.
06
How to articulate IT?
Most CIOs know what they need, they just don't articulate well enough to get the resources, risk appetite, or executive support. This must change for Australia to thrive in '24 and beyond.
"
A highly valuable event with access to groundbreaking research and the ability to engage with my peers, relevant industry leaders and vendors in one place.
Global Head of Infrastructure at Navitas
"
A great event with insightful speakers that empowers you to think about solving today's problems in an innovative way, with an eye to the future.
Group Executive, Innovation & Transformation at REST Superannuation
"
The quality of speakers, content and tailored research is second to none.
Global Data Centre Engineer at BHP
"
A brilliantly coordinated event with insightful keynotes, roundtables and expertly matched 1:1 meetings.
Head of IT at Knight Frank
"
A highly valuable and informative event full of rich Australian-based content, sprinkled with global insights!
Head of Technology at ERM Power Ltd
"
A quality event with engaging, relevant presentations and excellent opportunities to connect with peers.
Chief Data & Analytics Officer at University of New South Wales
Our Partners
Diamond Partner

Platinum Partners




Gold Partners




Silver Partners












ADAPT
ADAPT exists to help Australia and New Zealand thrive commercially, now and for future generations.
For nearly 10 years, we have enabled this by connecting and equipping executives with the knowledge, relationships, inspiration and tools they need to gain advantage. With a deep understanding of modern business challenges, ADAPT deliver unique local research and advisory.
Our mission is to be the trusted source to connect, inform and equip our local community of business and tech leaders to make better decisions, faster.
To be ADAPT is to Rise Above.
Go to Adapt.com.au