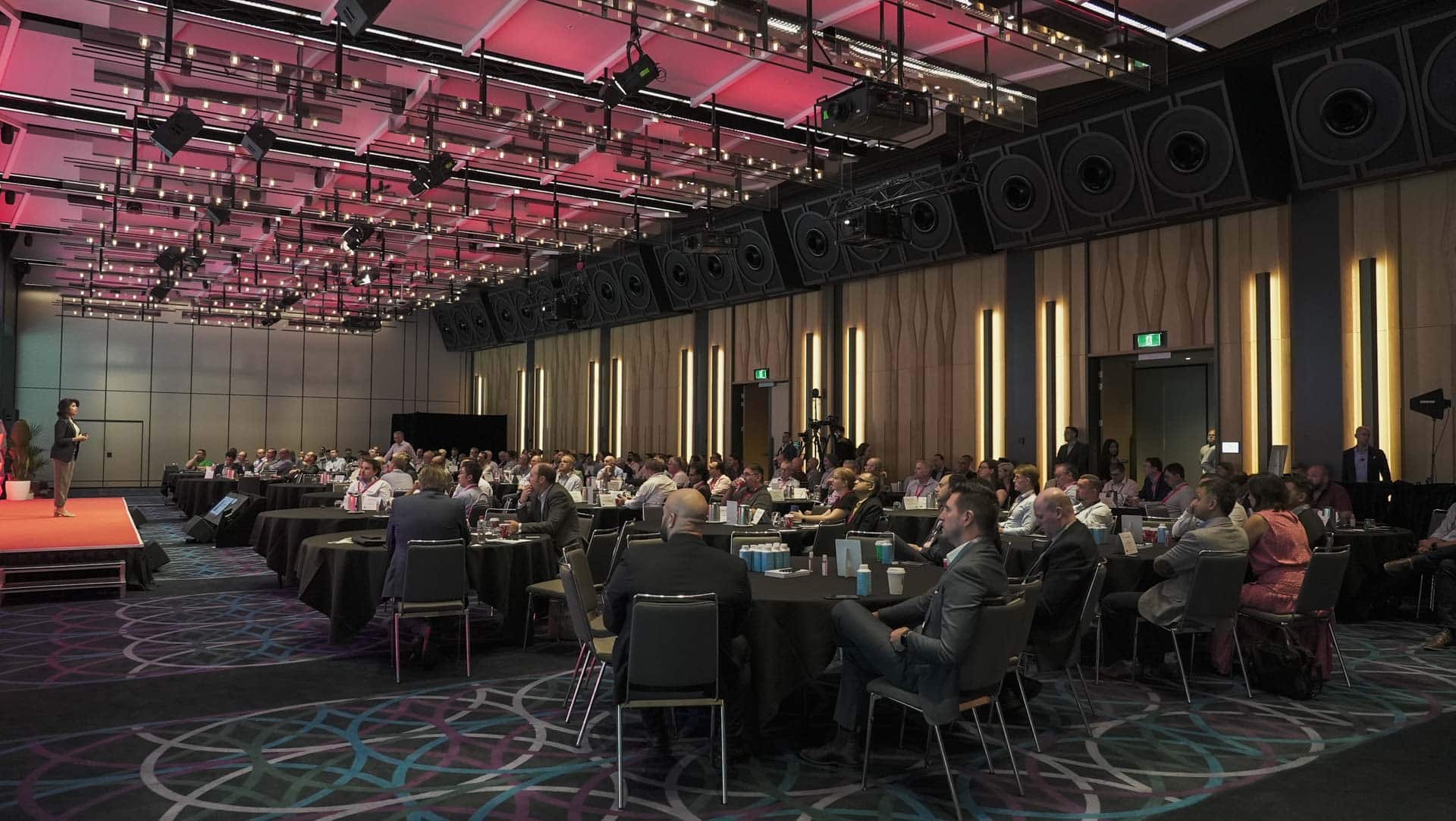 23 July, 2024 |
Hyatt Regency, Sydney
Join us at Cloud & Infrastructure Edge
Join 140 CTOs, Heads of Cloud, Infrastructure, Data Centre, Architecture and Engineering from Australia and NZ's largest enterprise, government and service provider organisations, responsible for ¼ of the region's GDP.
Become a Partner
All organisations need to optimise for resilience, efficiency, compliance, innovation and speed.
With limited resources, how to ensure your infrastructure and IT is fit-for-purpose in the digital age?
Past Speakers
Harness the collective intelligence of the world's foremost thought leaders to learn best practices and be inspired.
View All Speakers
Connecting the Region's
Top Cloud & Infrastructure Leaders
Cloud & Infrastructure Edge is an invitation-only conference that has brought together cloud and infrastructure leaders from the region's most influential Enterprise and Government organisations, including:








Today, organisations face ever-evolving customer behaviours, workforce expectations, security issues and compliance scrutiny.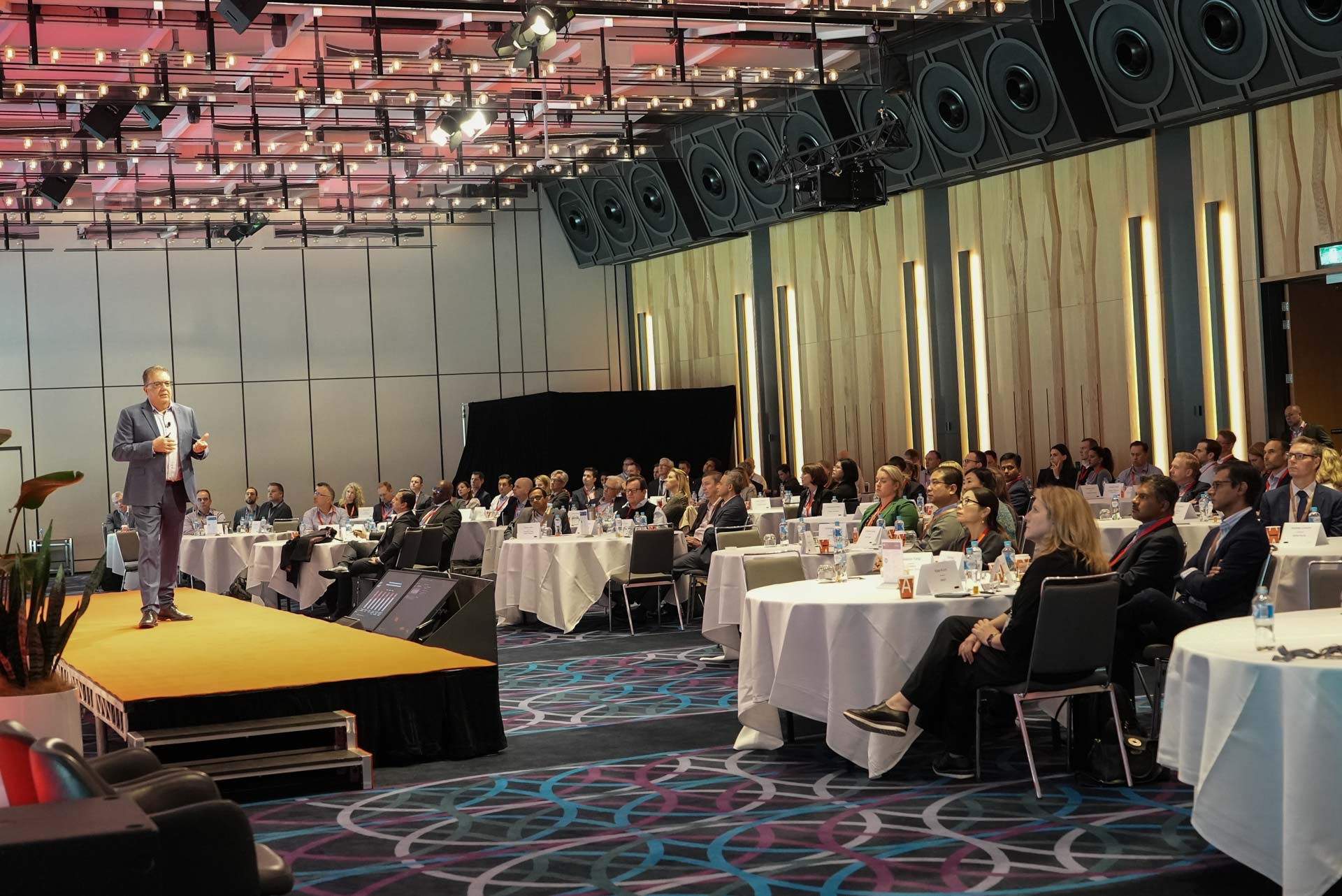 Hear from the experts, draw upon the collective intelligence of our region's top cloud & infrastructure leaders, and learn the next steps from others on similar journeys.
Participate in cross-industry roundtables discussions and networking to inspire new ways of thinking and share ideas.
Register your interest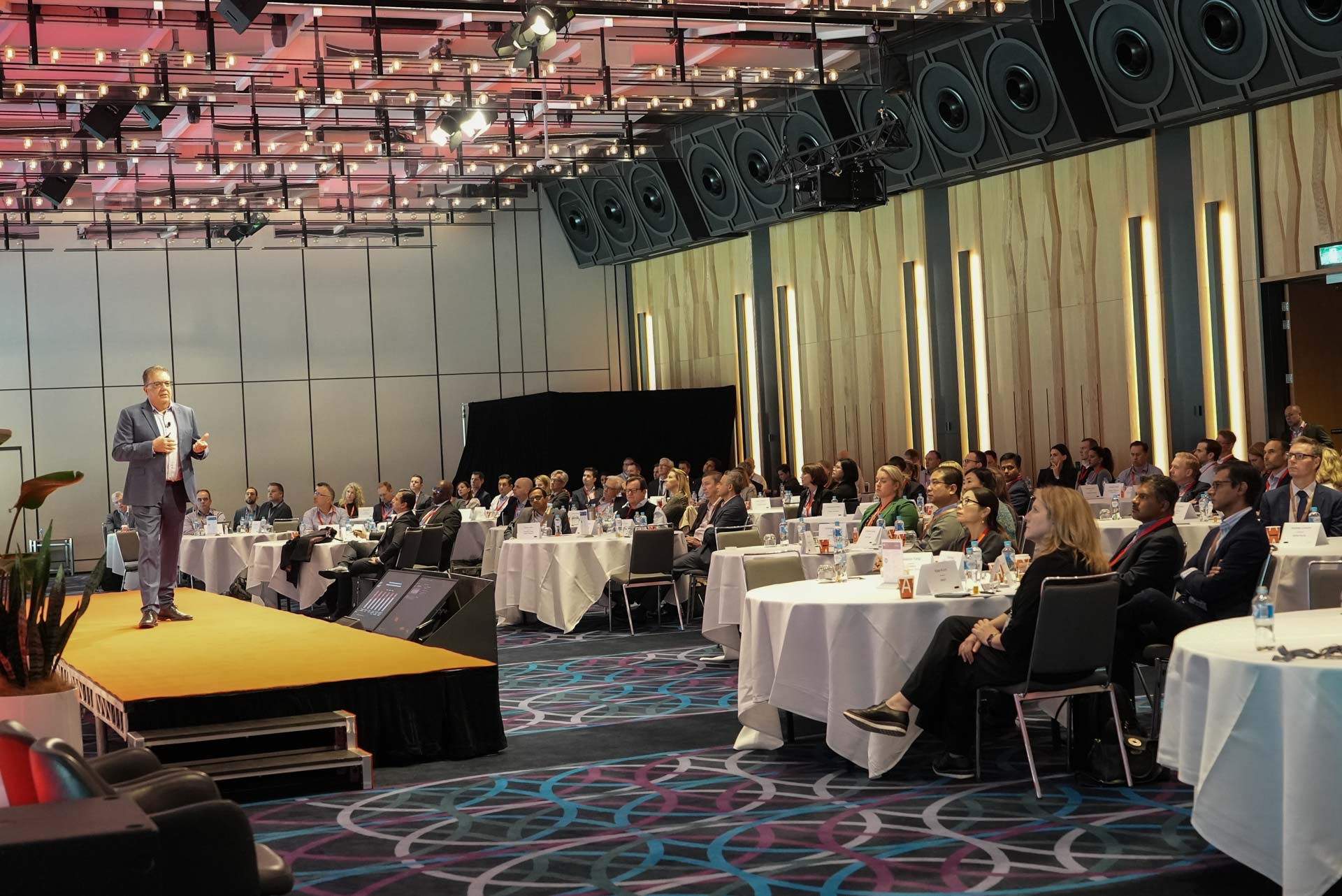 Why you should be here
Peer Introductions
Increase your own ability via a network of trusted connections by meeting with expert stakeholders and calibre peers. Every delegate must qualify to join the community.
Personalised Agenda
Self select your path through your choice of keynotes, panels, roundtables and workshops, perfectly aligning our content with your tactical and strategic needs.
Practical Insights
Global speakers ahead of you on the journey equip you with their learned experience, giving you the competence and tools you need.
01
Modernisation
We are still hamstrung by legacy systems and sweated assets, holding us back from agility, innovation and growth. How do we make 2023 the year we finally get off the dead horse? What are your app and infra modernisation plans? Lift and shift or modernise?
02
Optimising hybrid architectures
Almost everyone either has an accidental or deliberate hybrid architecture with apps and workloads in transition. What are the most effective strategies and operating models? How do you take success enterprise wide?
03
Effective FinOps
It's time to bust the myths around cloud costs simply being a shift from Capex to Opex, making things cheaper, forecastable, and being owned by Technology. Getting FinOps, forecasting, budgets and cross-functional responsibilities correct is critical to save bill shock and missed expectations in modern business.
04
Resilience & Compliance
You need to allow teams to consume services in a standard way, but stay compliant and secure. Resilience is the foundation for digital business – are you set up to succeed?
05
Sustainability
Global sustainability requirements and influences are impacting the decision making in IT. What do you need to do to report ESG correctly for your CIO & CFO?
06
Prioritisation and reducing complexity
If everyone wants cloud, how do you prioritise and accommodate your customers? How to deliver efficient throughput to save on shadow IT, while reducing the sprawl and complexity?
"
Connected Cloud & DC Edge is the premier event in the ANZ region with relevant content, quality speakers and an open environment to share, learn and network.
Global Data Centre Engineer
BHP
"
Connected Cloud & DC Edge conference is by far the leading DC event in Australia. The conference has attracted quality and informative keynote speakers, and I always walk away learning more.
Regional Lead - Data Centre Engineering Operations APJC
AWS
"
The Connected Cloud & DC event is the only one I regularly attend each year. The content is a high standard and so relevant to our challenges.
Global IT Manager - Tribology
ALS
"
This annual event successfully brings together the movers and shakers of the ANZ datacentre industry with global thought-leaders giving us futures and real examples of technology from all over the world.
MD ANZ
Vertiv
"
An outstanding selection of speakers who provided invaluable insights across a wide spectrum of topics that are highly relevant to our profession.
Enterprise Architect
Commonwealth Bank of Australia
"
It was an informative and cohesive event attended by some of the most talented minds in Australian IT industry.
Head of Cloud and Platform Services
carsales.com.au
Want to become an Event Partner?
Connecting the world's leading technology brands with ANZ's most influential enterprise executives.
Put your brand centre stage with ANZ's most influential enterprise executives.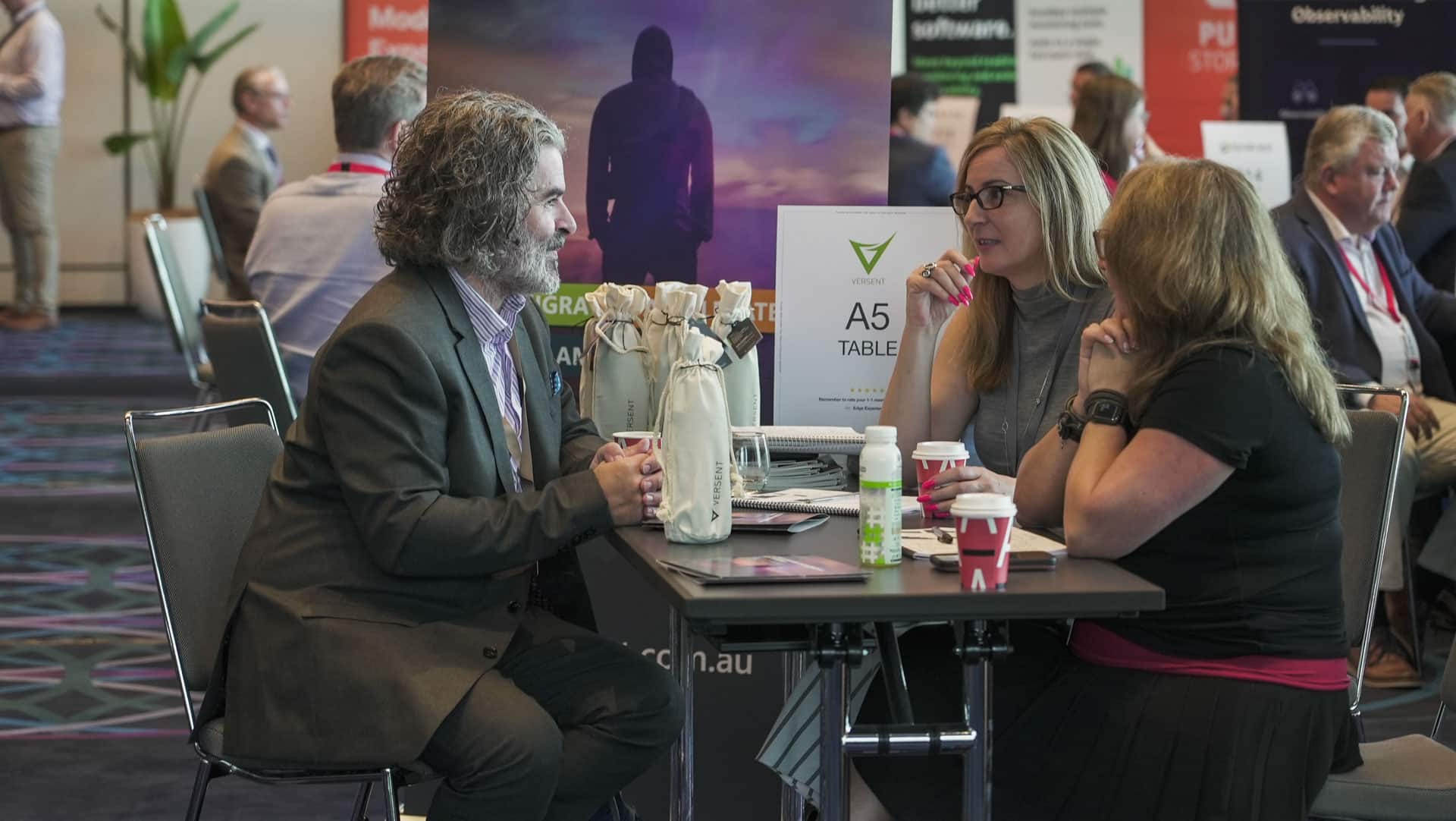 Past Partners
Diamond Partner

Platinum Partners





Gold Partners

Silver Partners



















ADAPT
ADAPT exists to help Australia and New Zealand thrive commercially, now and for future generations.
For nearly 10 years, we have enabled this by connecting and equipping executives with the knowledge, relationships, inspiration and tools they need to gain advantage. With a deep understanding of modern business challenges, ADAPT deliver unique local research and advisory.
Our mission is to be the trusted source to connect, inform and equip our local community of business and tech leaders to make better decisions, faster.
To be ADAPT is to Rise Above.
Go to Adapt.com.au