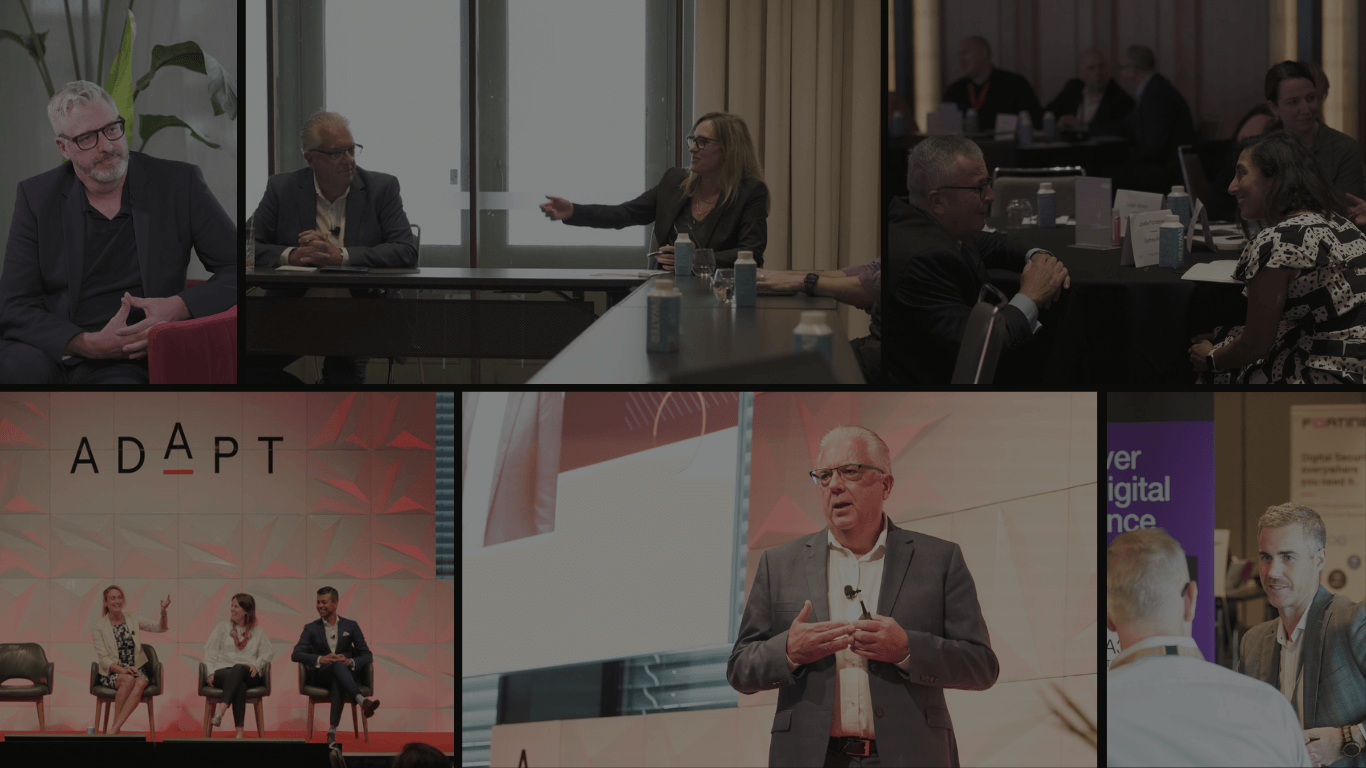 29 August, 2024 |
Fullerton, Sydney
Join Us at CIO Edge
Collaborate and learn with 130 CIOs and IT leaders responsible for delivering on the technology strategy for 1/4 of Australia's GDP.
Become a Partner
Achieving speed on its own in business doesn't differentiate much.
As modern CIOs, you must lead with confidence amidst global and economic challenges, effectively communicating the value of technology to secure resources and enable growth.
Past Speakers
Harness the collective intelligence of the world's foremost thought leaders to learn best practices and be inspired.
View All Speakers
Connecting the Region's
Top CIOs and IT leaders
CIO Edge is an invitation-only conference that brings together technology executives from the region's most influential Enterprise and Government organisations, including:









CIO Edge gathers leading Technology and IT stakeholders for an interactive day.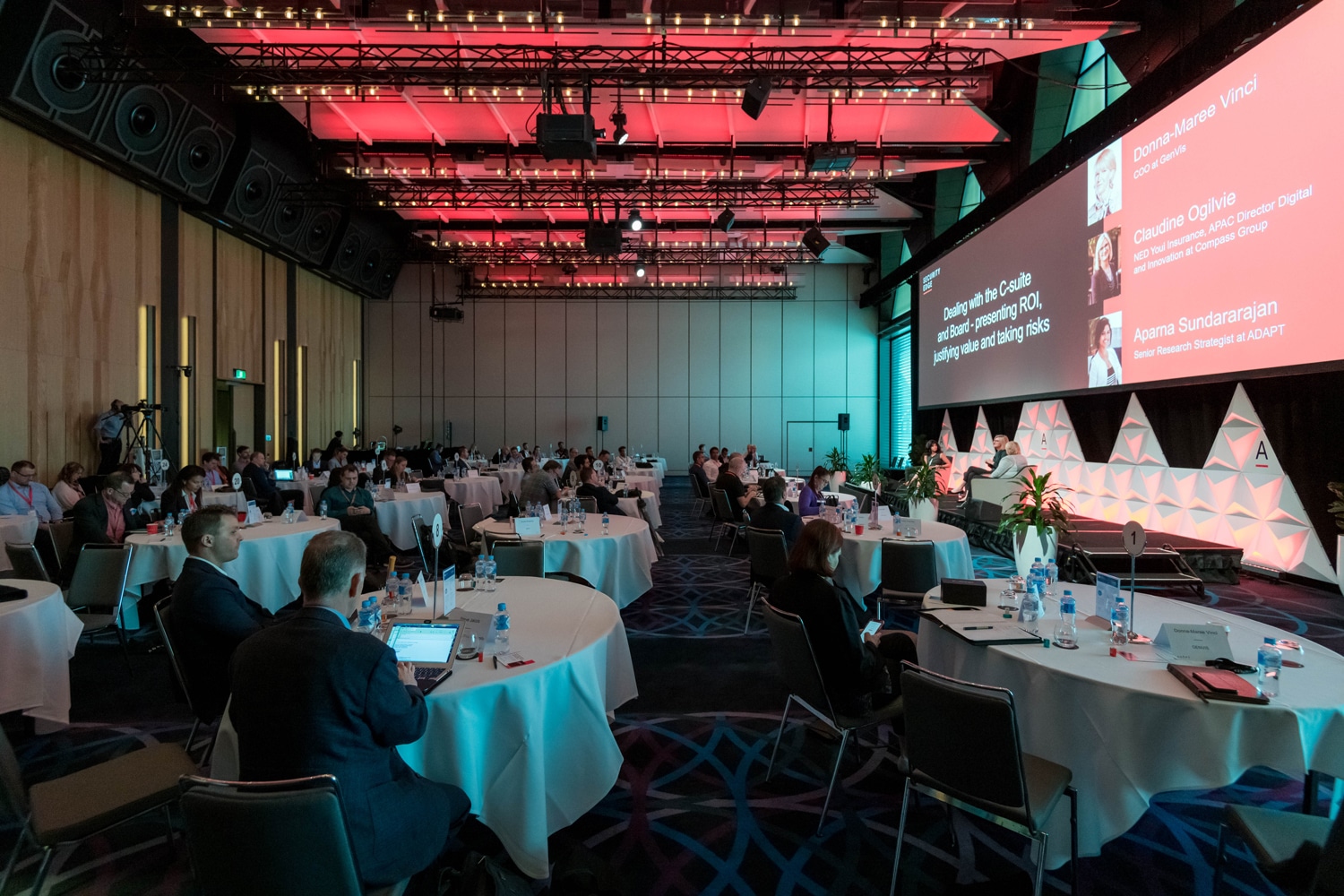 Hear from the experts, draw upon the collective intelligence of our region's top CIOs, and learn the next steps from others on similar journeys.
Participate in cross-industry roundtables discussions and networking to inspire new ways of thinking and share ideas.
Register your interest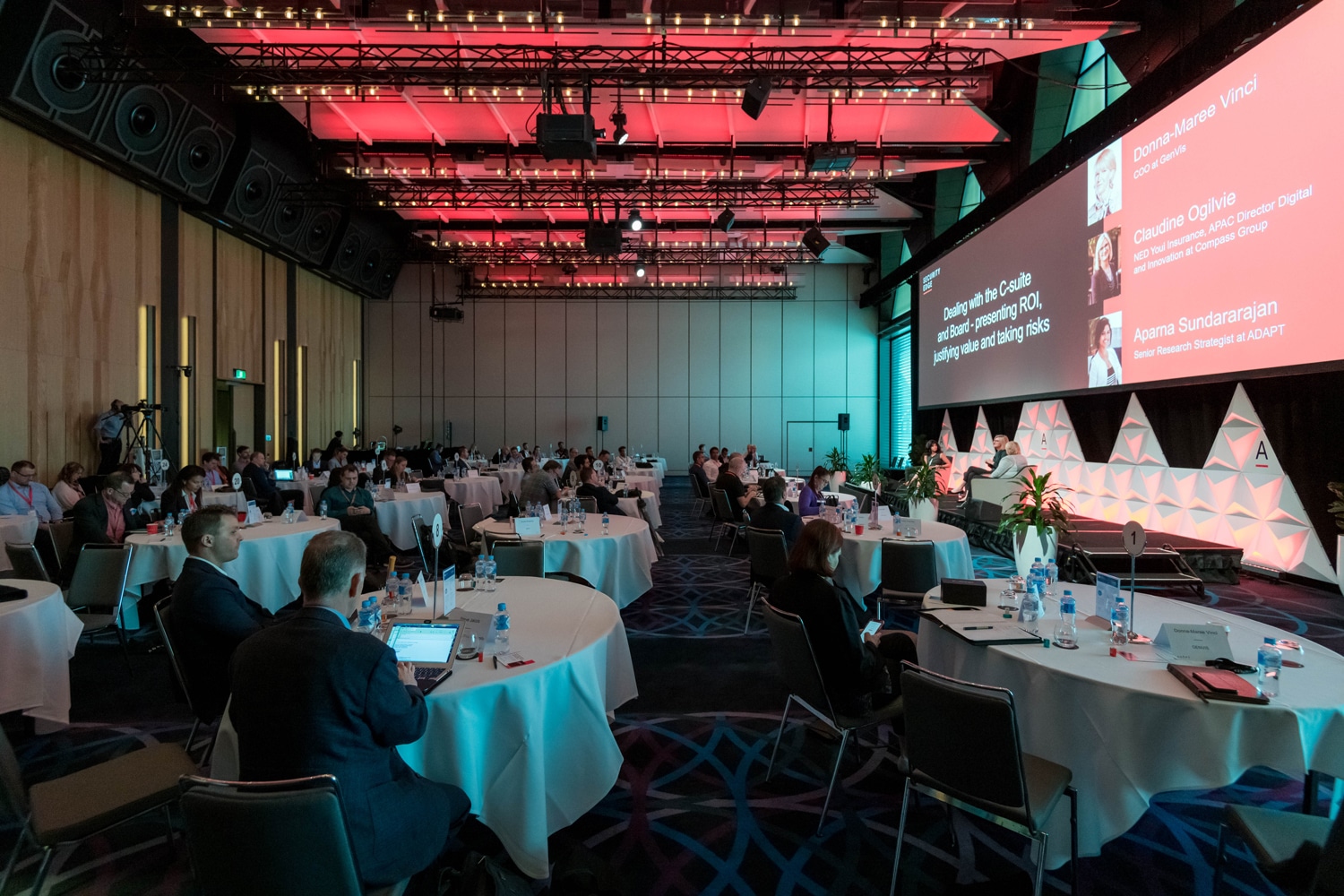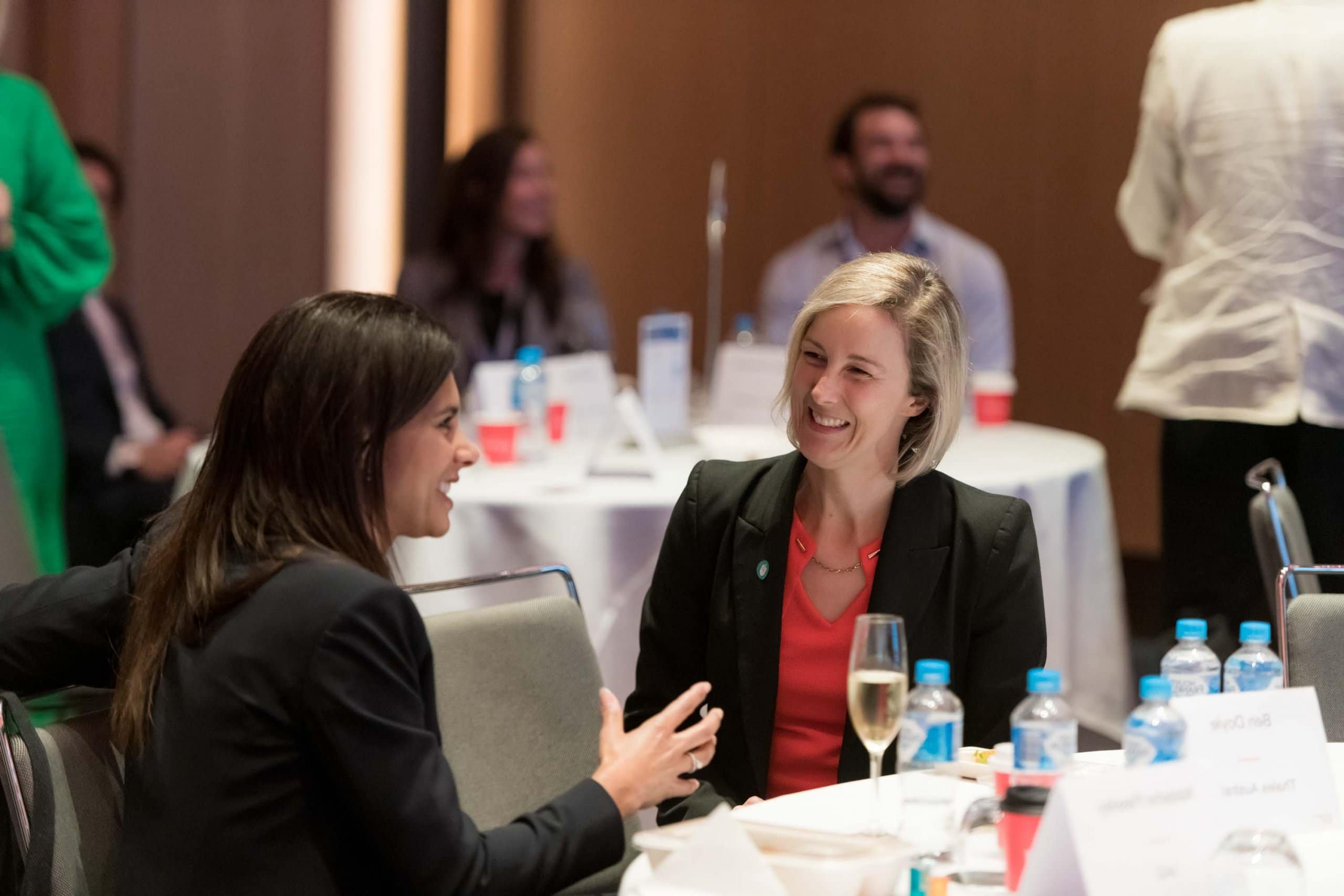 Why you should be here
Peer Introductions
Increase your own ability via a network of trusted connections by meeting with expert stakeholders and calibre peers. Every delegate must qualify to join the community.
Personalised Agenda
Self select your path through your choice of keynotes, panels, roundtables and workshops, perfectly aligning our content with your tactical and strategic needs.
Practical Insights
Global speakers ahead of you on the journey equip you with their learned experience, giving you the competence and tools you need.
01
"High Performance" interview with Global CIO of Mercedes
Jan Brecht – Global CIO of Mercedes-Benz, with a case study of how he leads them to achieve resilience via combined speed and innovation.
02
McKinsey: What impacts will Gen AI have on the CIO?
Nic Hohn, one of the global leaders behind McKinsey's AI efforts on leveraging GenAI, and the implications the tech could have on the traditional CIO world.
03
MIT Workshop: How to become the top performer?
A unique workshop with MIT's Peter Weill designed to enhance your business and leadership skills. Self-assess your position and collaborate with peers to uncover the optimal mix of technologies and management mechanisms for performance, innovation, agility, and speed.
04
Interview with NSW Govt's Chief Digital & Information Officer
Laura Christie, CDIO and Deputy Secretary of Digital.NSW shares insights towards leading tech strategy in NSW, a year into the role.
05
ADAPT's "Exponential Value Roadmap" for A/NZ CIOs
Latest research from ADAPT's modernisation and maturity benchmarking tool to help assess your tech strategy and chart the best pathway to modernisation and business value.
06
Building a CIO led Culture of Innovation and Revenue
Discover how CIOs can identify new sources of innovation and revenue, drive technology-led growth, and foster a culture of innovation that works.
"
The only set of conferences that I will move my diary around to attend.
CIO at Catholic Education Office Archdiocese of Canberra and Goulburn
"
Great set of speakers for the keynotes and the roundtables on data hit the mark.
CIO at Australian Red Cross
"
Local research information and exploring current themes most relevant to the ANZ region is the best.
Head of IT Services at MinterEllison Services Pty Limited
"
The opportunity to collaborate with industry peers is surpassed only by the high quality of the presentations and research.
Acting CEO at CeNET - Catholic Education Network
"
ADAPT certainly have the edge in organising presenters, content, round tables, showcases that inform and provoke thoughts, conversations, excitement and engagement from participants.
CIO at Villa Maria Catholic Homes
"
Brought together a group that was genuinely senior leaders across Australia and a good mix across sectors both public and private
Chief, Transport & Digital Technology at Department of Transport, VIC
"
CIO Edge was organised in a way that made it easier to connect with others in industry
CTO at WorkCover Queensland
"
This is the premier event for CIO professionals.
Head of Information Services at Catholic Education Office, Diocese of Parramatta
Past Partners
Diamond Partner

Platinum Partners





Gold Partners





Silver Partners























ADAPT
ADAPT exists to help Australia and New Zealand thrive commercially, now and for future generations.
For nearly 10 years, we have enabled this by connecting and equipping executives with the knowledge, relationships, inspiration and tools they need to gain advantage. With a deep understanding of modern business challenges, ADAPT deliver unique local research and advisory.
Our mission is to be the trusted source to connect, inform and equip our local community of business and tech leaders to make better decisions, faster.
To be ADAPT is to Rise Above.
Go to Adapt.com.au