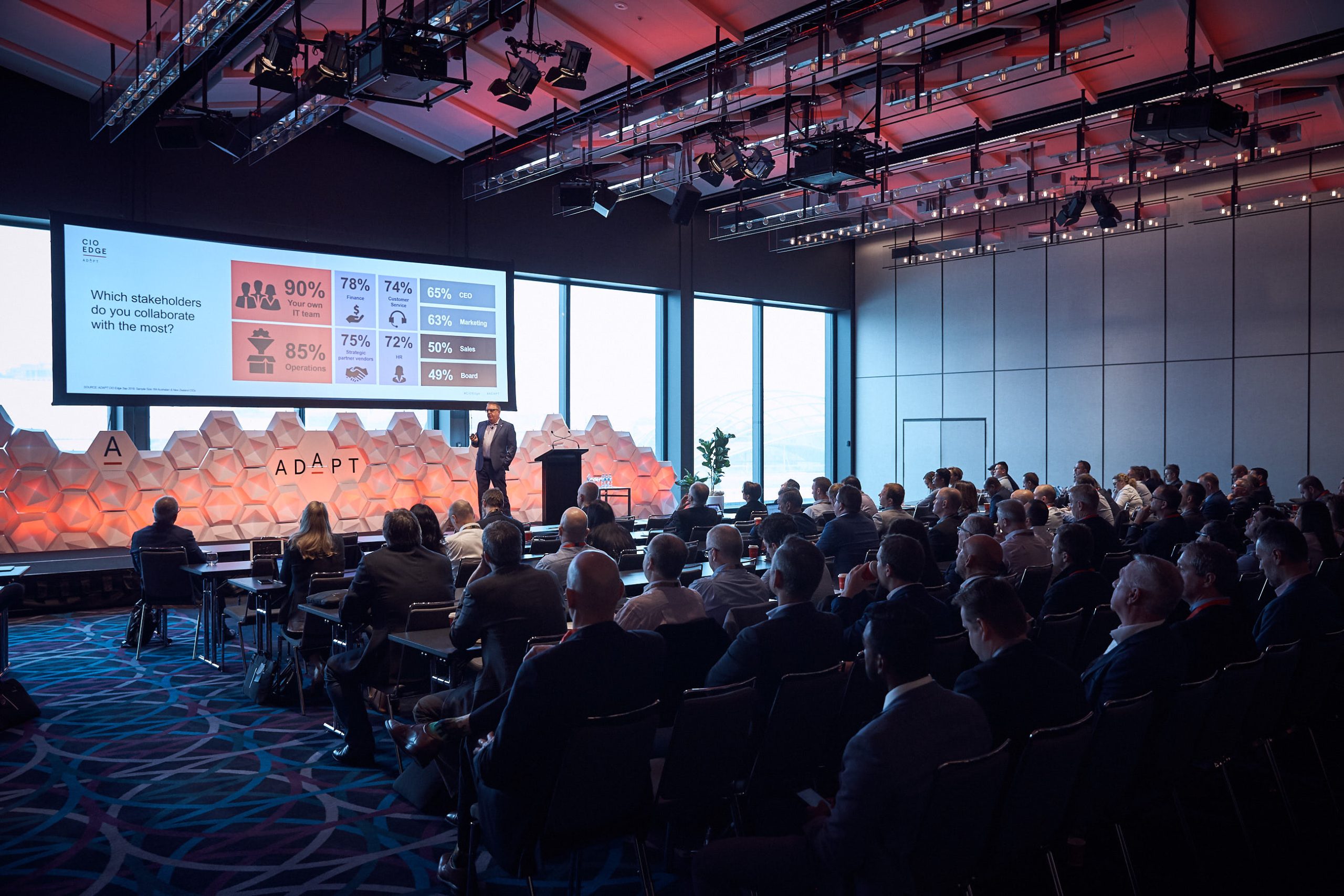 8 November, 2022 |
Hilton, Sydney
Capturing Value & Effectively Financing Modernisation
Collaborate and learn with 120 CFOs driving modernisation and managed risk.
To underpin growth and minimise risk, CFOs must enable modernisation and agility across the organisation.
Bold moves are required to recover, drive growth culture and take advantage of today, for tomorrow
Our Speakers
Harness the collective intelligence of the world's foremost thought leaders to learn best practices and be inspired.
View All Speakers
Connecting the Region's
Top Chief Financial Officers
CFO Edge is an invitation-only conference that brings together finance leaders from the region's most influential Enterprise and Government organisations, including:









CFO Edge gathers leading data and technology stakeholders for an interactive day.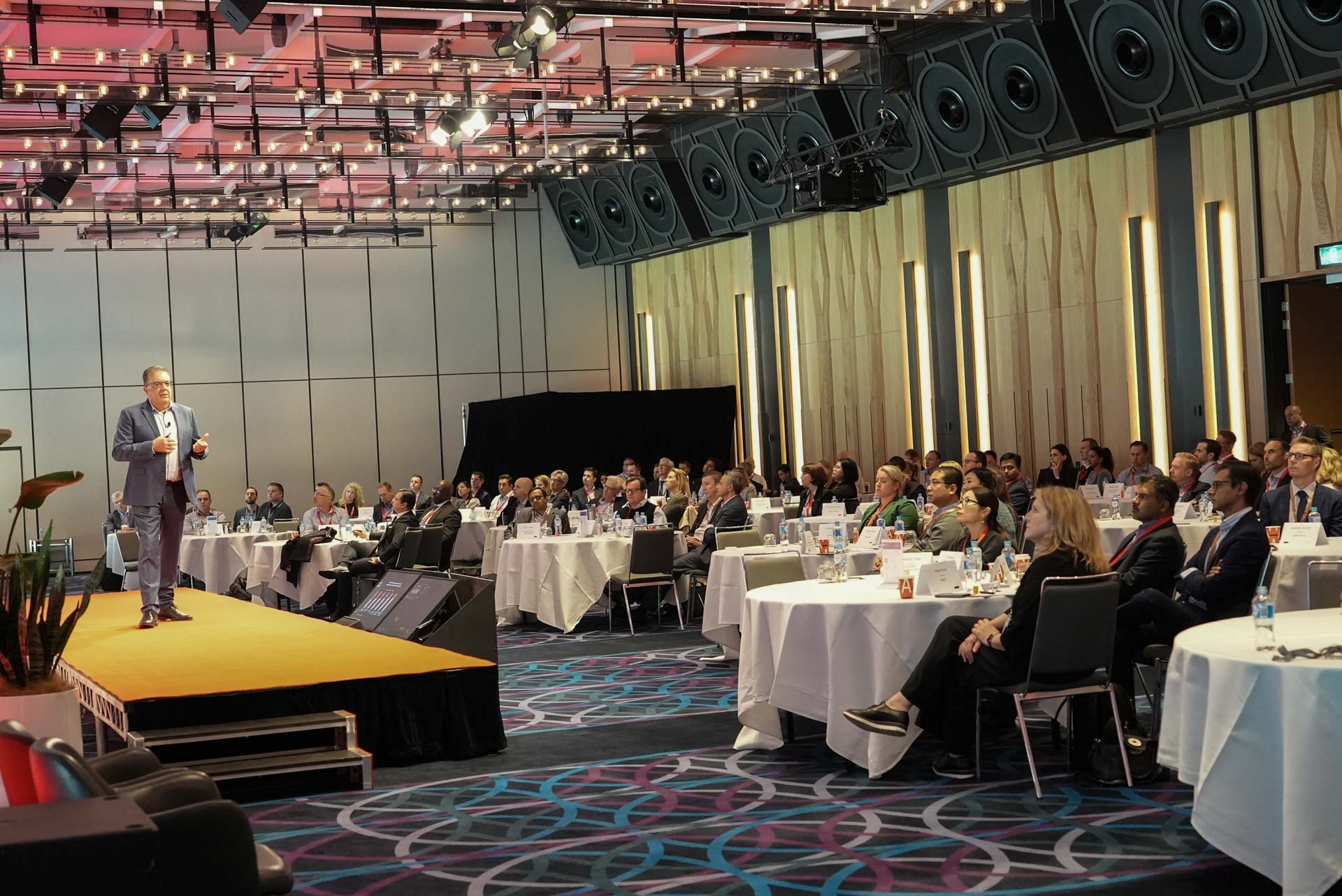 Hear from the experts, draw upon the collective intelligence of our region's top Chief Financial Officers, and learn the next steps from others on similar journeys.
With complete health and safety compliance, we are finally able to meet again face-to-face to share war stories, validate and compare lockdown and distributed workforce strategies.
Register your interest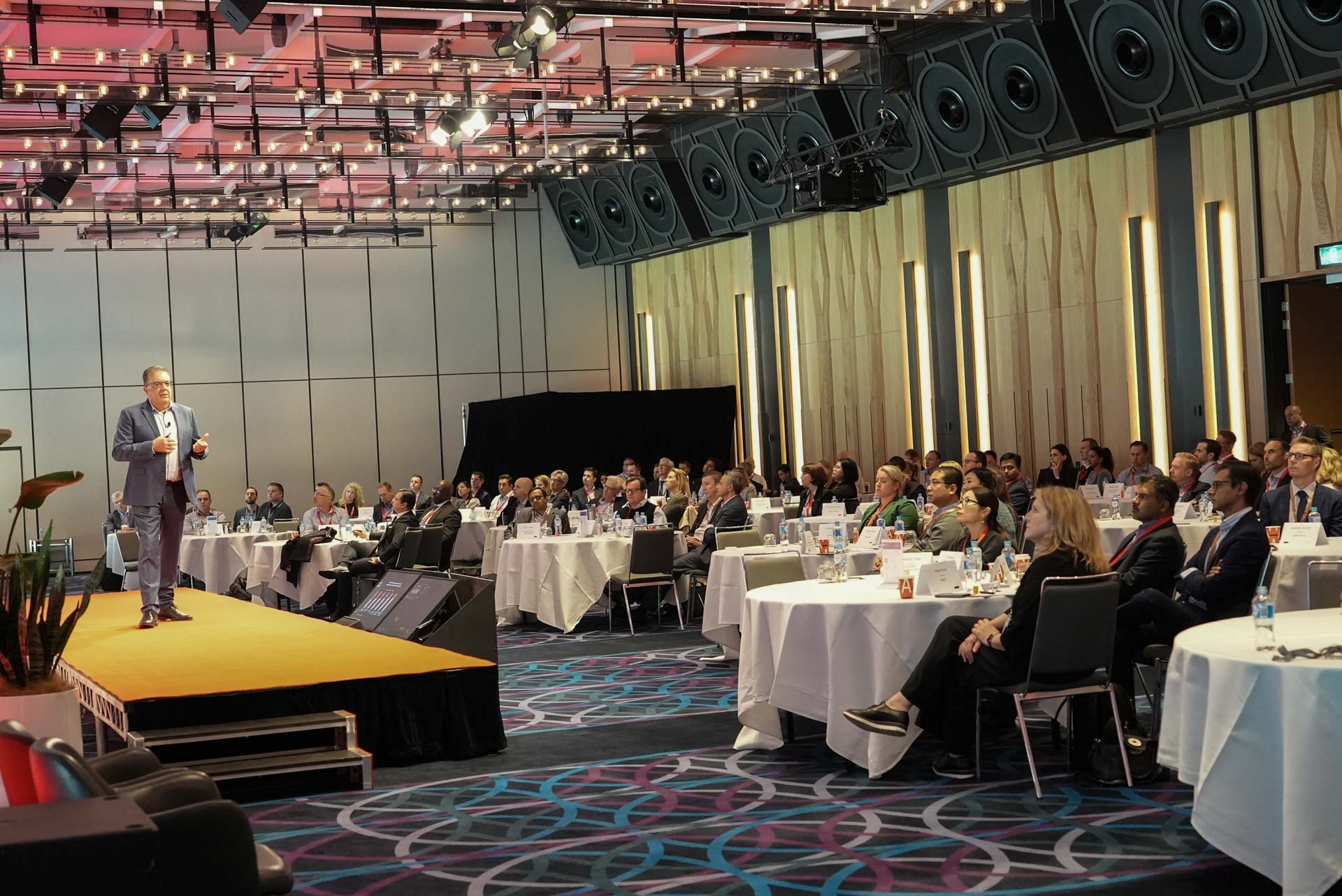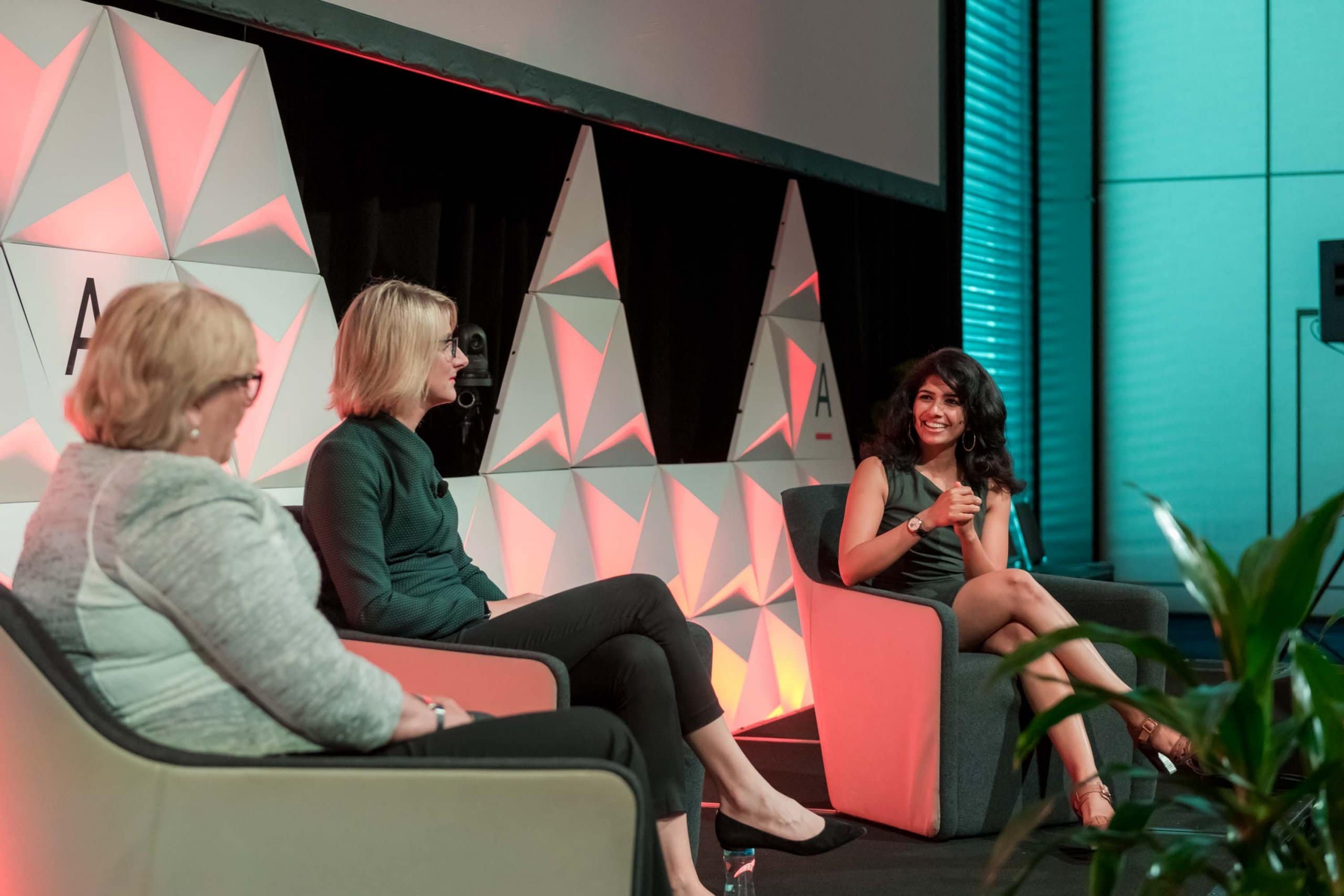 Why you should be here
Peer Introductions
Increase your own ability via a network of trusted connections by meeting with expert stakeholders and calibre peers. Every delegate must qualify to join the community.
Personalised Agenda
Self select your path through your choice of keynotes, panels, roundtables and workshops, perfectly aligning our content with your tactical and strategic needs.
Practical Insights
Global speakers ahead of you on the journey equip you with their learned experience, giving you the competence and tools you need.
01
Measuring Value & Financing Transformation
After years of transformation and millions still to spend, the board and CFOs need IT to show proven value so far. What performance metrics work best for collaboration, customer experience, operational efficiency and value from platforms?
02
Dashboard Your Transformation Value with MIT
How much 'digital value' do companies create, and vitally how much do they capture? How do CFOs track real progress? How to hold people accountable for delivery? MIT's Peter Weill gives the framework.
03
How to Fund Experiments and Evaluate Critical Emerging Technology?
We're still only at the start of the impact technology will have. CFOs must now assess the business model risk of not doing something new. Rather than being gatekeeper, the savvy CFO helps identify which digital investments enable breakthrough performance.
04
Preparing the Future Through Better Forecasting and Scenario planning
To prioritise resource allocation, the data driven organisation practices compliant operational excellence with balanced risk appetite and rolling forecasts guided by machine learning.
05
Progressive Cloud Strategies and Avoiding Cost Blowouts
ADAPT research shows almost 50% of workloads in cloud by 2023, based on well proven efficiencies and speed. But poor cloud planning is still creating bill shocks. How can you get the shift to OpEx right? How to shake up the TCO ROI conversation?
06
Financial Transformation: Success Starts with the Workflow
Latest Australian examples of Agile, Machine learning, Intelligent Automation, AI, Blockchain and real Data driven operations from Australia. Where to start, how to avoid wasted time and lessons learned.
"
A highly valuable event with access to groundbreaking research and the ability to engage with my peers, relevant industry leaders and vendors in one place.
Global Head of Infrastructure at Navitas
"
A great event with insightful speakers that empowers you to think about solving today's problems in an innovative way, with an eye to the future.
Group Executive, Innovation & Transformation at REST Superannuation
"
The quality of speakers, content and tailored research is second to none.
Global Data Centre Engineer at BHP
"
A brilliantly coordinated event with insightful keynotes, roundtables and expertly matched 1:1 meetings.
Head of IT at Knight Frank
"
A highly valuable and informative event full of rich Australian-based content, sprinkled with global insights!
Head of Technology at ERM Power Ltd
"
A quality event with engaging, relevant presentations and excellent opportunities to connect with peers.
Chief Data & Analytics Officer at University of New South Wales
Our Partners
Diamond Partner

Platinum Partners




Gold Partners



Silver Partners








ADAPT
ADAPT exists to help Australia and New Zealand thrive commercially, now and for future generations.
For nearly 10 years, we have enabled this by connecting and equipping executives with the knowledge, relationships, inspiration and tools they need to gain advantage. With a deep understanding of modern business challenges, ADAPT deliver unique local research and advisory.
Our mission is to be the trusted source to connect, inform and equip our local community of business and tech leaders to make better decisions, faster.
To be ADAPT is to Rise Above.
Go to Adapt.com.au