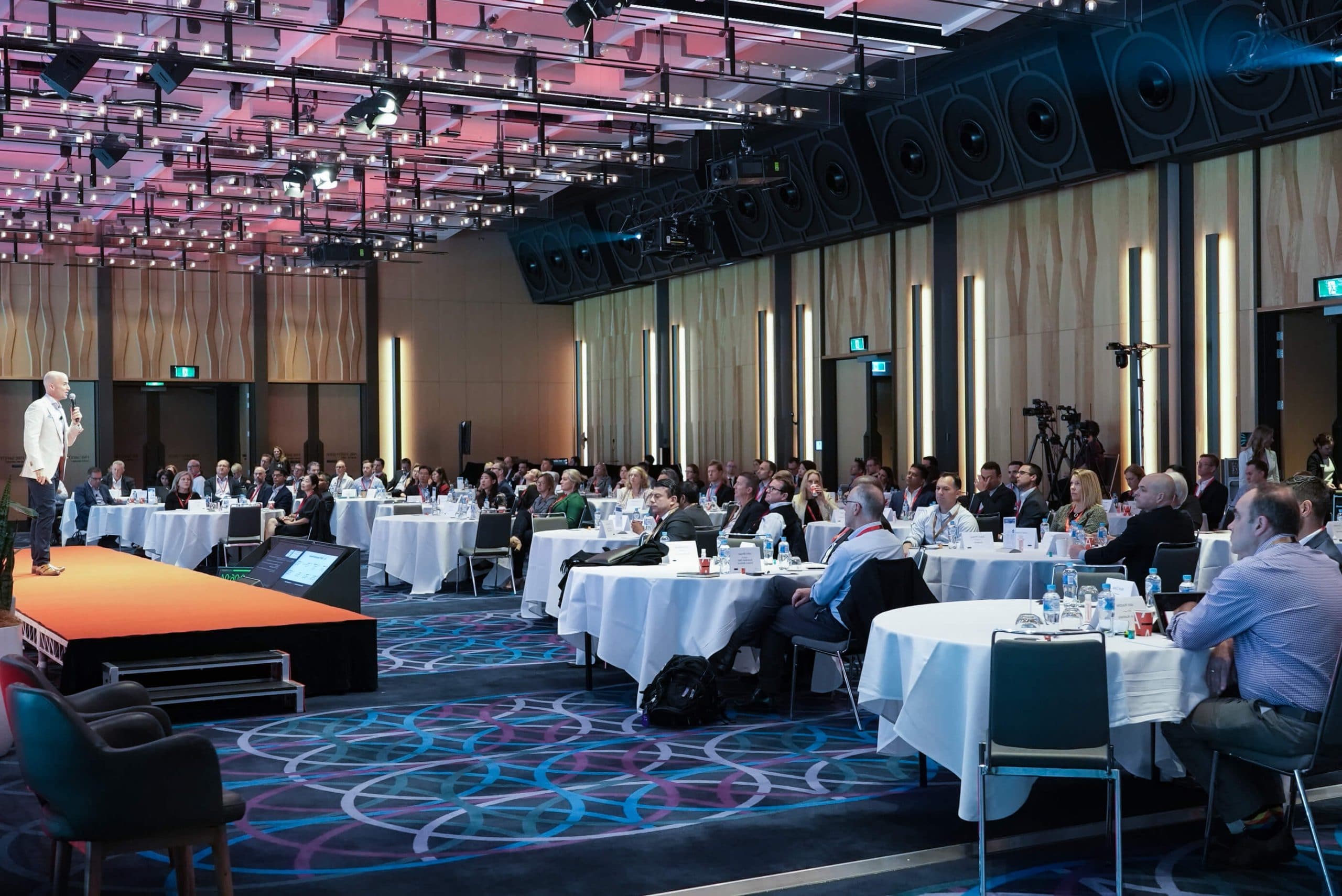 14 November, 2024 |
Fullerton, Sydney
Join Us at CFO Edge
Join 120 of Australia's CFOs and finance leaders from the region's largest enterprise and government organisations driving enterprise-wide modernisation.
Become a Partner
To underpin growth and minimise risk, CFOs must enable modernisation and agility across the organisation.
Bold moves are required to take advantage of opportunities in today's uncertain times. What can you learn from Australia's top performing CFOs?
Past Speakers
Harness the collective intelligence of the world's foremost thought leaders to learn best practices and be inspired.
View All Speakers
Connecting the Region's
Top Chief Financial Officers
CFO Edge is an invitation-only conference that brings together finance leaders from the region's most influential Enterprise and Government organisations, including:









CFO Edge gathers leading data and technology stakeholders for an interactive day.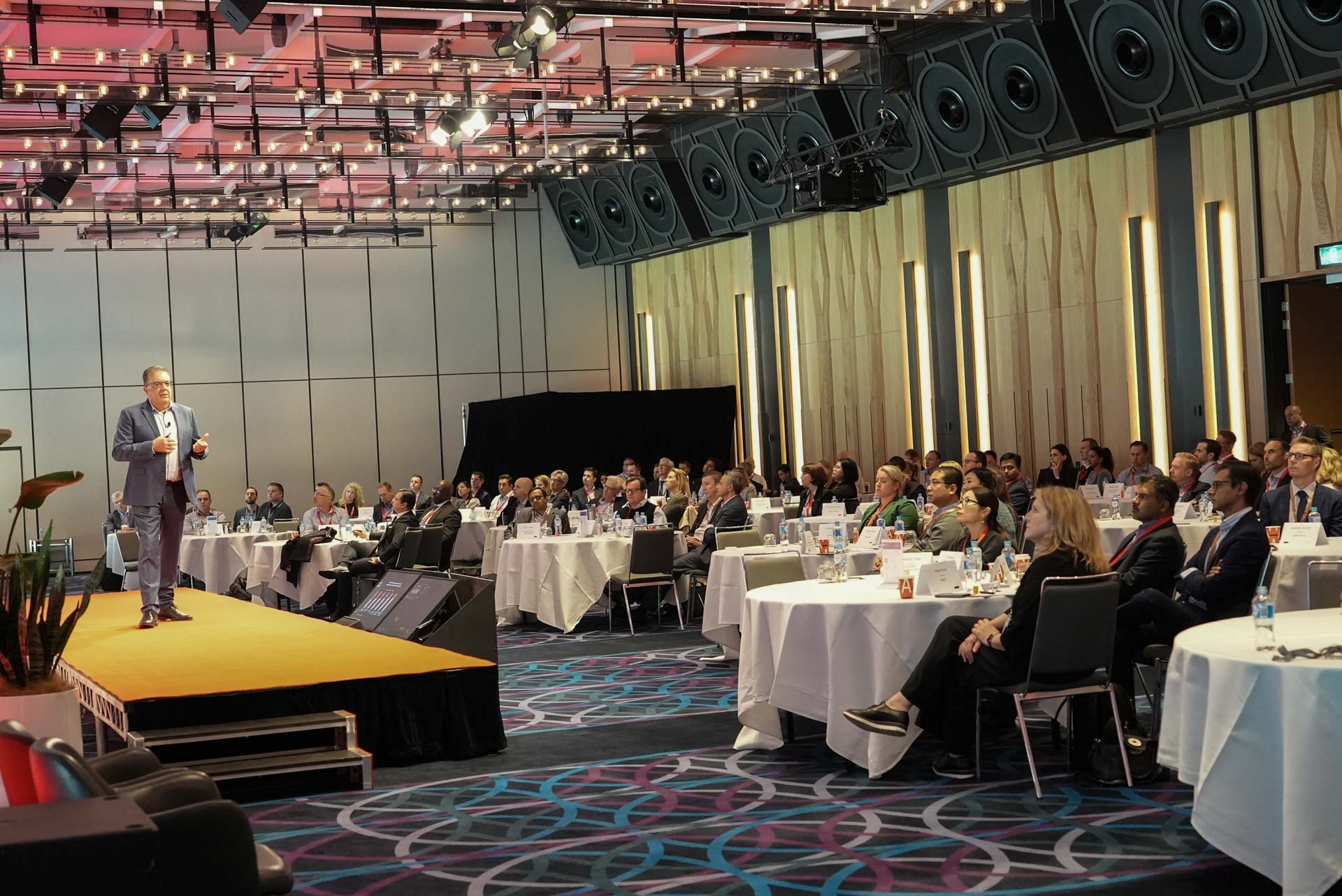 Hear from the experts, draw upon the collective intelligence of our region's top CIOs, and learn the next steps from others on similar journeys.
Participate in cross-industry roundtables discussions and networking to inspire new ways of thinking and share ideas.
Register your interest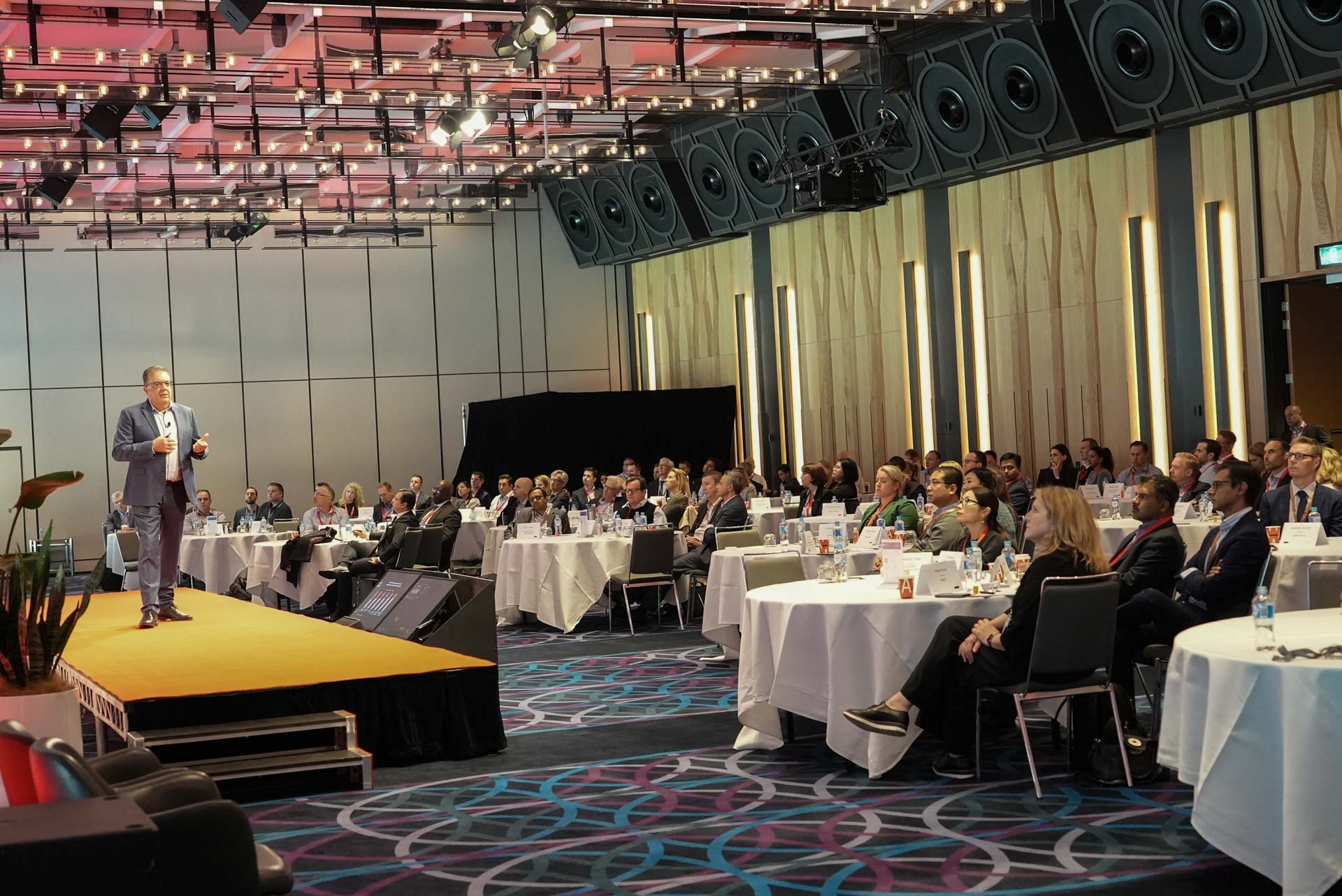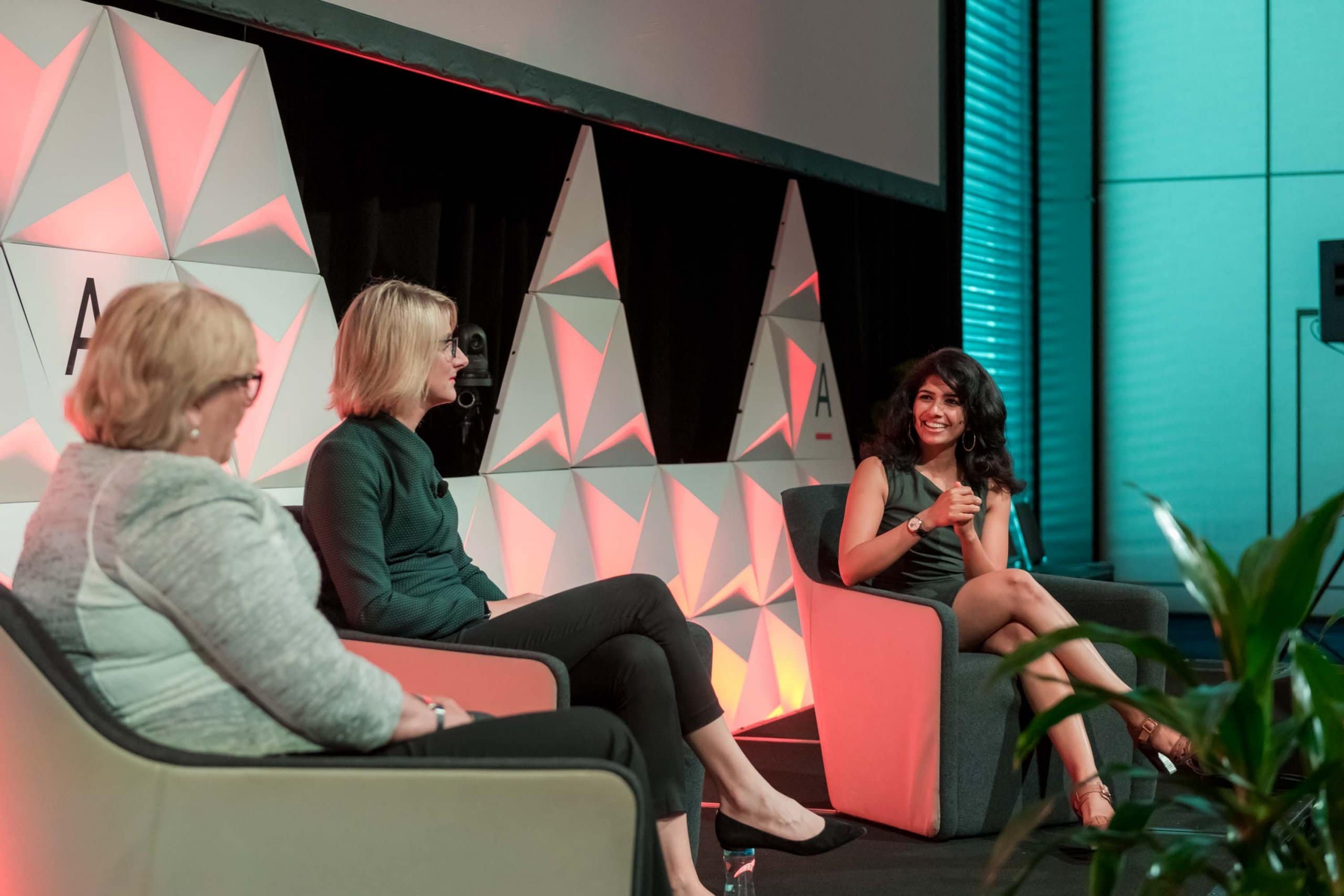 Why you should be here
Peer Introductions
Increase your own ability via a network of trusted connections by meeting with expert stakeholders and calibre peers. Every delegate must qualify to join the community.
Personalised Agenda
Self select your path through your choice of keynotes, panels, roundtables and workshops, perfectly aligning our content with your tactical and strategic needs.
Practical Insights
Global speakers ahead of you on the journey equip you with their learned experience, giving you the competence and tools you need.
"
The ADAPT events are always of the highest quality and standard in terms of locations, speakers, topics and of course management. Always well organised, connected and managed.
CFO
Maritime Super
"
An extremely valuable day, in particular the keynote events with absolutely relevant insights, as well as the opportunity to network and connect with best in class vendors.
Director, Finance
Deloitte Touche Tohmatsu
"
Great networking and a good chance to get out of day to day running of your business to think strategically about digital transformation and innovation
CFO
Western Sydney Airport
"
A highly valuable and informative event full of rich Australian-based content, sprinkled with global insights!
Head of Technology at ERM Power Ltd
"
Fantastic and interesting keynote speakers. Well organised and polished event with space for proper networking opportunities.
Head of Finance Systems
Goodman Group
"
The quality of speakers, content and tailored research is second to none.
Global Data Centre Engineer at BHP
Past Partners
Diamond Partner

Platinum Partners



Gold Partners




Silver Partners










ADAPT
ADAPT exists to help Australia and New Zealand thrive commercially, now and for future generations.
Since 2011, we have enabled this by connecting and equipping executives with the knowledge, relationships, inspiration and tools they need to gain advantage. With a deep understanding of modern business challenges, ADAPT deliver unique local research and advisory.
Our mission is to be the trusted source to connect, inform and equip our local community of business and tech leaders to make better decisions, faster.
To be ADAPT is to Rise Above.
Go to Adapt.com.au