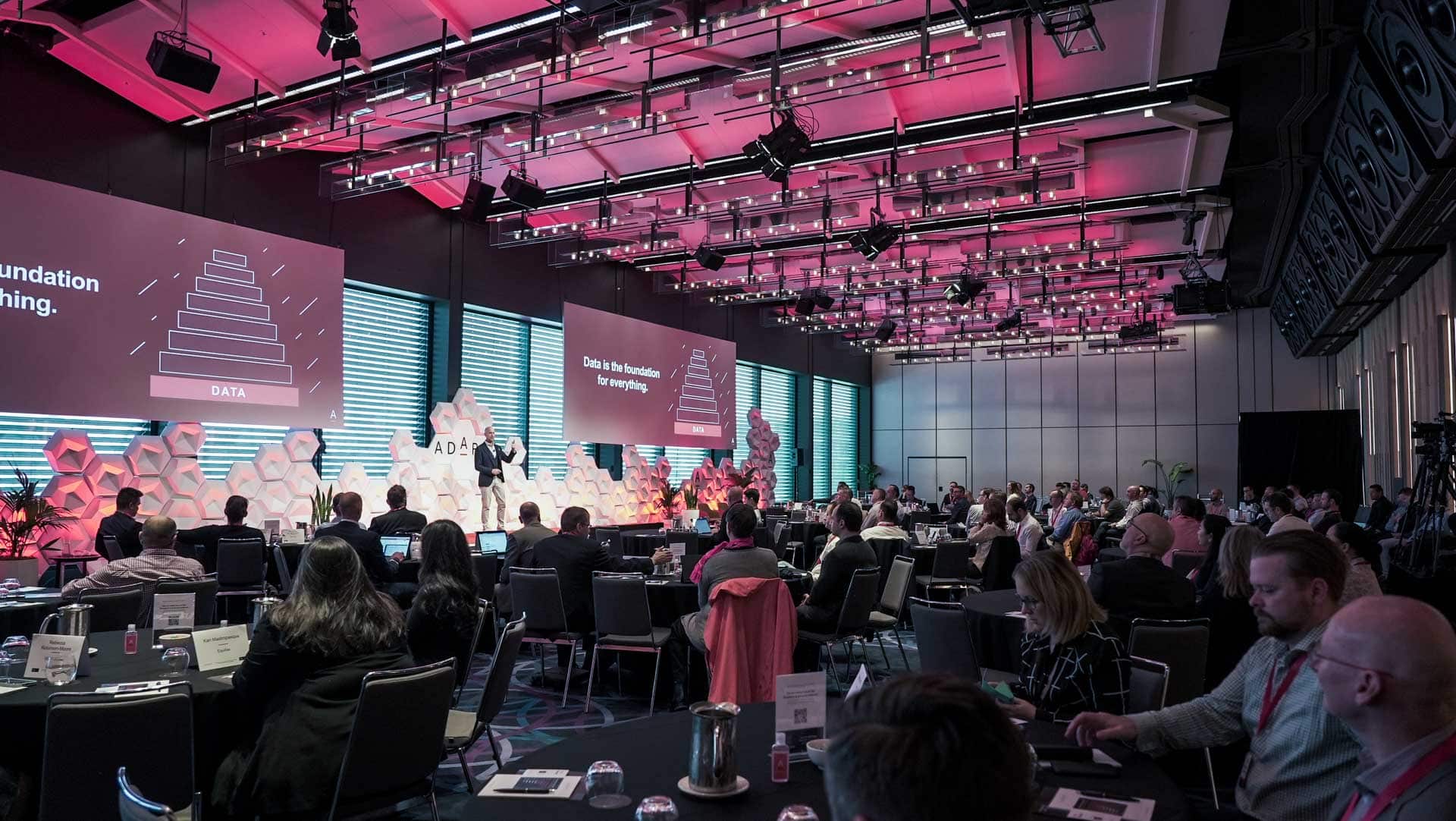 23 May, 2024 |
Fullerton, Sydney
Mastering Data Maturity & Harnessing AI
Collaborate and learn with 130 Chief Data Officers and Information leaders from organisations responsible for 1/5 of Australia's GDP.
Become a Partner
Less than 50% of data leaders are confident in executing their data strategies.
How can we empower them to have a greater impact, provide more value, and increase their influence?
Our Speakers
Harness the collective intelligence of the world's foremost thought leaders to learn best practices and be inspired.
View All Speakers
Connecting the Region's
Top Chief Data Officers
Data & AI Edge is an invitation-only conference that brings together technology executives from the region's most influential Enterprise and Government organisations, including:









Data & AI Edge gathers leading data and technology stakeholders for an interactive day.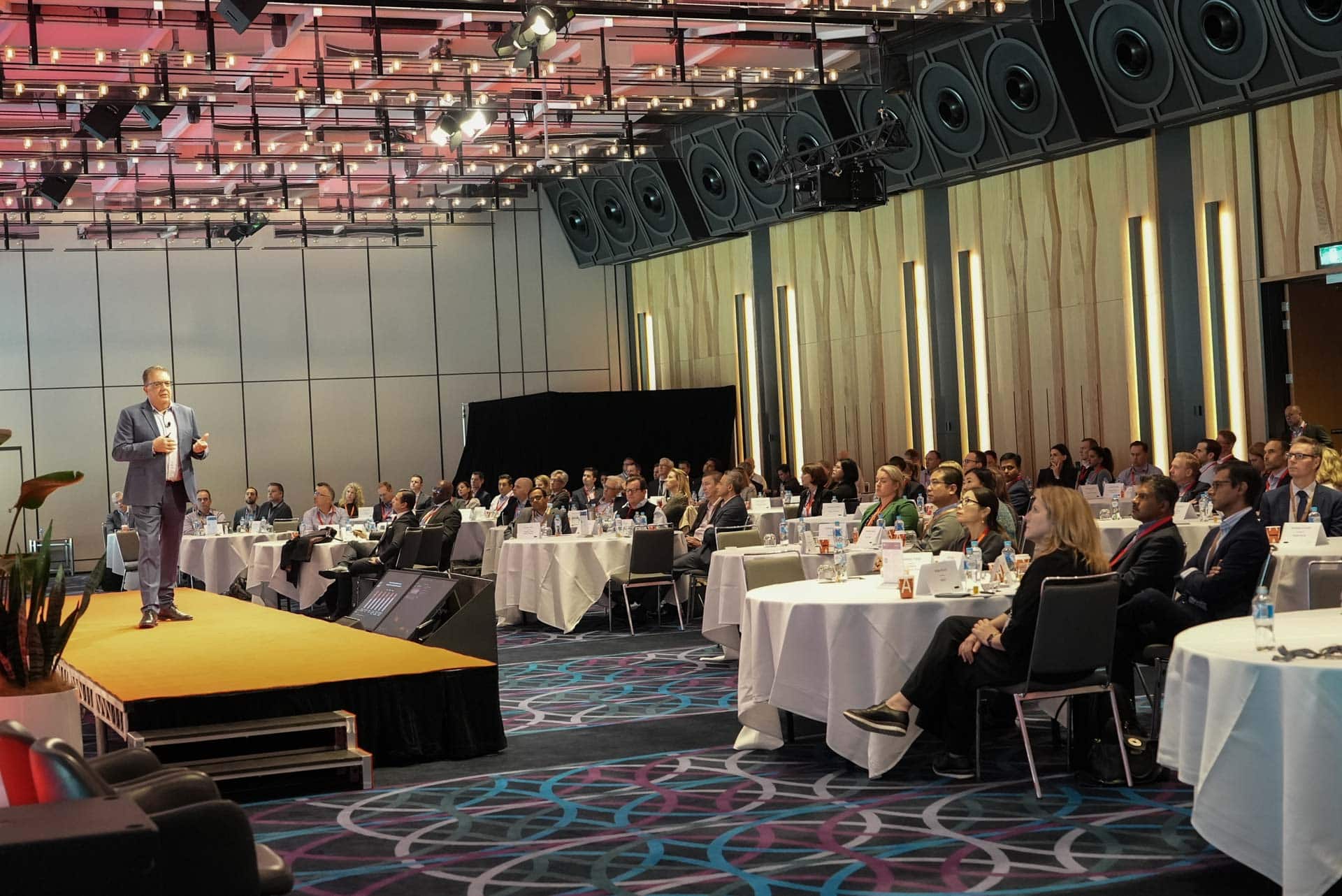 Hear from the experts, draw upon the collective intelligence of our region's top Chief Data Officers, and learn the next steps from others on similar journeys.
Participate in cross-industry roundtables discussions and networking to inspire new ways of thinking and share ideas.
Register your interest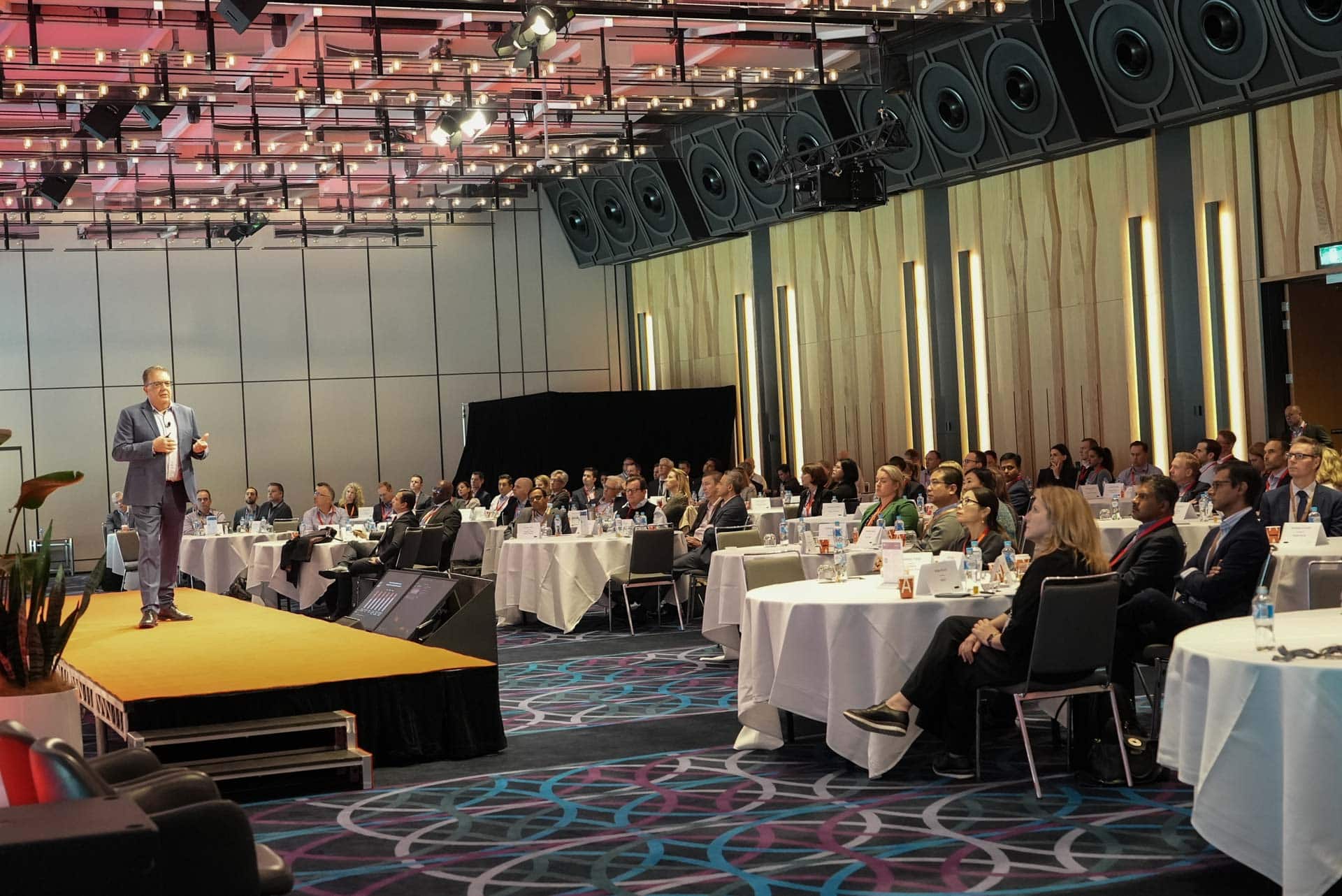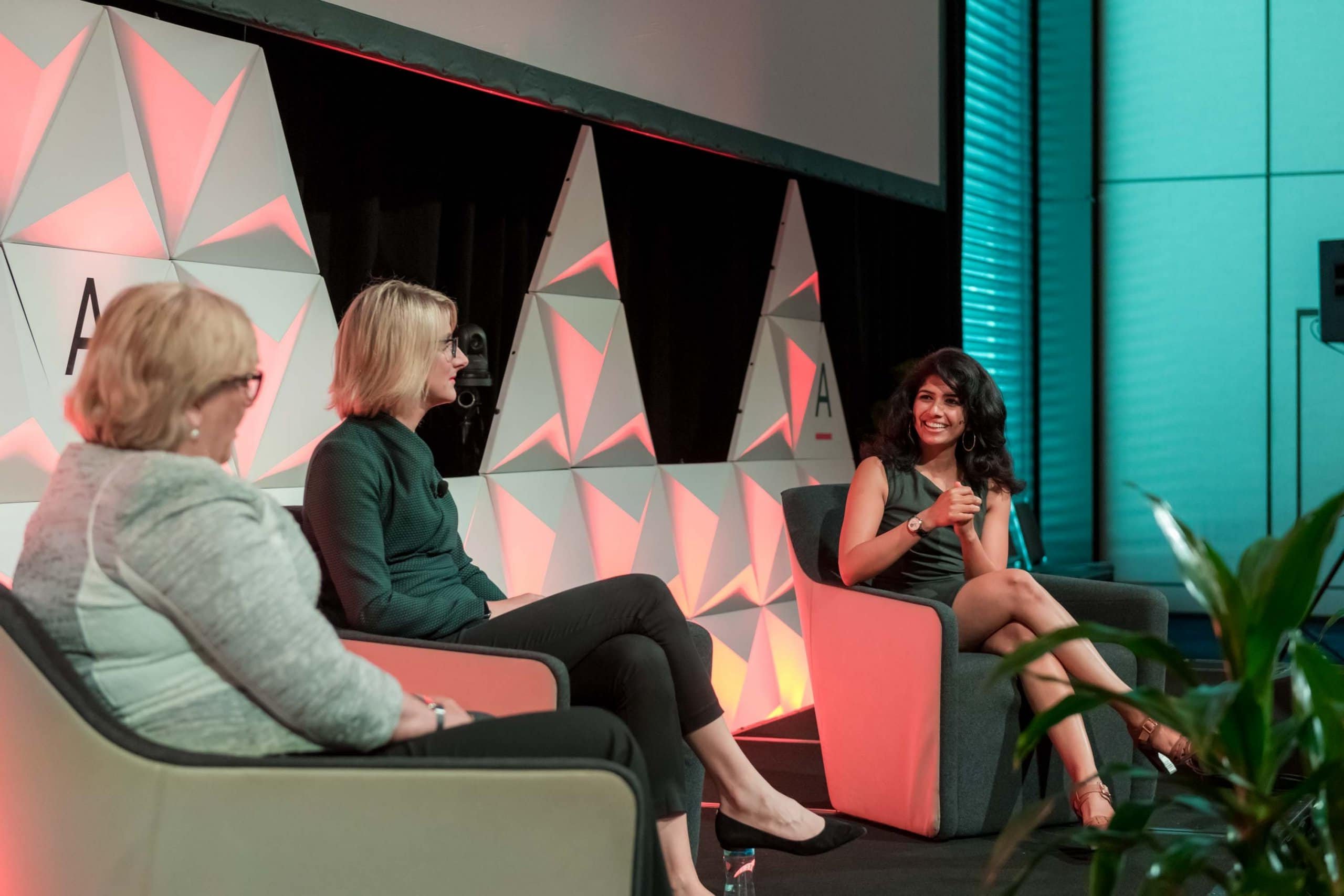 Why you should be here
Peer Introductions
Increase your own ability via a network of trusted connections by meeting with expert stakeholders and calibre peers. Every delegate must qualify to join the community.
Personalised Agenda
Self select your path through your choice of keynotes, panels, roundtables and workshops, perfectly aligning our content with your tactical and strategic needs.
Practical Insights
Global speakers ahead of you on the journey equip you with their learned experience, giving you the competence and tools you need.
01
Effective EIM & Data Management to maximise value
Managing fragmented data in an enterprise is highly complex, compounded by volume, variety and velocity. What scalable information and data architectures are the steps to Data-Driven Enterprise success?
02
Data Protection and Compliance without Access frictions
Customer data and privacy must be protected with managed risk. What strategies address data lifecycles and reduce roadblocks, whilst still ensuring efficient access, resilience and results?
03
Evidence Based Decisions: A Unified View from the noise
The vision is timely and accurate visualisation and dashboards for evidence-based insights. But how to prioritise, store, manage, analyse and automate a unified view from vast pools of data distributed across several environments and clouds?
04
Self-Service Analytics: Data culture at the edge
We need to architect, scale and democratise data sharing, access and informing decisions with self-serve capability. How do you reach the teams that need it, then understand and anticipate their needs? While also guaranteeing governance and compliance?
05
Maturing Data Strategy: unleashing true ML & AI
Data is the critical tool for modernisation, automation and transformation – to enable agility and drive value. But your Data strategy and capabilities must match current and future needs. Will generative AI like ChatGPT help or hinder? Can we increase the use of other valuable unstructured data types?
06
The next steps in Data Culture and Connectivity
After the heavy lift, our C-suite and Board must embed data culture and tech-enabled collaboration. Imagine automated decision rights, platform mindsets, digital partnering and ecosystem strategies. What does the Chief Data Officer need to foresee to reduce the complexity? How to create the frameworks today?
"
A day full of great content, delivered in a highly professional and comfortable manner.
Head of Group Information Management & Strategy at Pepper Group
"
The running and facilitation of the event was great, with impressive vendor matchmaking and introductions.
Head of Data, Analytics & Emerging Technologies at Viva Energy
"
Relevant speakers, wide range of industries and good new ideas from real implementation at Data Edge.
Global Data & Insights at Herbert Smith Freehills
"
The quality of speakers, content and tailored research is second to none.
Global Data Centre Engineer at BHP
"
A quality event with engaging, relevant presentations and excellent opportunities to connect with peers.
Chief Data & Analytics Officer at University of New South Wales
"
A great event with insightful speakers that empowers you to think about solving today's problems in an innovative way, with an eye to the future.
Group Executive, Innovation & Transformation at REST Superannuation
Past Partners
Platinum Partners





Gold Partners

Silver Partners















ADAPT
ADAPT exists to help Australia and New Zealand thrive commercially, now and for future generations.
For nearly 10 years, we have enabled this by connecting and equipping executives with the knowledge, relationships, inspiration and tools they need to gain advantage. With a deep understanding of modern business challenges, ADAPT deliver unique local research and advisory.
Our mission is to be the trusted source to connect, inform and equip our local community of business and tech leaders to make better decisions, faster.
To be ADAPT is to Rise Above.
Go to Adapt.com.au