Resources
Continuity, Resilience, and Beyond – Shaping the Path Ahead
Uncertainty around the global economy is set to continue. In the face of a pending recession, CIOs need to optimise costs while delivering operational agility and resilience. Our respondents predicted the following trends will shape their organisations' future.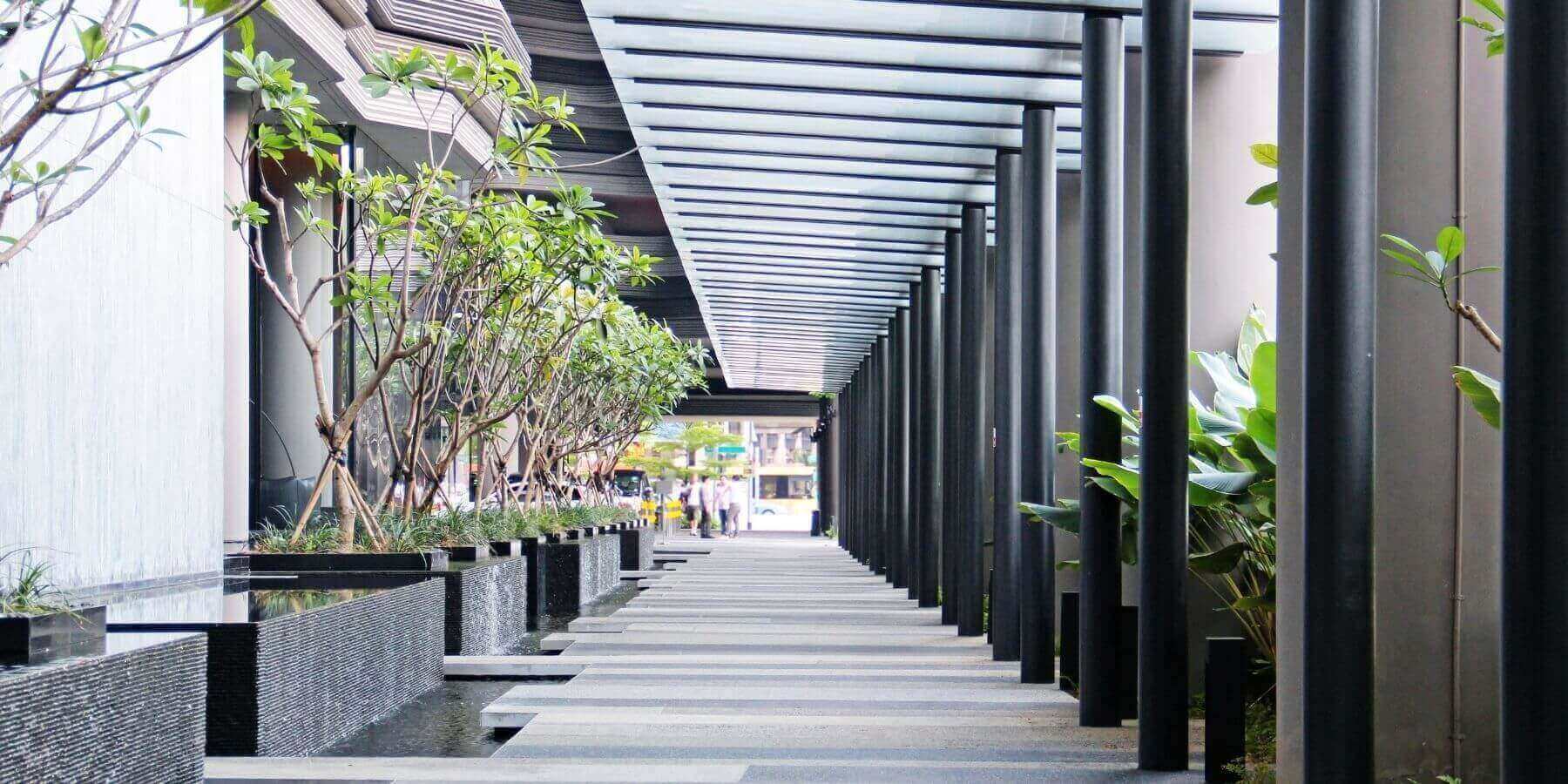 How IT leaders in Australia and New Zealand identified priorities during challenging times
Technology leaders in Australia and New Zealand have a proud history of innovation, with CIOs taking a central role in the transformation of their businesses in the past decade.
The value of IT in building long-term business resilience become acutely clear in the first quarter of 2020, when COVID-19 appeared and strategies for sustaining business operations were placed in the spotlight. CEOs turned to their CIOs to spearhead the transition to a remote workforce and ensure their business continuity.
To learn from this evolution, ADAPT sought to find out how local CIOs used technology to build resilience in their businesses through one of the most challenging times in recent decades.
Overall, our study showed organisations can emerge from this period more innovative, collaborative and resilient. The CIOs we spoke with highlighted six focus areas for addressing immediate challenges, building a long-term strategy for resilience and making the most of innovation. One out of six areas is outlined in this section of the report.
#6 Area of Focus: Shaping the Path Ahead
Organisations must prepare for ongoing disruption.
"Health analysts have been collecting data on how we've been operating. In effect, we're gathering evidence that this business operational model can work." – Michael Dickinson, Executive Director of Clinical Integration at Sydney Children's Hospitals Network
Uncertainty around the global economy is set to continue. In the face of a pending recession, CIOs need to optimise costs while delivering operational agility and resilience. Our respondents predicted the following trends will shape their organisations' future.
A hybrid workplace
For many organisations, the enforced shift to working remotely has disproved concerns about productivity and collaboration. Remote and flexible working conditions are often an incentive for attracting and retaining talent. Most CIOs are planning to have a mix of staff working remotely and from the physical office to help drive real estate savings and flexible working environments.
New digital business models
Some organisations reported a greater impetus to accelerate towards new digital service delivery models. Health CIOs, who represented around one-quarter of interviewees, spoke about creating virtual hospitals and offering telehealth for outpatients. In the education sector, remote learning was already an essential area, but CIOs have now received a greater impetus to explore and implement the technology required.
Building operational excellence
Following the lessons of 2020, organisations will increasingly monitor and analyse global supply chain ecosystems to diversify exposure and avoid overreliance on risky supplier countries. Some customer delivery processes will be set up locally where possible.
Meanwhile, executives have recognised the value in utilising data insights for decision making. CIOs expect these insights to be the catalyst for driving permanent changes in operating models and increasing demand for data analytics tools, technologies and capabilities.
How IT delivery and systems will evolve
CIOs are planning to enhance their data centres and flexibly move workloads to the cloud, as a hybrid approach can reduce risk
Many organisations are automating operations that were previously resisted
Technology will be critical to managing increasingly fluid assets, boosting security by providing the necessary governance and providing data on access and usage
CIOs will look beyond VPN tools to help protect their assets
BYOD has increased by default; it will now increase by design
Managing personal devices virtually will be more accepted, and virtualisation and partitioning of personal devices will be critical to corporate integrity
Technology-enabled education and training will become the norm
New application development and performance will be carefully scrutinised for agility and efficiencies
What does it mean for CIOs?
Understand the new demands and expectations shaping your future. While cost reduction is a priority, make decisions according to overall business impacts.
Unlock opportunities for resilience and beyond
"I think there will probably be greater acceptance of digital delivery and digital transformation. I expect people will want to hold on to the best parts of this experience, which is the ability to work productively without necessarily being tied to a physical location." – Dan Chesterman, CIO at ASX
As organisations in Australia and New Zealand emerge from today's challenges into the new normal, digital transformation remains the key to future opportunities.
Our approach to IT and infrastructure has changed forever, and so too has our ability to crank the transformation dial firmly in the direction of innovation.
Explore cutting-edge technology
Transform complex into doable with multicloud technology, digital workspaces and more, while learning what emerging trends like artificial intelligence, blockchain and 5G mean for your industry and the world.