Resources
Private and Public Experimentation Illustrates "Agtech" Opportunity for Vendors Servicing Australian Primary Industry
Recent announcements illustrate how primary producers can harness the power of data to drive sustainable outcomes. Services providers targeting Australian primary industry can co-create tailored solutions with the local agriculture ecosystem to establish and execute on the case for sustainable change.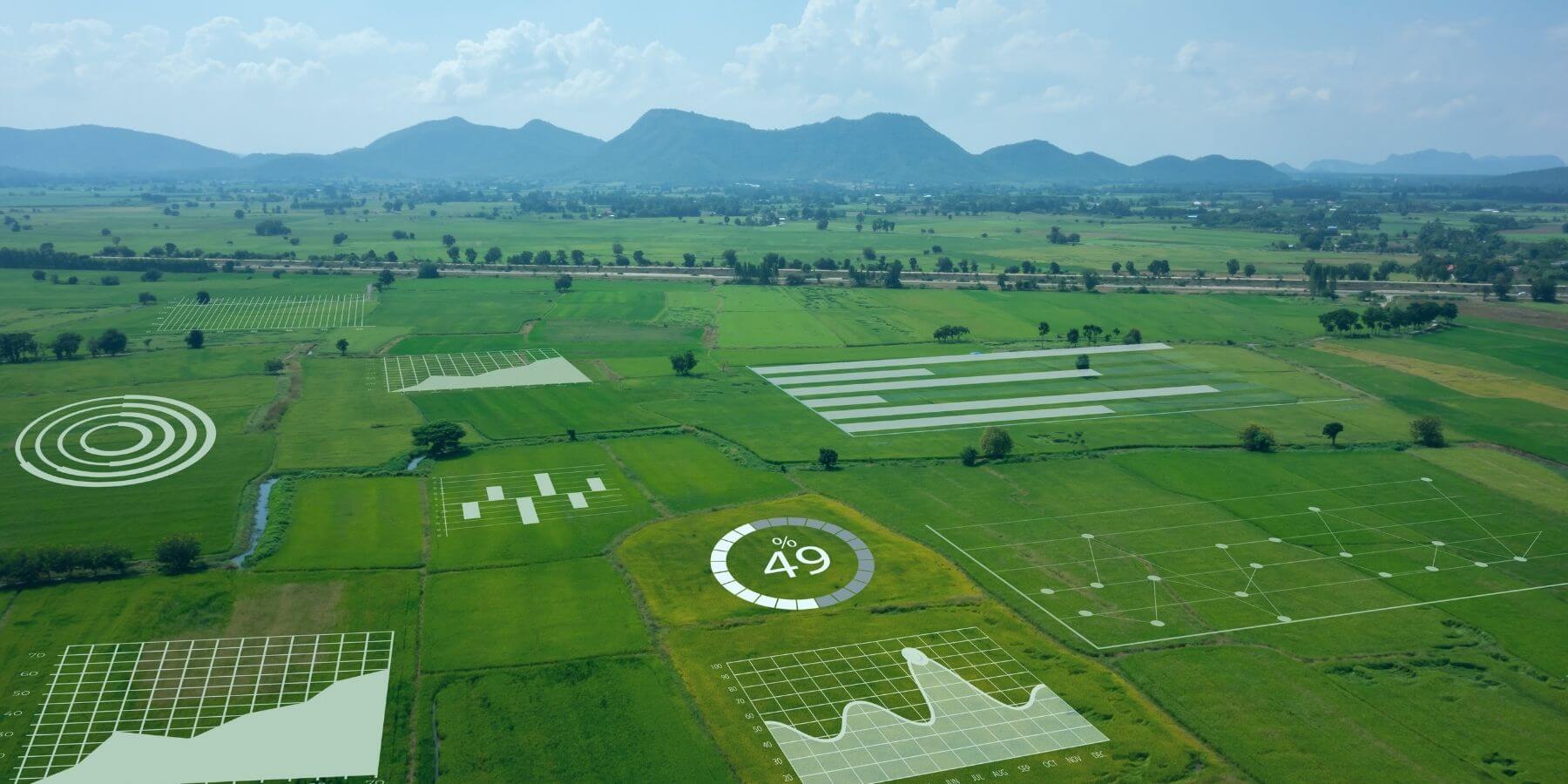 Event Facts
On 8 July 2021, Queensland Minister Mark Furner announced an agricultural technology ("agtech") hub in Bundaberg, 385 kilometres north of Brisbane. Furner stated: "The adoption of agtech is key to the future profitability and sustainability of Queensland's agricultural supply chain."
The hub aims to provide primary producers with the digital technologies, expertise, and funding needed to improve precision farming techniques.
The announcement follows a similar event on 10 June 2021, when Treasury Wine Estates (the company) announced a partnership with Yamaha and The Yield. Headquartered in Melbourne, the ASX-listed company produces and distributes wine to global markets.
The company aims to examine how Yamaha's robotics and The Yield's AI solutions can improve crop yield and sustainability by intelligently managing crop treatment. Founded in 2014 by Ros Harvey, The Yield uses technology to help farmers improve their harvest, reduce waste, and manage the land more sustainably.
According to Harvey: "Partners in the agriculture ecosystem can create a data market to deliver a more sustainable future. Farmers can pool and share data in the data market to make enhanced microclimate predictions and take the guesswork out of growing produce."
Analysis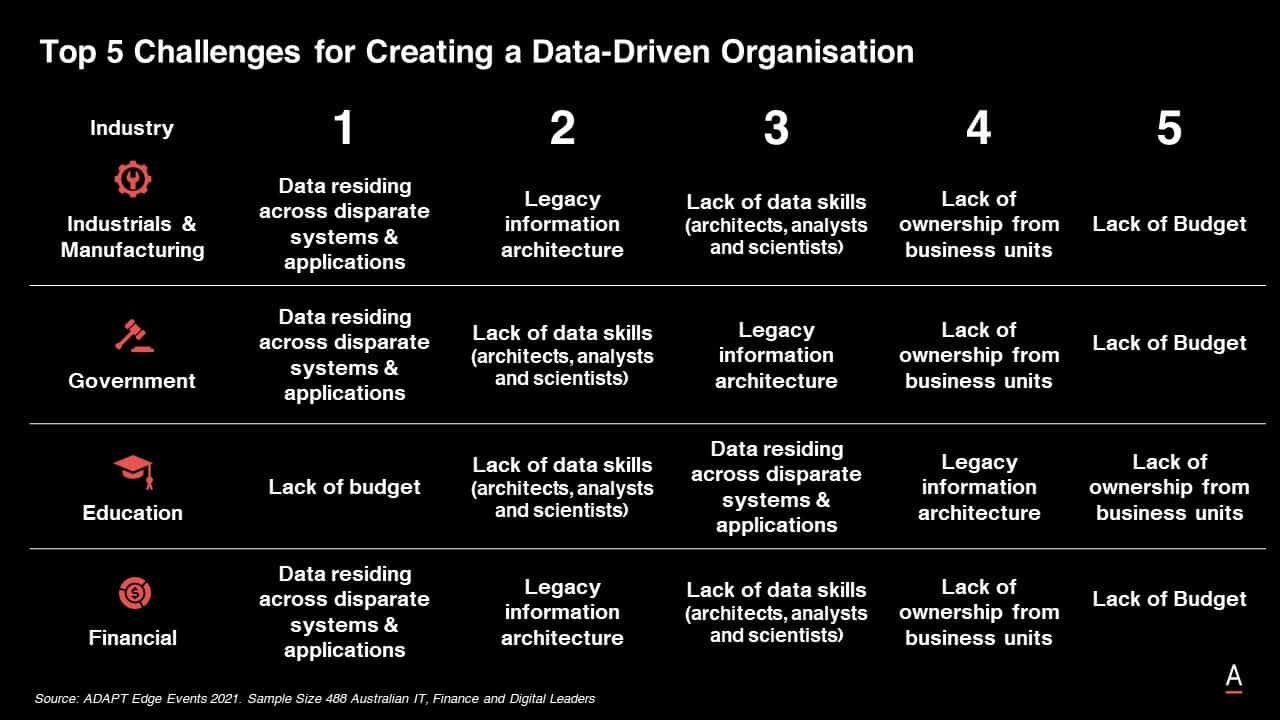 Difficulties Accessing Useable Data Constrain Timely Outcomes
According to the National Farmers ' Federation, primary producers generated aggregate outputs of almost $60 billion in the 2019-20 financial year. The sector accounts for 55% of Australia's land use, 2.6% of national employment, and 11% of total exports (ABARES Insights, Issue 2, 2021, Snapshot of Australian Agriculture 2021).
Heavy machinery is a fundamental part of the agricultural value chain. Farmers continue to search for new ways to improve yield, reduce waste, and sustainably manage resources.
Although the local primary industry is often an early adopter of innovative solutions to optimise delivery, many local producers struggle to access useable data to deliver timely outcomes. According to ADAPT's Collective Intelligence drawn from a cross-section of personas and sectors in 2021:
75% of Digital leaders experience data inconsistencies across multiple systems and siloes, 71% of CFOs grapple with complex, legacy information architectures, and 68% of CIOs implementing a data-driven strategy are hampered by data difficulties
Creating a data-driven organisation is the number one business priority for CIOs, number two for CIOs and Digital leaders, and number three for Cloud and Data Centre leaders
Industrials (including primary producers) exhibit more acute data challenges than the cross-industry average: 89% suffer the inconsistencies of disjointed systems, and 79% are hampered by legacy architecture when developing evidence pipelines.
Attention Given to Sustainable Outcomes is Rising
Australian organisations' attention given to sustainability is rising. Investor and regulator pressure is forcing companies to investigate the intangibles of experience. Investing in and executing an effective data strategy can enable agricultural operations to respond to deepening climate risks in a responsible manner. According to ADAPT:
72% of Cloud and Data Centre leaders seek carbon footprint transparency and demonstrable reductions in co-location engagements
48% of CFOs feel well prepared to deliver on the new regulatory realities that climate change risks entail
33% of CIOs expect to devote higher funding to enable compliance processes to better respond to changing investor and regulator expectations.
ADAPT Recommendations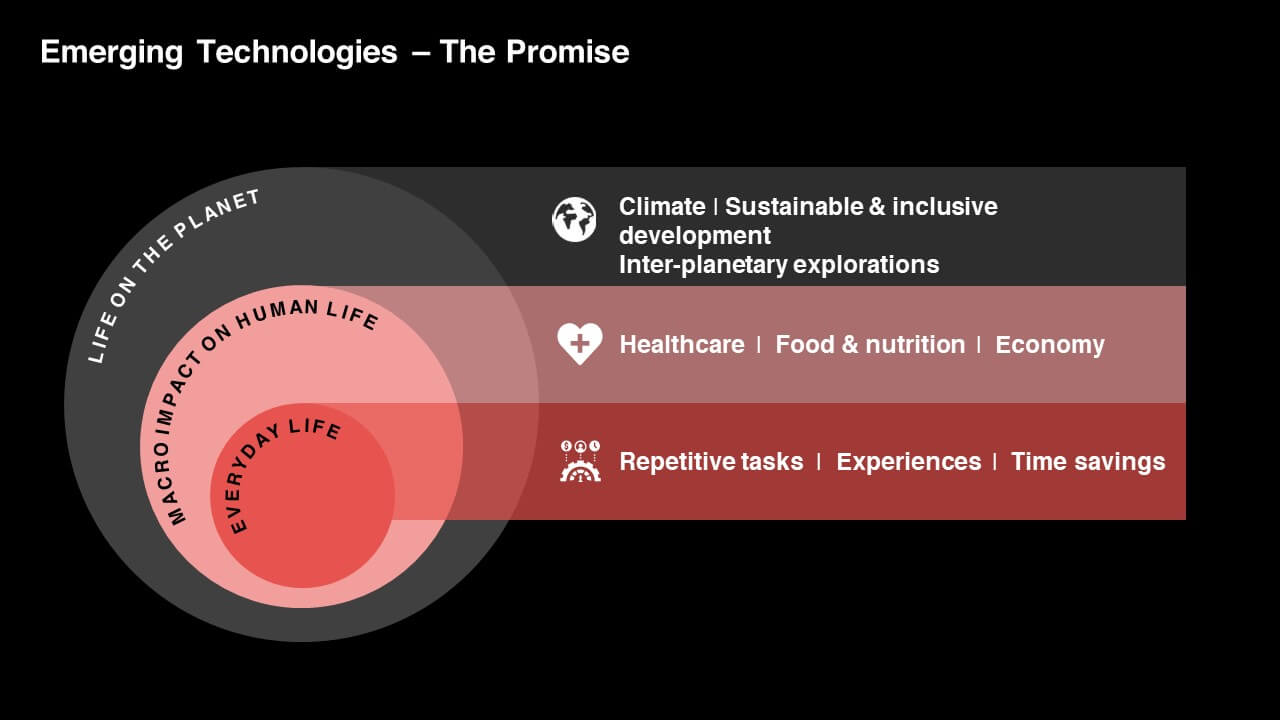 Use Data to Improve Decisions and Outcomes
Access to useable data can help primary producers drive sustainability. Services providers to primary industry need to help local producers define an evidence framework that enables effective analysis and improves outcomes at a regional, seasonal, and farm level. According to ADAPT:
60% of Australian Digital leaders expect to leverage analytic capabilities and visual dashboards in future decision-making
53% acknowledge the need to improve how data is integrated into a single lens for consistency and clarity.
Services providers working with primary industry should start by defining crop health, water management, and land rotation outcomes fundamental to their clients' data strategy. Encourage partnerships with other nearby producers to develop a regional-level data lake, reduce set-up costs, and create value for the local ecosystem.
Furthermore, offer enriched analysis of environmental fluctuations by time series and geography. Help primary producers analyse seasonal changes at the farm level, identify emerging crop management requirements, develop precision applications of chemical interventions, and decide on priority actions each day.
Build Effective Foundations to Exploit Emerging Technologies
Acting on evidence necessitates an effective foundation for capturing and integrating data. Although primary industry grasps the imperative of evidence to inform decisions, the tyranny of cloud distance hampers the efforts to act quickly on local information. According to ADAPT:
61% of Cloud and Data Centre Leaders are preparing for a rapid increase in the number of digital sensing devices they need to support
By contrast, just 35% expect to expand storage capacity in owned data centres, with 92% deciding on a future storage that is fundamentally powered by the cloud.
Service providers to the primary industry can pilot Edge computing with local producers to enable quick decisions without distant cloud solutions. Offer Edge infrastructure to regional co-operatives to provide local users with the reactivity necessary for daily production.
Create mechanisms to transmit these aggregate insights to the cloud for analysis of longer-term trends. Help local producers to update data capture capabilities by retrofitting heavy machinery with the latest ruggedised, low-power solutions to improve resiliency, accuracy, and lifespan in the sensory layer.
Related Research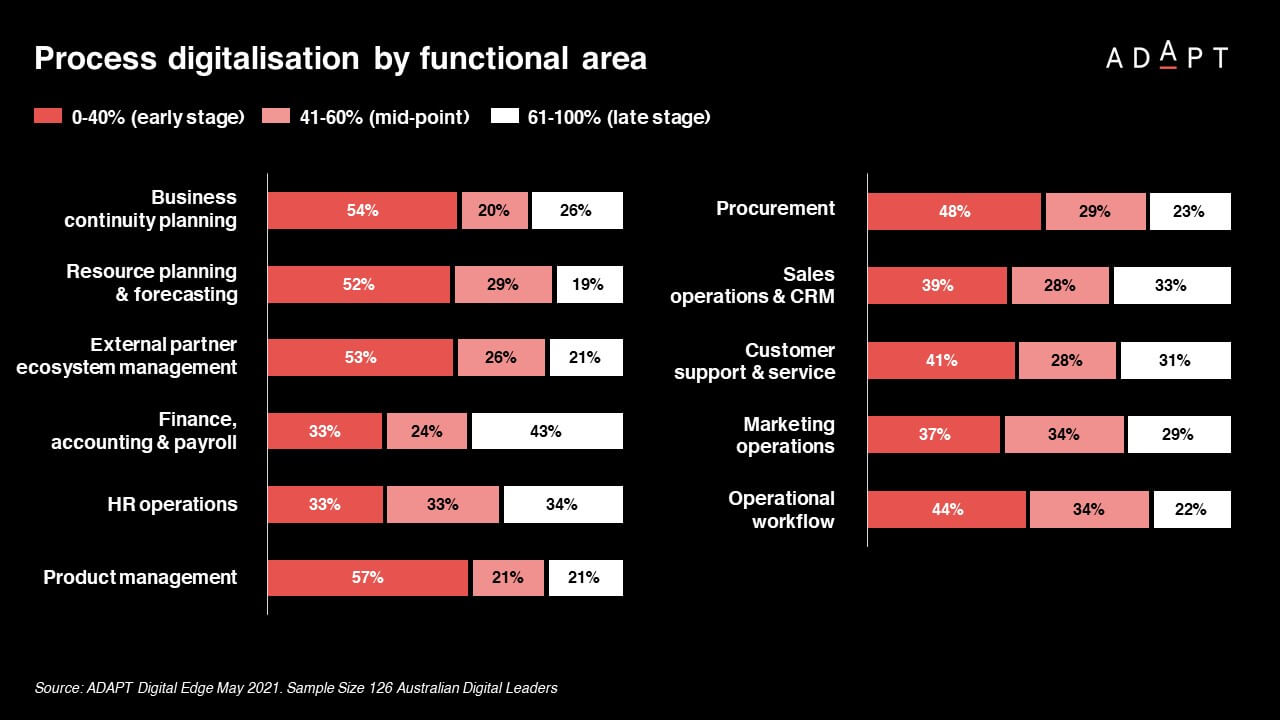 ADAPT's Research and Advisory services offer local market insights, fact-based research and industry data to inform Australian and New Zealand companies to make better decisions faster. Services providers can access these insights to contextualise the agtech opportunity for primary industry outlined in this document:
For more information about ADAPT's Research & Advisory services, contact us at research@adapt.com.au to gain further context of this event as it relates to your strategic business priorities.