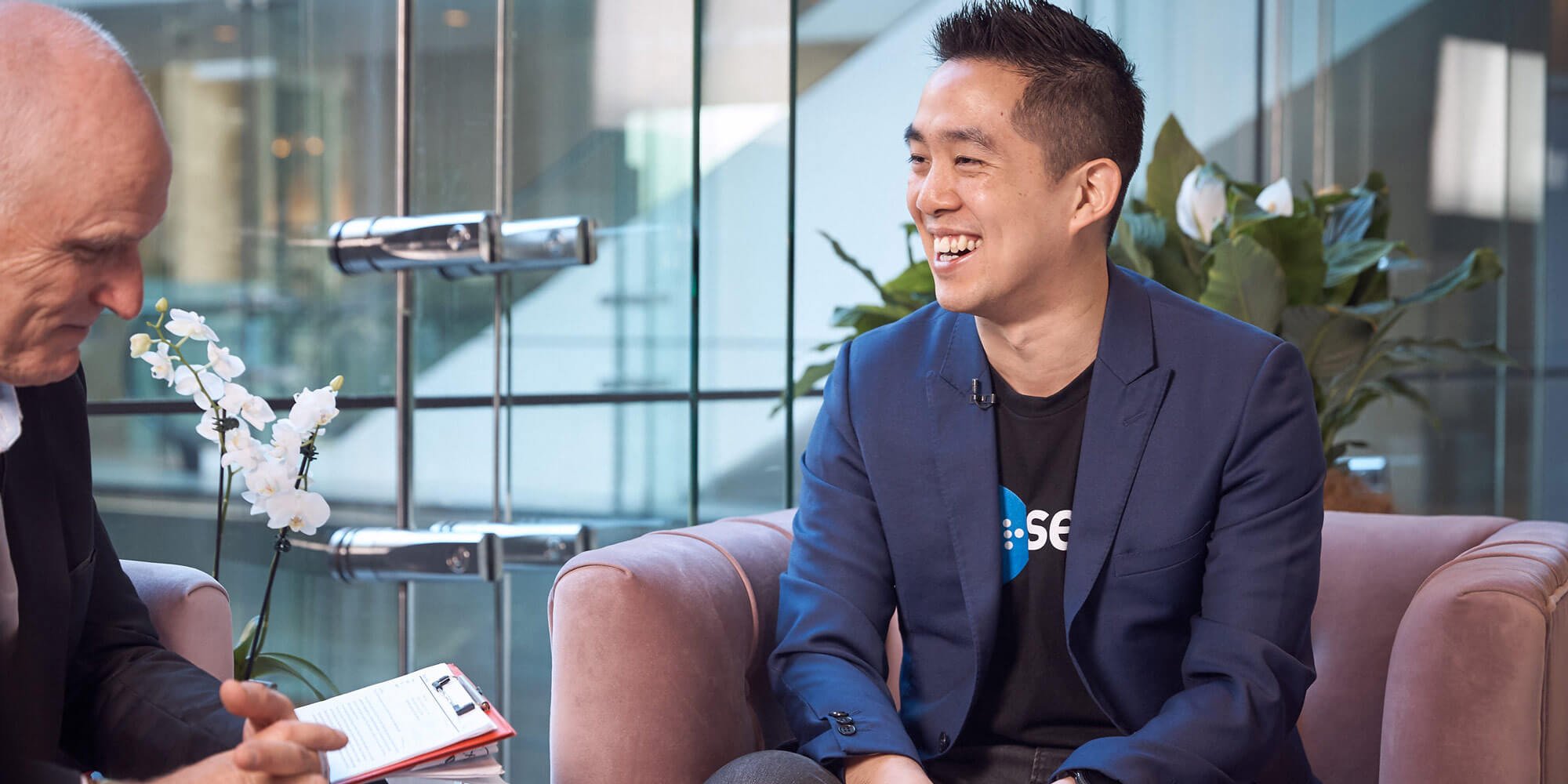 SEEK's Peter Lim shares how to be both a financial guardian and bold strategist as a CFO with ADAPT's Peter Hind
---
At SEEK, Peter Lim heads up the Finance Excellence area for the group and drives the optimal use of tools and technology for better insights. With ADAPT's Senior Analyst Peter Hind, he gives his honest thoughts about balancing the CFO role of both financial guardian and bold strategist. He also speaks above effectively resourcing the organisation and skillsets to look for when building your finance team.
ADAPT Research & Advisory clients can access this exclusive content
Along with exclusive local insights presented by our CEO Jim Berry and Director of Strategic Research Matt Boon. Research & Advisory clients can also access community content, use cases, local fact-based research and insights on-demand.
Book a live demo and analysts discovery session.
Start your journey.
REQUEST A CALL TODAY
Already a member? Login