Resources
Linking Data Strategy to Business Strategy: Insights from Industry Experts
Industry experts highlight the importance of linking data strategy to business strategy, building a data-driven culture, and implementing effective data management solutions.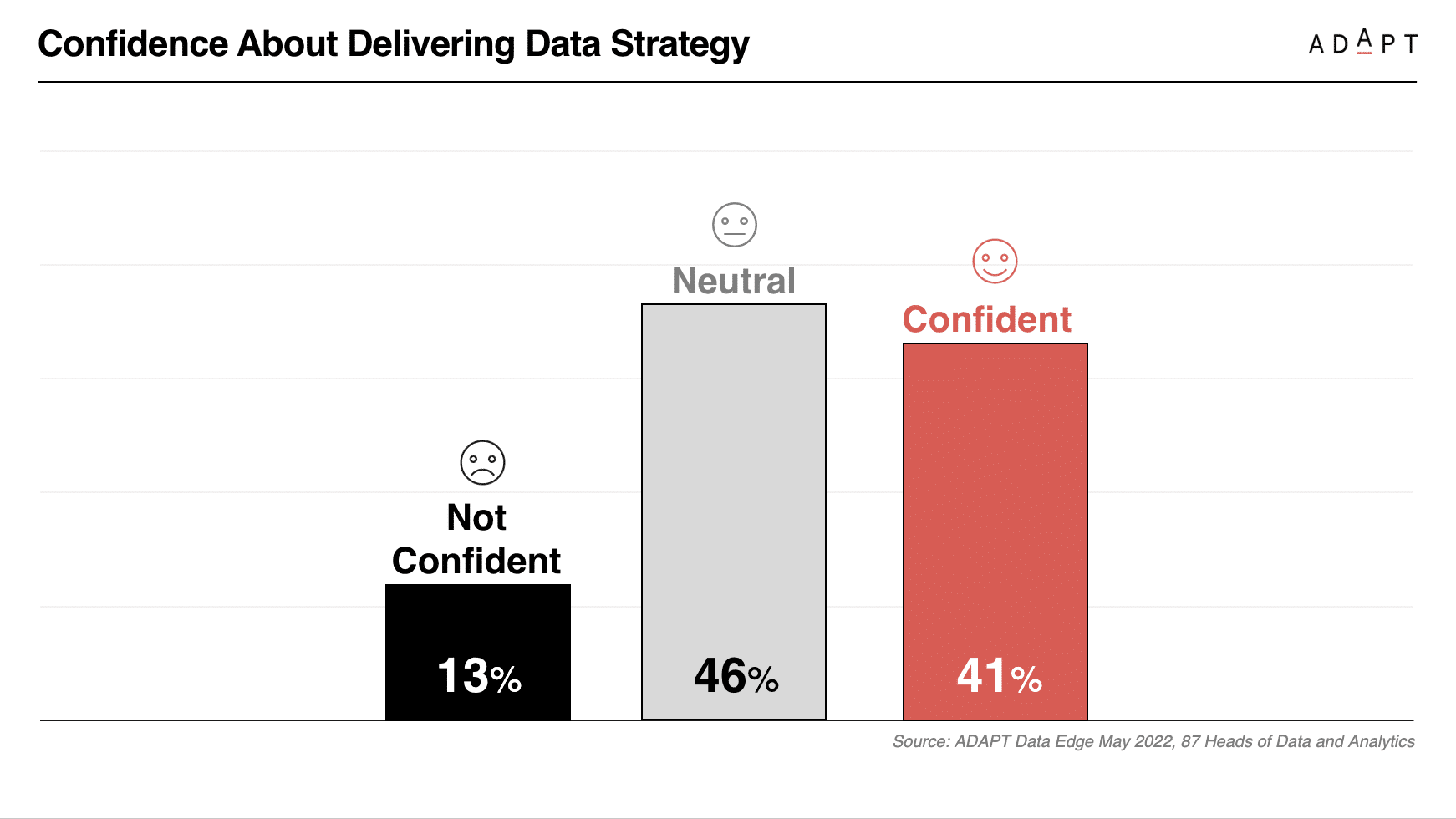 Managing fragmented data in an enterprise is highly complex, compounded by volume, variety and velocity.
Executives are looking to achieve data excellence across culture, compliance, and connectivity.
Despite this, our ADAPT Data Edge conference revealed that a mere 41% of the surveyed community expressed confidence in meeting their organisation's data requirements.
With the constant acceleration towards digitisation and data, there is growing apprehension regarding the ability of Australian organisations to cultivate a robust data strategy.
Linking Data Strategy to Business Strategy: Insights from Industry Experts
Data analytics involves analysing data sets to identify trends and draw conclusions, often using specialised software.
Scientists and researchers use this process to verify or refute hypotheses, while commercial organisations use it to make informed decisions.
In an ADAPT Data Edge discussion, moderated by ADAPT Principal Research Analyst Peter Hind, esteemed panellists representing reputable organisations such as UNSW, EY, and Greater Bank, discussed the importance of linking an organisation's data strategy to its business strategy and purpose.
Donna-Maree Vinci, former CIO/CDO at BoQ and Chief Operating Officer at GenVis, pointed out that many organisations have a data strategy but often need to understand its essence.
She stressed the importance of changing the organisation's data culture and mindset, building capabilities, and implementing governance to connect the data strategy to the business strategy and purpose.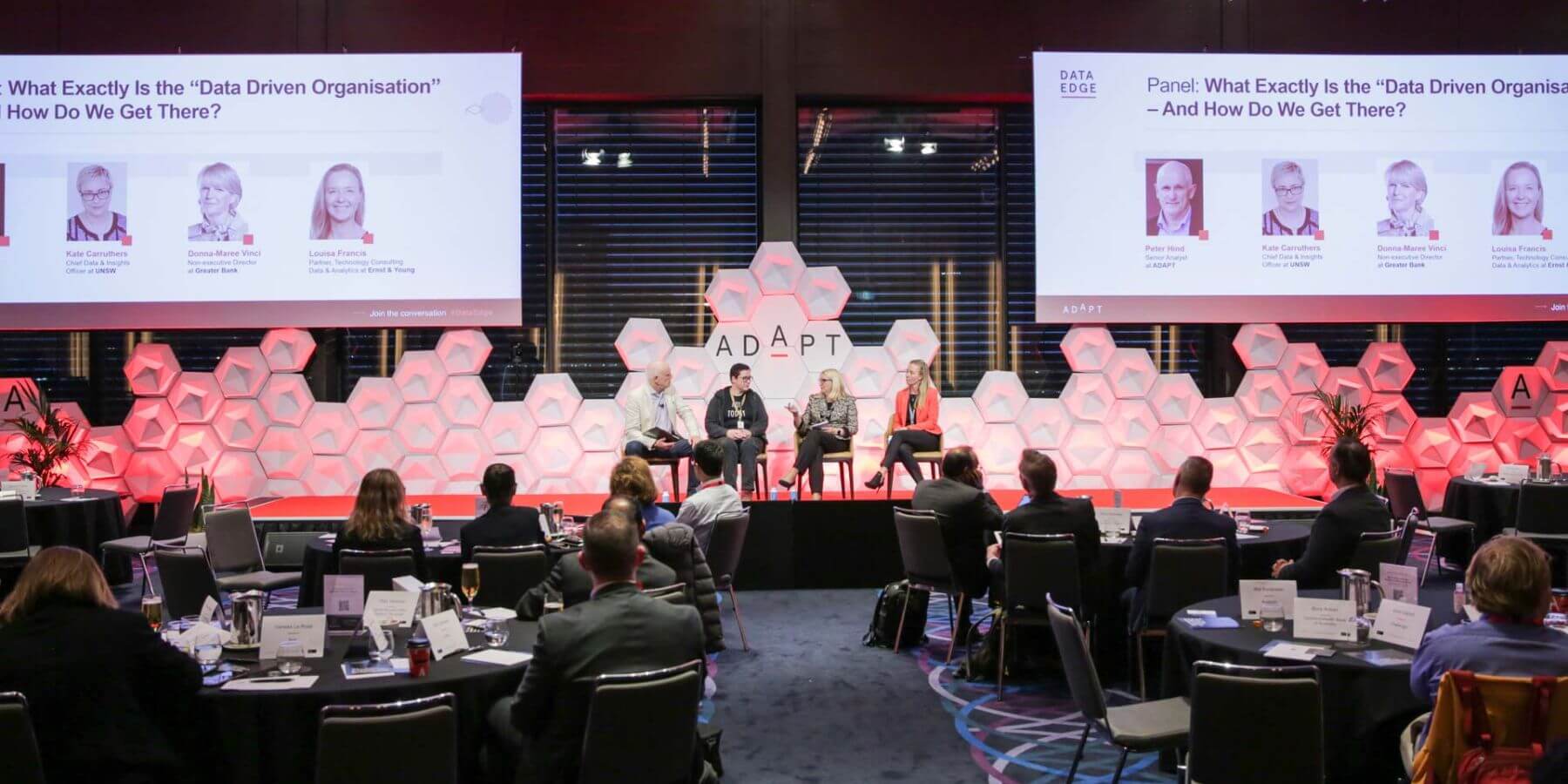 This involves creating a culture that values data, educating employees on data usage and establishing processes to ensure data quality and security.
Louisa Francis, a Partner at consulting firm Ernst & Young, highlighted the significance of managing, caring for, and governing data as an asset.
She suggested that organisations create an open ecosystem to source and share data, democratise and monetise it, and accelerate time to value.
This involves investing in technology and tools that can analyse and extract insights from data while ensuring that data is secure, and privacy is maintained.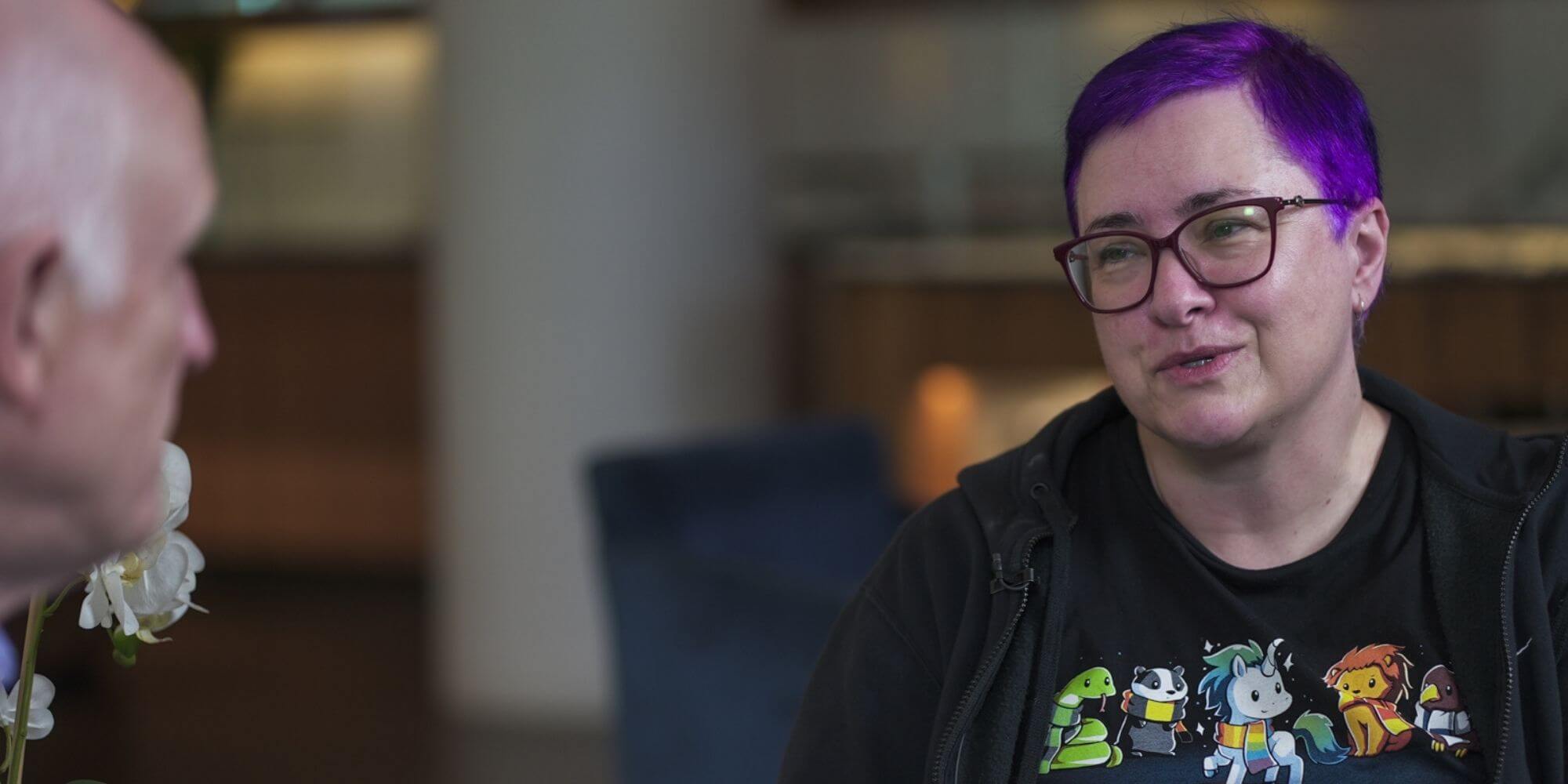 Kate Carruthers, Chief Data & Insights Officer at UNSW stressed the importance of managing and caring for data as an asset.
She noted that just like any other asset, data is a valuable resource that must be protected and maintained by the organisation.
Organisations must have processes, people, and technology in place to ensure data quality and security. This involves implementing data governance practices, creating a culture that values data and educating employees on data usage.
Maximising the Benefits of Data: Strategies for Organisational Success
Organisations often require assistance in implementing and utilising data to its full potential.
This pursuit involves a number of challenges, such as data ingestion and integration, technology selection, and adherence to relevant policies.
Additionally, executives often need more transparency concerning data usage within their organisations.
Progressive leaders navigate such challenges by prioritising business decisions and leveraging data to tackle process-based obstacles.
To achieve this, they prioritise governance, consider user needs and culture, and concentrate on business use cases highlights the transformative power of data in education and outlines strategies for executives to maximise its potential.
Transforming Data into Insights: A Case Study of Catholic Education School System's Analytics Strategy
Dr Raju Varanasi identified a lot of continuous data in the Catholic Education School system.
However, because the data was spread across different departments, it could have been used more effectively.
As the CIO, he was tasked with developing an analytics strategy to help the school system make better use of this data.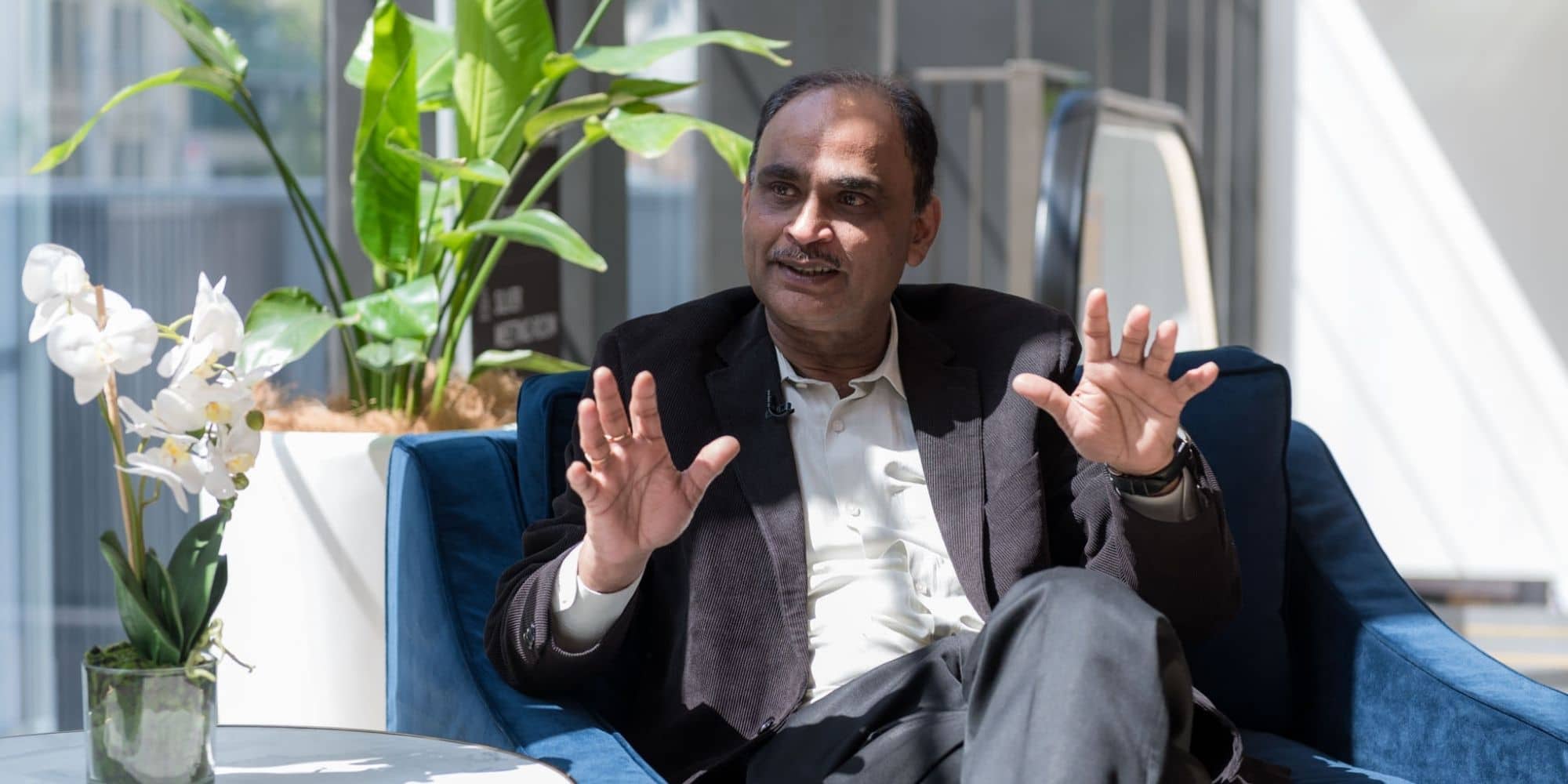 They built a data hub and used two tools – SQL database Alteryx for data blending, curating, and preparation, and Apana for dashboards and role-based access –to accomplish this.
Before implementing this strategy, the school system had a robust data mindset but needed an analytics strategy.
The result was 800 visualisations spanning 200 dashboards covering every aspect of the business. This allowed the school system to gain insights from the data and take action to improve student progress.
Unlocking the Power of Data: The Role of Data Management Solutions and Building a Data-Driven Culture
When organisations have lots of data, they need tools to help them keep it organised and safe.
Data management solutions are those tools. They assist organisations to collect, store, and protect their data so they can study it.
Enterprise information management is a way to improve data processing by using business intelligence and content management.
Leading data management software ensures reliable, up-to-date data is used for decision-making by aiding in data preparation, cataloguing, search, and governance.
At the ADAPT Data Edge, Komatsu's Enterprise Architect Nipun Sharma, emphasises the importance of creating a data story that is informed by personal intuitions but free from bias.
He emphasises the need for a data-driven culture within an organisation, where data and analytics guide decision-making.
Overcoming Challenges and Cultivating Data Literacy for a Collaborative and Data-Driven Organisation
In a data-driven organisation, Sharma explains that data literacy allows staff to understand and act on available data.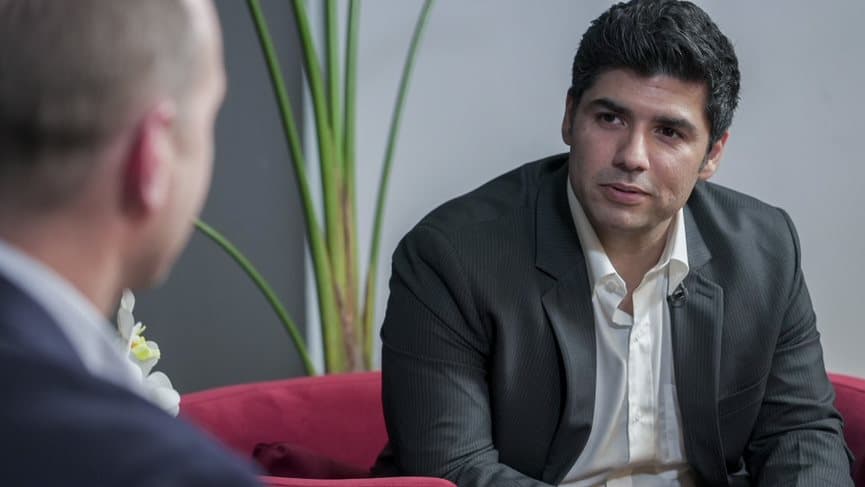 However, creating data literacy poses a number of challenges, such as enabling skills and ensuring consistency in skills across teams.
To create a data culture, habits must be formed to encourage collaboration and eliminate bias.
Sharma emphasises the importance of consistent skills across teams to promote collaboration and prevent silos.
A lack of consistency in skills can stifle information sharing and hinder confidence, so building a base layer is essential in a data-driven organisation.
Addressing AI Bias and Promoting Responsible AI Deployment
According to ADAPT's 2022 study of 486 technology, finance, and digital leaders, Australian executives have invested heavily in emerging technologies, with artificial intelligence (AI) ranking third.
Dr Mahendra Samarawickrama, Head of the Data Science and Analytics team at the Australian Red Cross, is focused on addressing AI bias and ensuring that data is used in the most ethical way possible.
The term AI bias refers to an artificial intelligence system that exhibits prejudice or discrimination against specific individuals or groups based on incomplete data or algorithms.
The result is unequal or unfair outcomes for certain individuals or groups.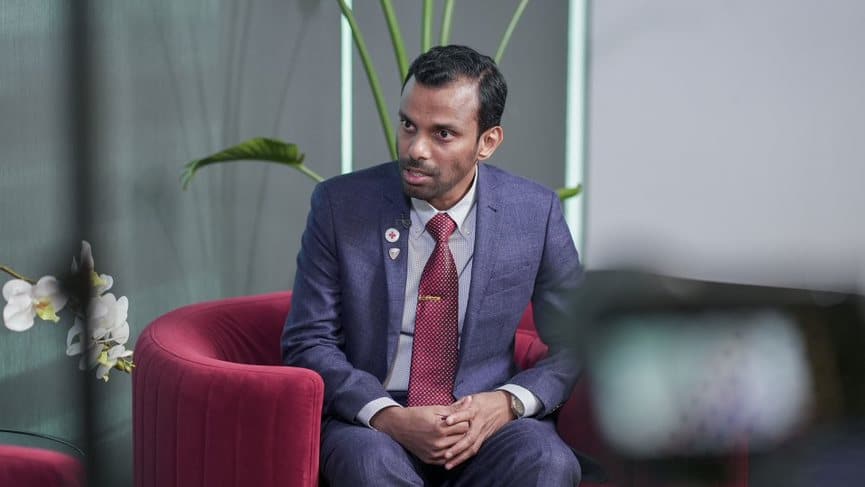 This can have serious consequences, including perpetuating and amplifying existing social inequalities and discrimination.
In Dr Samarawickrama's interview at ADAPT's Data Edge, he explains the model's application in deploying AI to achieve meaningful outcomes.
This model involves establishing risk appetites, determining the appropriate social justice framework, and working collaboratively across people, technology, and processes to find a solution.
Ensuring Data Compliance: Upholding Ethical and Secure Data Practices
Data compliance refers to an organisation's adherence to laws, regulations, and standards for data management.
It involves developing and implementing policies and procedures that guide data collection, storage, and sharing in an ethical, responsible, and secure manner.
Critical aspects of data compliance include data security (preventing data loss, theft, misuse, or compromise), and data retention, (setting policies for how long data should be stored and how it should be disposed of).
Policy and procedure reviews and updates are essential to ensuring compliance.
Fostering Growth and Innovation: The Imperative for Responsible Data Management and Ethical Practices
Bernard Wansink, the Chief Technology Officer of the Victorian Institute of Forensic Medicine, has emphasised the importance of growth and innovation within the organisation.
Notably, the institute boasts one of the world's leading forensic databases in AI and ML research.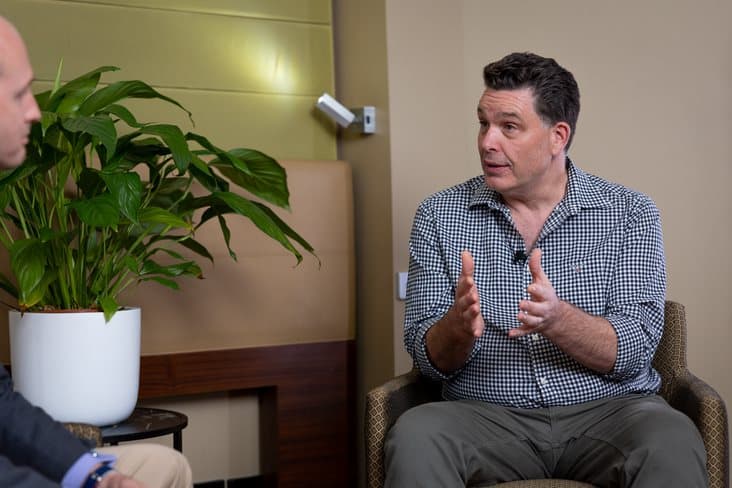 Wansink recognises that growth necessitates enhancing the experience of all who engage with the institute.
This is achieved by offering consistent services, attracting and retaining top-tier talent, and preserving the dignity of the deceased and their families.
Responsible data management and governance, compliance and ethics are essential for ensuring customer trust in the organisation.
He emphasises the need to innovate and develop systems capable of handling the proliferation of data points resulting from technological advancements.
Conclusion
The ADAPT Data Edge conference shed light on the challenges and opportunities organisations face when it comes to harnessing the power of data.
Despite the growing emphasis on data-driven approaches, the confidence in meeting organisational data needs remains at a modest 41%.
Industry experts highlight the importance of linking data strategy to business strategy, building a data-driven culture, and implementing effective data management solutions.
The need for data literacy, overcoming biases, and addressing AI bias for responsible AI deployment is essential.
Furthermore, ensuring data compliance and upholding ethical practices is vital in maintaining trust and security.
As organisations strive for growth and innovation, reliable data management and the development of systems capable of handling vast amounts of data are imperative.
By adopting these strategies and principles, organisations can maximise the benefits of data and drive success in the digital era.
ADAPT gathers Australia's top Chief Data Officers from leading enterprise and government organisations at Data Edge.