Continuity, Resilience, and Beyond – Putting People First
---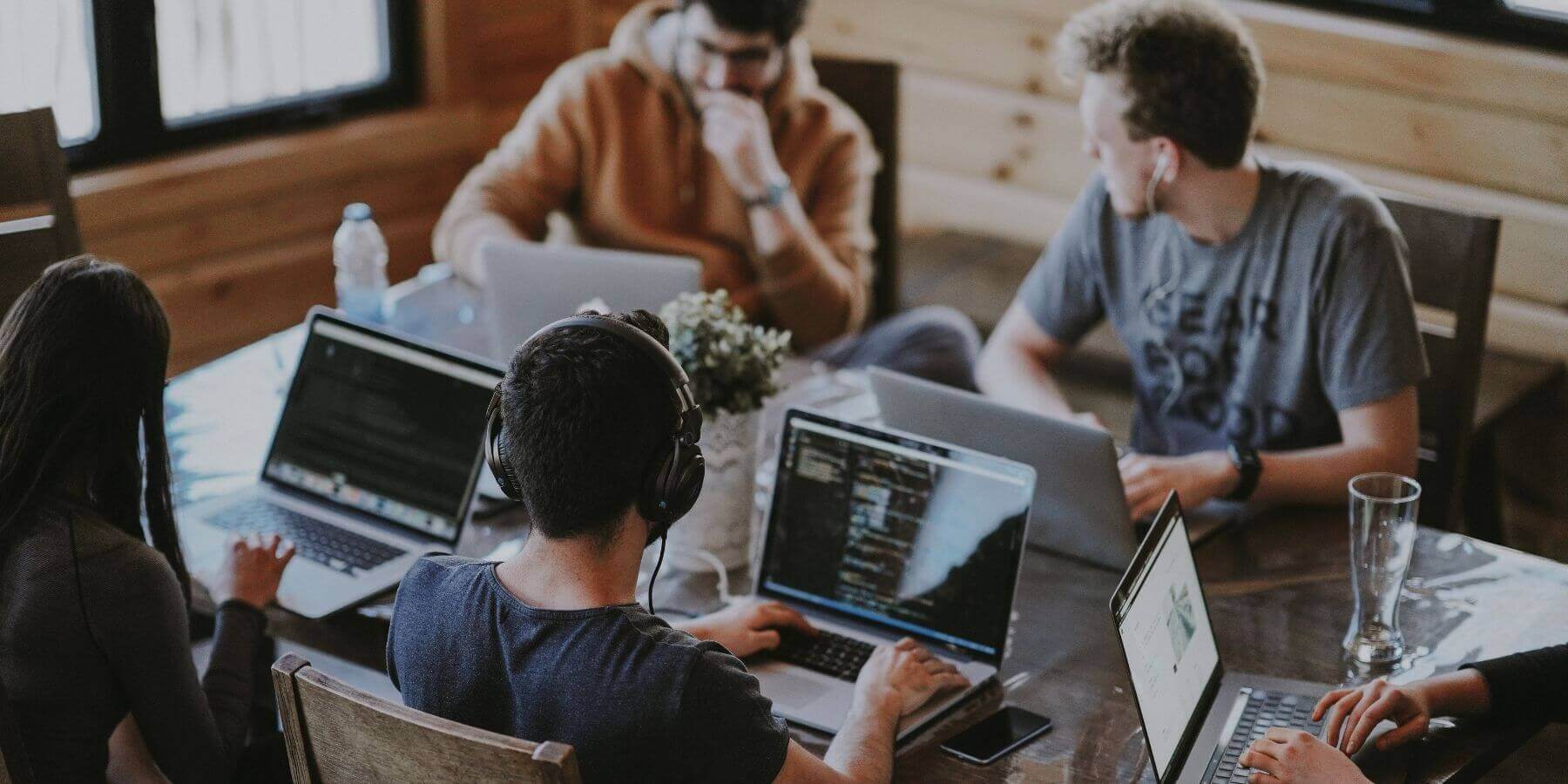 How IT leaders in Australia and New Zealand identified priorities during challenging times
Technology leaders in Australia and New Zealand have a proud history of innovation, with CIOs taking a central role in the transformation of their businesses in the past decade.
The value of IT in building long-term business resilience become acutely clear in the first quarter of 2020, when COVID-19 appeared and strategies for sustaining business operations were placed in the spotlight. CEOs turned to their CIOs to spearhead the transition to a remote workforce and ensure their business continuity.
To learn from this evolution, ADAPT sought to find out how local CIOs used technology to build resilience in their businesses through one of the most challenging times in recent decades.
Overall, our study showed organisations can emerge from this period more innovative, collaborative and resilient. The CIOs we spoke with highlighted six focus areas for addressing immediate challenges, building a long-term strategy for resilience and making the most of innovation. One out of six areas is outlined in this section of the report.
#5 Area of Focus: Putting People First
Employee experience must be a priority
New ways of working mean that for many the home and the office have become one and the same. Now that the transition to working from home at scale has been enabled, organisations need to support IT teams and the wider workforce's desire for flexibility in the long term hybrid workplace.
Home office habits
In the early days of remote working, employees found themselves in firefighting mode. Our study showed the workforce was better geared towards responding to problems than thinking strategically.
CIOs observed clearer and more frequent communication around employee wellbeing, policy changes and their organisation's direction.
Despite most employees being new to remote working, they successfully created new strategies for productivity, including psychological cues to denote the beginning and end of the workday, following a schedule, and for some, introducing flexible work hours.
Even still, some executives realised a need to roster employees, or otherwise overcome the unavailability of key skillsets. In one case, the CIO worked closely with HR, using the Human Capability Index to determine their organisation's skills gap and plan for back-ups where necessary.
"Staying in touch with people is critical. I have a 15-minute meeting with my immediate team every single morning, as well as a weekly update to the entire technology team, keeping them both updated and connected." – John Hunt, CIO at Woolworths Group
Tools for collaboration
Several CIOs believed productivity, even in offshore teams, improved. Agile stand-up practices appeared to transition well, and tools like Trello provided a digital version of the Agile whiteboard.
However, while online meetings have become more effective overall, some employees reported videoconferencing fatigue. One organisation introduced restrictions on video meeting times to prevent an unrealistic expectation for employees to be available 24/7.
Measuring employee wellbeing
Mental health was a key focus for companies supporting employees at home. Organisations increased the frequency of workplace surveys to get insights on employee wellbeing. Most CIOs reported spending more time checking in on their team members.
Now remote working is here to stay, there will be a greater emphasis on creating policies and guidelines to set the right expectations for employees. These will include better ways of using collaboration and communication tools.
What does it mean for CIOs?
Sustain the focus on mental health with empathy, frequent communication and staff surveys. Set the right expectations for timelines on IT delivery and support.