ADAPT Advisory: Novel coronavirus (Covid-19) – Ways to protect employees, customers and ensure business continuity
---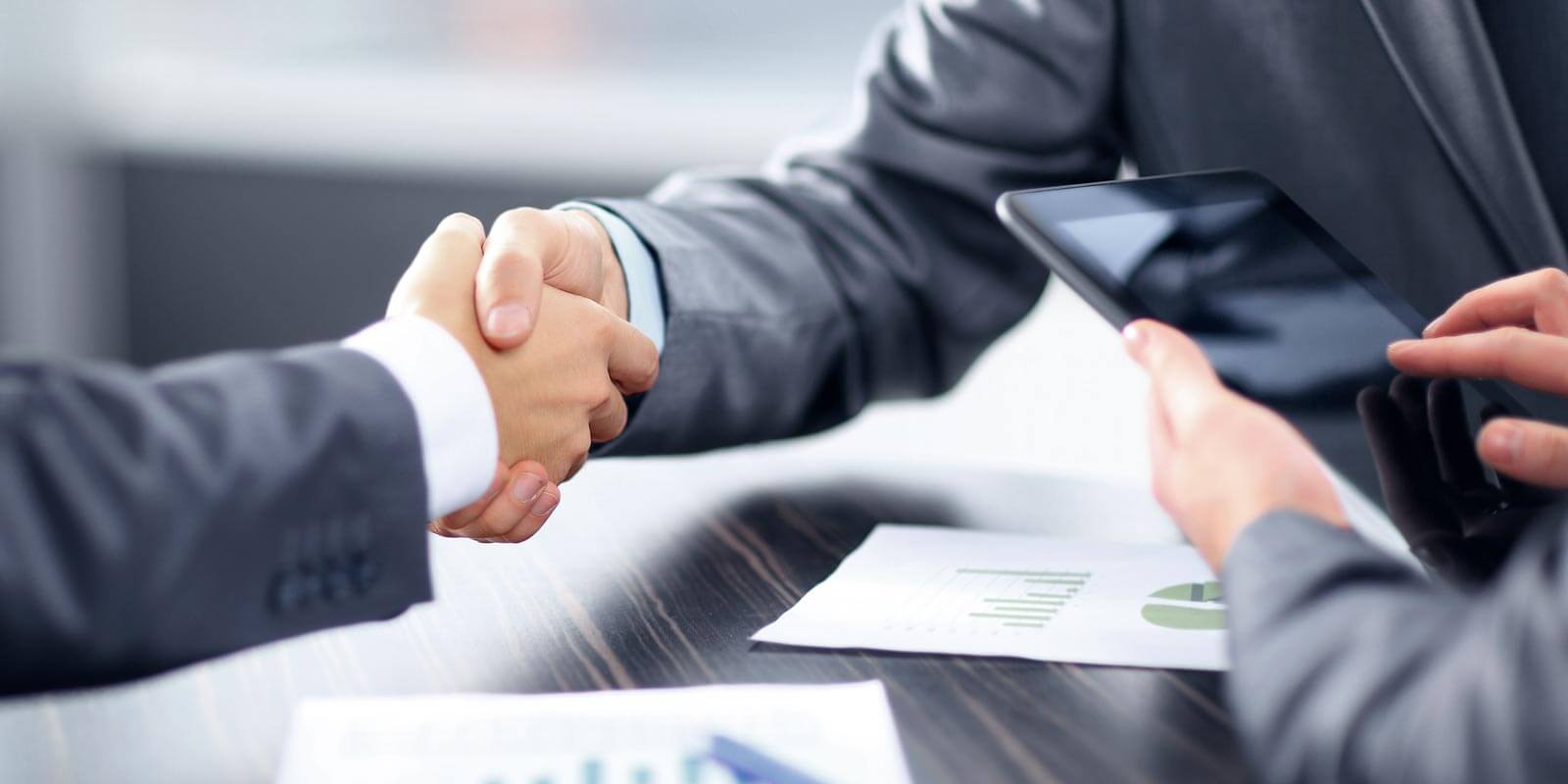 Singapore this past week upped the Island States emergency response code to the novel corona virus to code orange, triggering several mandatory business and citizen responses.
Singapore was particularly hard hit during the SARS outbreak, many of the lessons learned from that are driving a fast, proactive and efficient response.
The Australian government has quite rightly taken steps to minimise the risk to the Australian mainland through fast and wide-reaching travel restrictions and border monitoring, expected to increase in scale.
Our relatively low levels of impact so far are a relief, but the potential scale and impact suggest a 0.5% decrease in our GDP this quarter and leave no room for complacency amongst Australian businesses.
During the SARS epidemic of 2002/3 organisations were advised to prepare for reductions in travel, reductions in face to face meetings and the need to invest in the tools and capabilities that enable employees and customers to interact and work together remotely.
Worryingly, 18 years later ADAPT CIO research (see below) shows employees still lack the tools and ability to collaborate and work virtually.
Organisations across Australia and New Zealand must ensure we have the contingency plans in place internally, and within our wider ecosystems to collaborate and deliver continuity of services and products."
We will see impacts on the tourism, hospitality and other service industries where many are already reeling from the recent bushfire and flood crises.
ADAPT advises organisations to consider, amongst other steps the following related to People, Technology, Facilities and Suppliers.
People
Be a trusted and balanced provider of information and advice to employees regarding the realities of the situation to avoid any undue fear and uncertainty undermining productivity and engagement.
Implement education and training around how employees can minimise and protect themselves and their families from the risks of infection.
Where practical, develop an emergency response, officially sanctioned work from home policies in line with local and federal employee workplace regulations.
Limit non-essential overseas travel to areas most at risk for direct and indirect transmission of the disease.
Consider flexible working hours and conditions in the event of schools and family member workplaces being impacted.
Relegate outdated "soldier-on" mindsets to history and mandate employees stay home when sick – this should be standard practice.
Technology
Assess the company's ability to carry on with business if employees working remotely.
Audit currently used and best of breed collaboration tools, onsite and remote audio-visual assets, internet reliability and performance.
Refresh workforce training in the use of these tools. ADAPT data shows many staff have the software but simply don't know how to use it efficiently.
Ensure Technology and Data Centre teams and facilities have sufficient back up staffing resources to continue operating in the event of key workers being infected and/or quarantined.
Consider reducing staff onsite at IT facilities at any given time, where unavoidable minimise localised interaction wherever possible.
Be prepared to outsource critical technology skills and tasks, identify go to companies with reliable resource availability in advance.
Facilities
Ensure you have the ability within local sites to segment workforces as required, splitting teams into smaller groups, minimising widespread contact.
Consider how to spread critical resources across multiple sites, implementing shift based working hours and rules where appropriate.
Re-purpose workspaces to enable ease of collaboration with remote workers, overseas customers, suppliers and offices.
Install messaging and cleansing facilities at all access and interaction points within the organisation.
Suppliers
Make sure suppliers have many of the above contingences in place whether manufacturing or services driven companies.
Audit suppliers to ensure they are implementing safe working conditions with contingency plans in place to ensure stable delivery of services and products.
Reduce reliance on single suppliers and single source manufacturers. Look for alternate suppliers in different geographies and budget for increased costs in the event of having to switch.
Organisations should work with IT vendors who are prepared to take the long view as you potentially re-assess budgets and priorities. – Now is the time when the true meaning of "partner" should be evident.
This outbreak is increasingly wide-reaching in its scale, but should not come as a surprise. How we respond and prepare for a potential worsening of conditions will minimise the impacts on our people and businesses whilst better preparing us for the next inevitable emergency.
Prudent action now will hopefully reduce the potential for widespread disruption and damage from this outbreak and those that will follow.