Ongoing business disruption experienced since 2020 has sent digital transformations into high gear.
Almost overnight, organisations accelerated digital transformation at a blistering pace and sought to secure assets, information, and people across complex multi-cloud and work from home environments.
ADAPT research shows that organisations imperilled by pandemic-induced disruptions rushed to facilitate six or more years' worth of technology adoption within as little as six months.
So, how did Australia's local business leaders pull it off?
NSW Department of Customer Service's Executive Director, Simon Geraghty, shares how he has switched to an outcome-based management philosophy to enable greater work-life balance.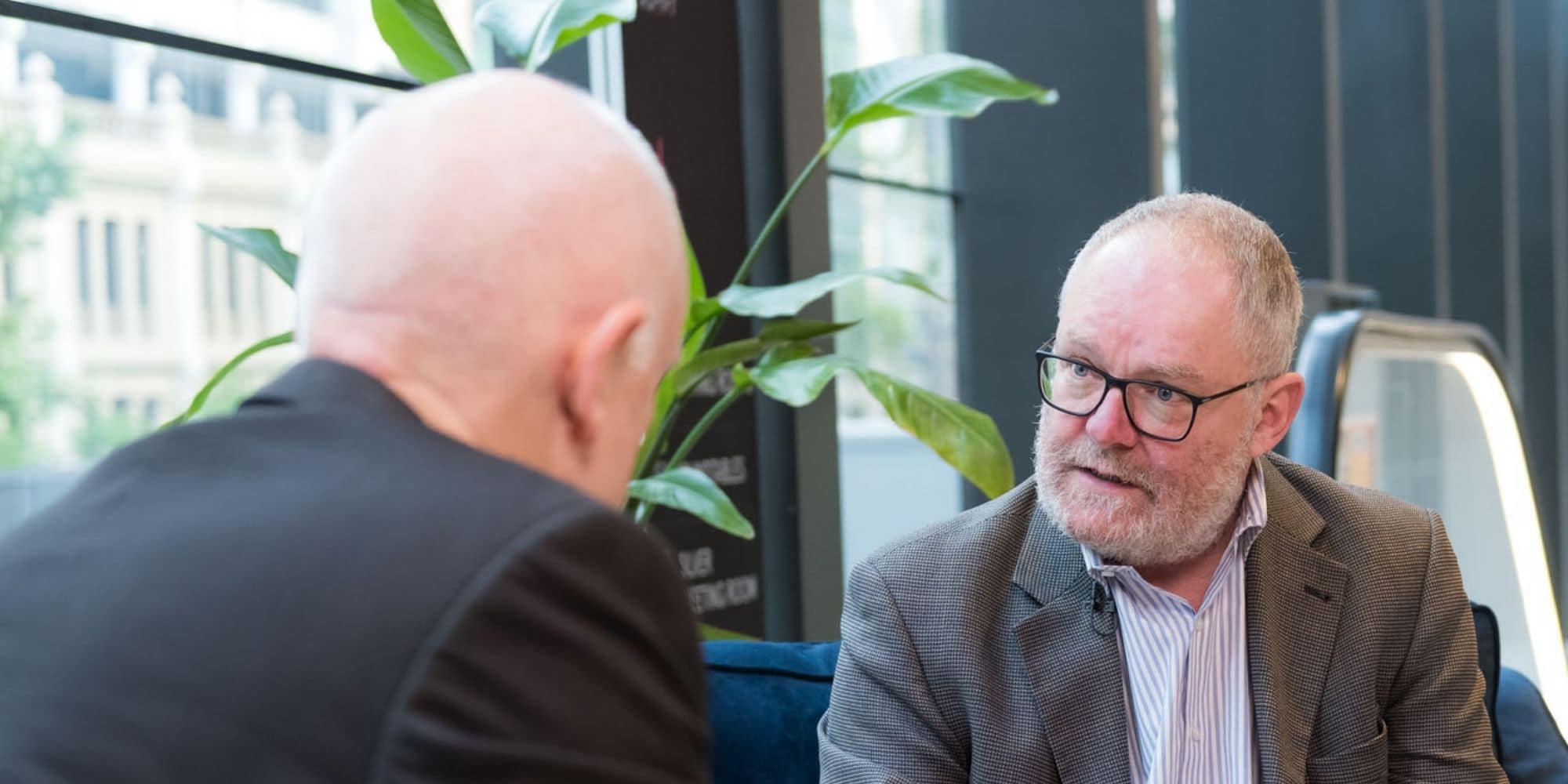 We've focused on outcomes. We want to make sure that everyone understands what the outcome is that they're required to deliver.
If they want to work flexibly, work during the evening instead of the day because they're picking up kids from school. We're quite happy with them doing that because we're focused on delivering the outcomes for our customers.
Watch Simon speak more about the importance of protecting the mental health of employees, avoiding burnout and fostering remote productivity and collaboration in his full interview.
As the University of Technology Sydney's Head of Data and Analytics, Susan Gibson shares how they have introduced activity-based working to foster autonomous delivery of outcomes and increased online collaboration.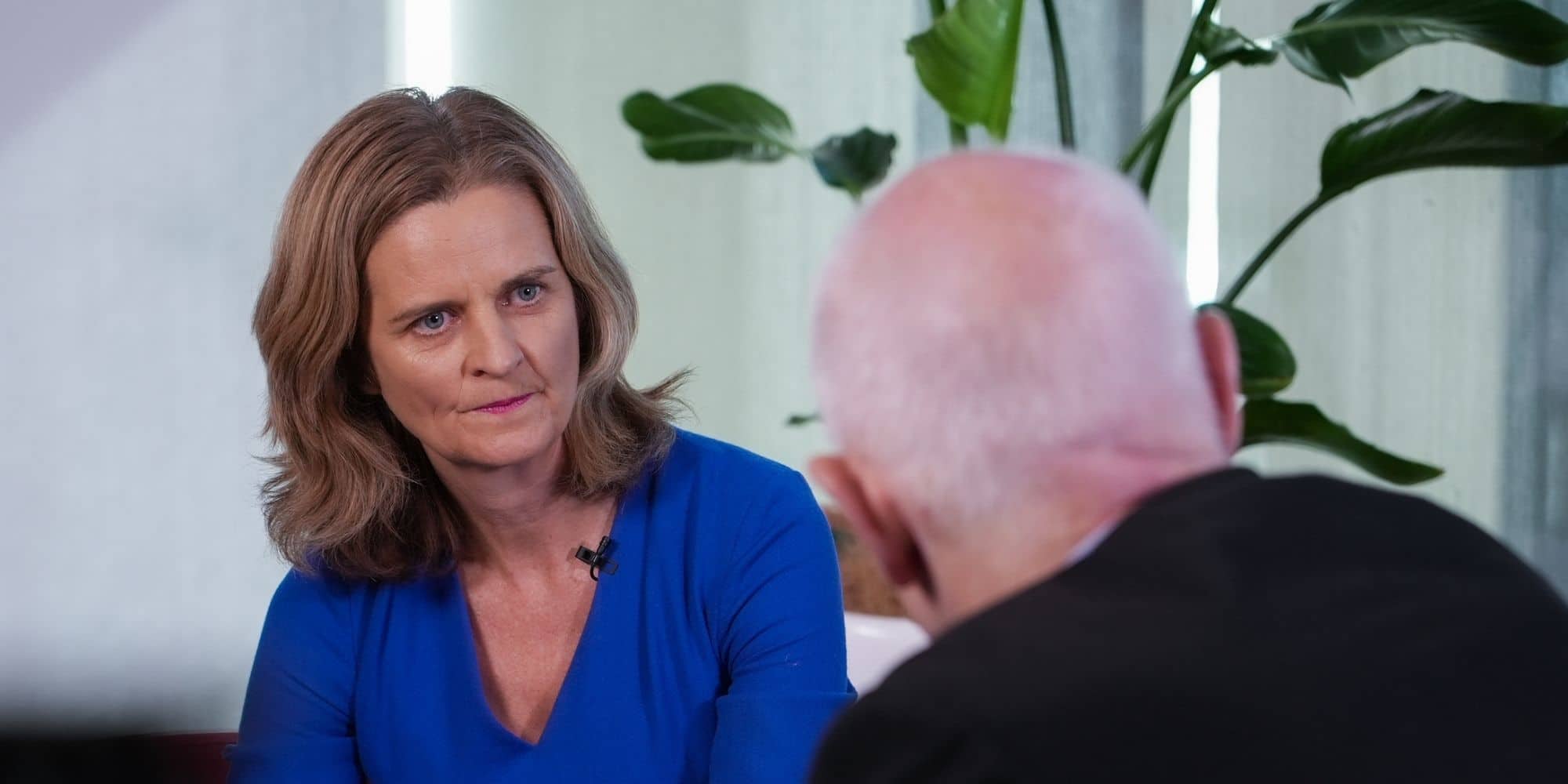 We want to look at our space very carefully, and obviously, space is a huge cost. On the other side, we're also looking at new ways of working.
We've got a great opportunity to save money on our space and adapt new ways of working by moving more towards activity-based working and making sure that we're making the most of the spaces we have."
Sure, we see a lot more transdisciplinary teams. People were coming together for a certain purpose. When COVID first hit, we saw that more than ever, different groups in HR facilities and IT, for instance, really had to come together quickly to enable people to work from home, to enable our students to log on remotely."
Watch her full interview to discover how Susan is driving a digital and insights-based staff and student online experience.
As Catholic Education Office's CIO, Raju Varanasi discusses how he navigated the Catholic Education Office towards greater resilience by driving communication via platforms which ultimately improved productivity and team bonding of technology teams.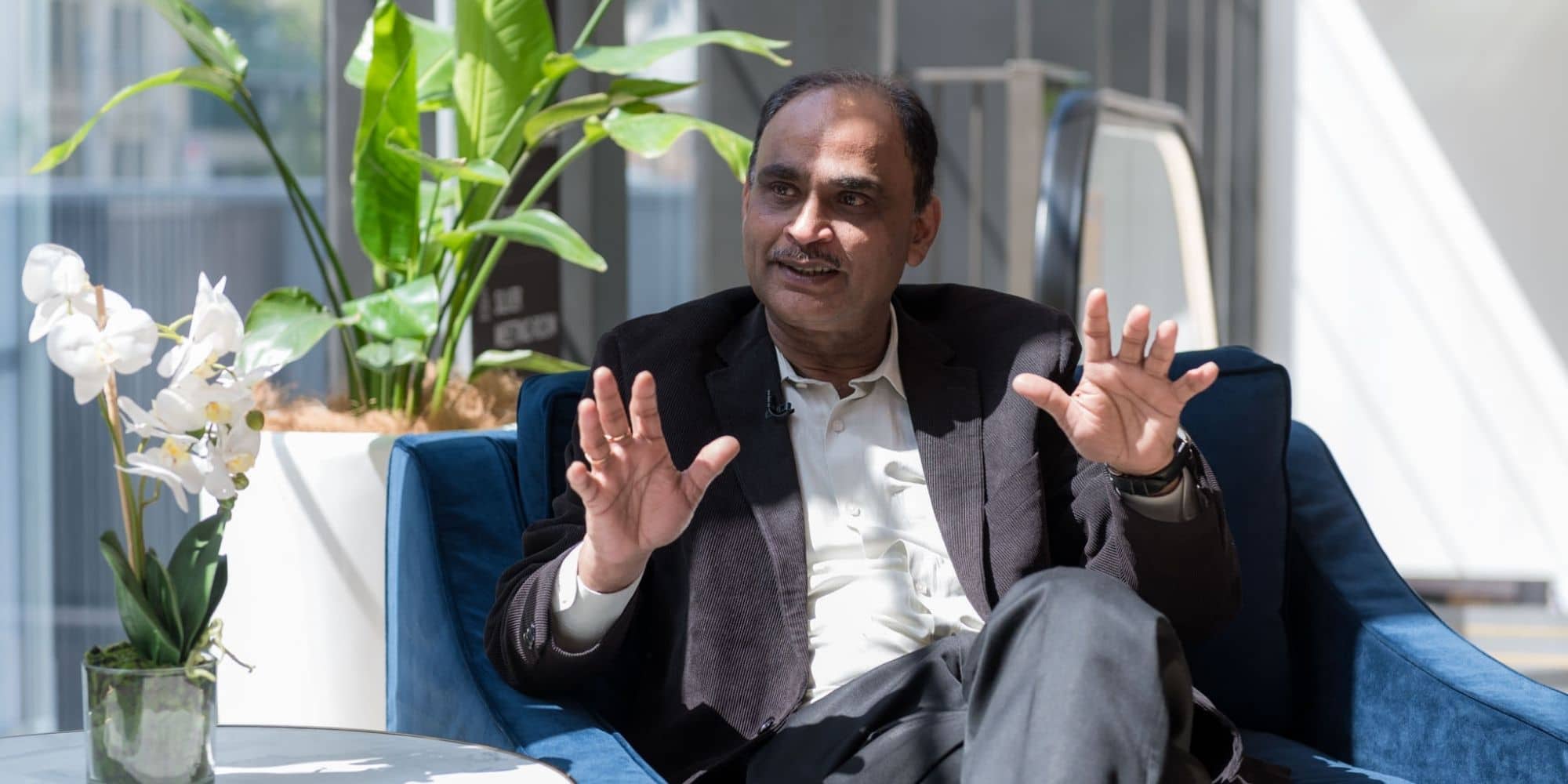 Wellbeing is a journey; you create the conditions. People working from home, they just want to be part of a team.
One of my staff members, she does this work of invoicing and supporting the managers. She's not in any particular team, per se, she's working more for me, but I asked her to join the other teams, and do the Zooms. That way, she was happier, because she belongs.
Rather than just talking to one person on Zoom or once in a while. Everyone likes to belong. That belonging leads to reinforcement of the social side of things, and that improves productivity.
Watch Raju explore the unique challenges students, parents, and teachers faced in the education sector's shift to e-learning.
PwC Australia's Chief Digital Officer, Vishy Narayanan, believes the office will never and should never be the same. He says the intersection of humans and technology will drive the hybrid future of work.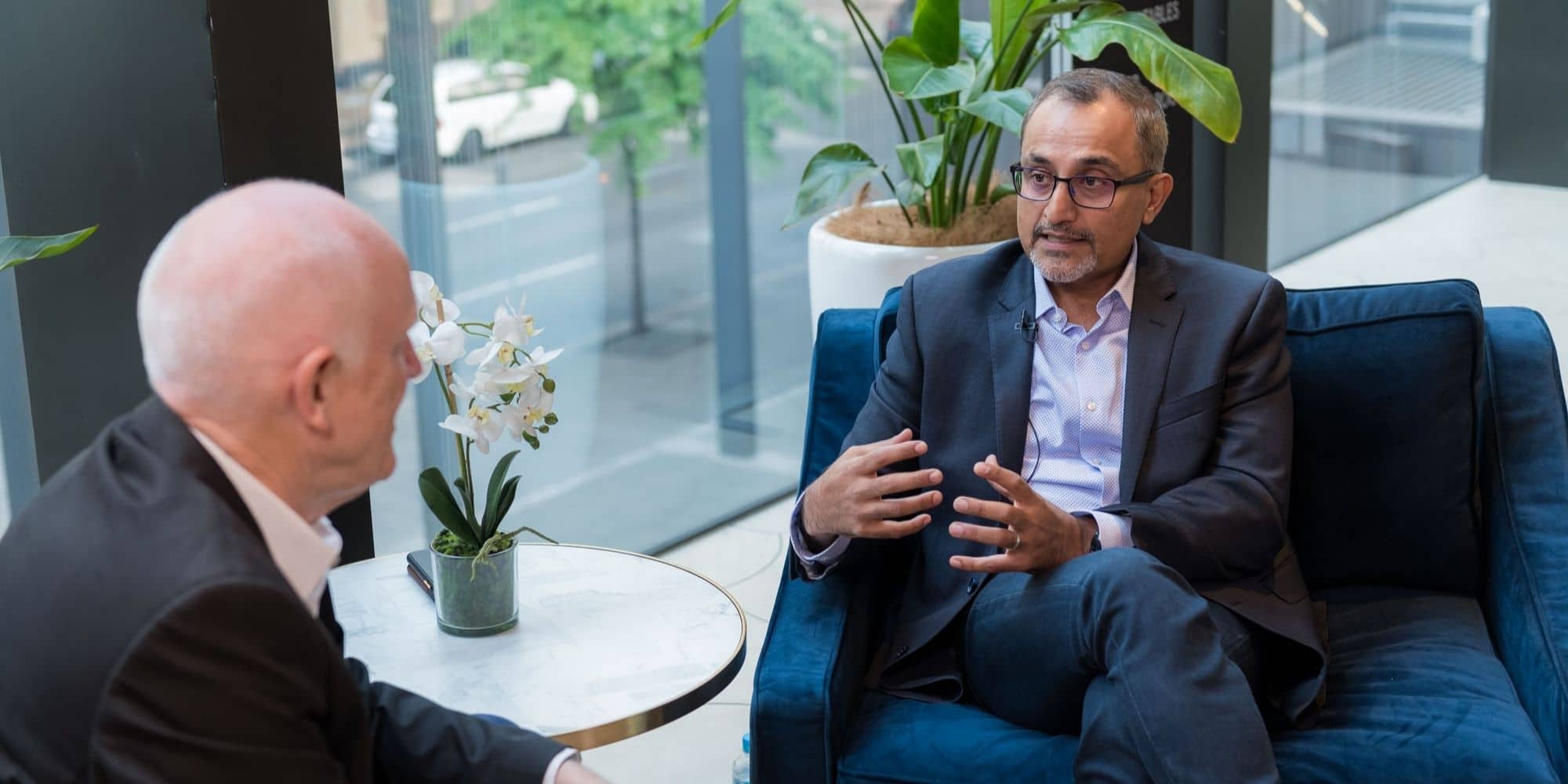 Because if you look at certain parts of a country that have been in lockdown for longer, the mental health impact of people that are working in their living room, the shared accommodation aspects of that.
The future of work has to be inclusive, not just for those that are the extroverts that love to be there or the introverts. It's actually for those that truly need different ways of doing it.
Uncover Vishy's thoughts on taking advantage of the digital opportunities catalysed by the pandemic.
Charter Hall's Chief Information and Technology Officer, Sheridan Ware, says that the post-lockdown era creates the perfect conditions for not only flexible working, but a focus on meaningful, value-adding work.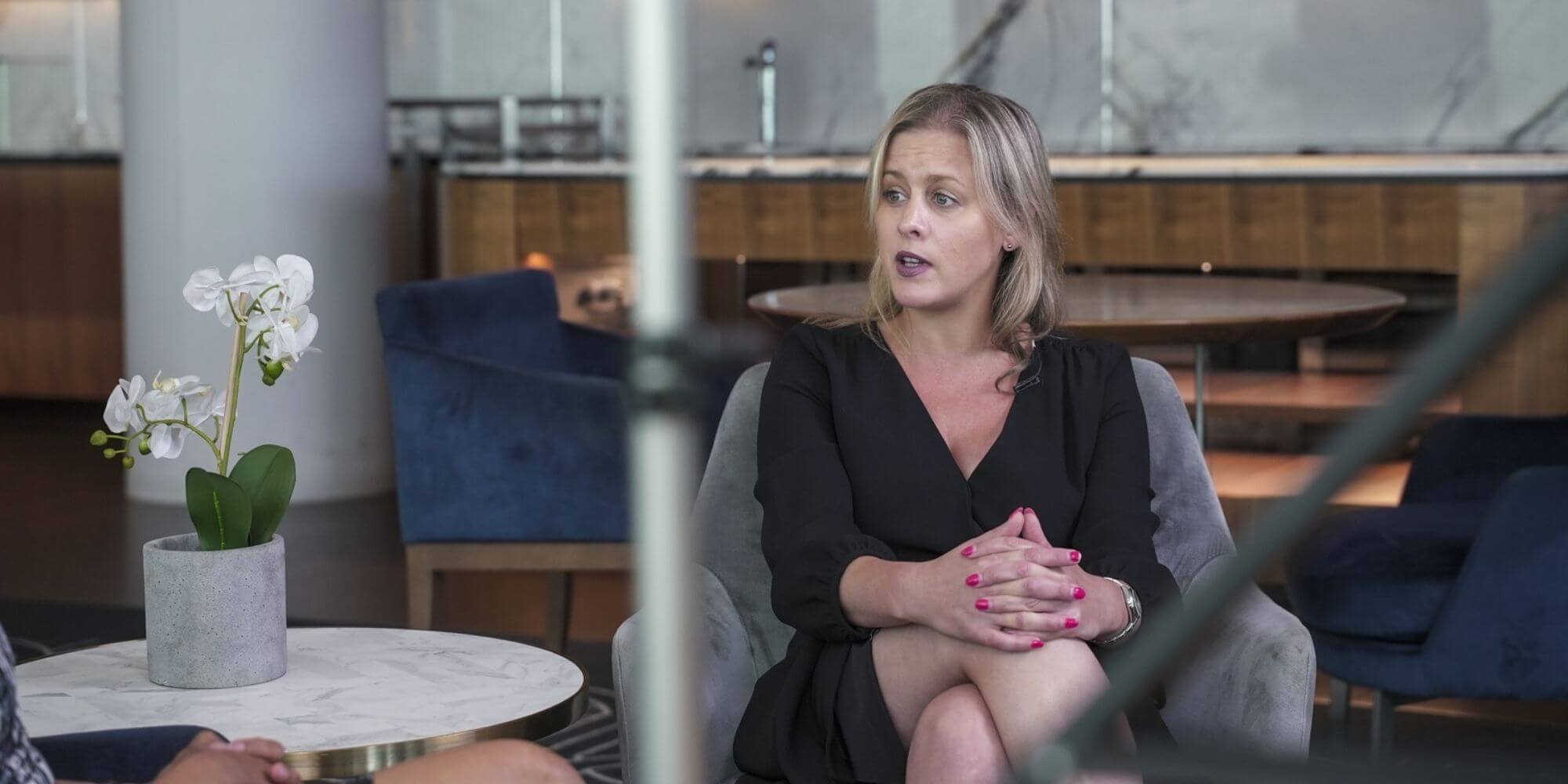 How do you provide flexibility and give people that choice of where they're going to work and for what activities?
We're always focused on ease and making that experience as easy as possible for our people. Our connection to our culture and each other and our customers.
Then the final bit, the bit that I'm excited about as we move forward, is meaning. How do we get out the mundane work out of people's lives so they can do the meaningful, impactful work that aligns with their passions and their purposes?"
It's going to be amazing watching how data and automation, and artificial intelligence play into that reality of empowering our people to question, as they did during COVID.
What is the best use of my time and can the technology department help in getting rid of some of that stuff, which frankly is just not the best use of people's time?
Hear more Sheridan's purposeful vision of the future of work.
McKinsey & Co's Partner, Brant Carson, observes how decision-making, customer interaction, and business continuity have been digitised for organisational agility since the pandemic.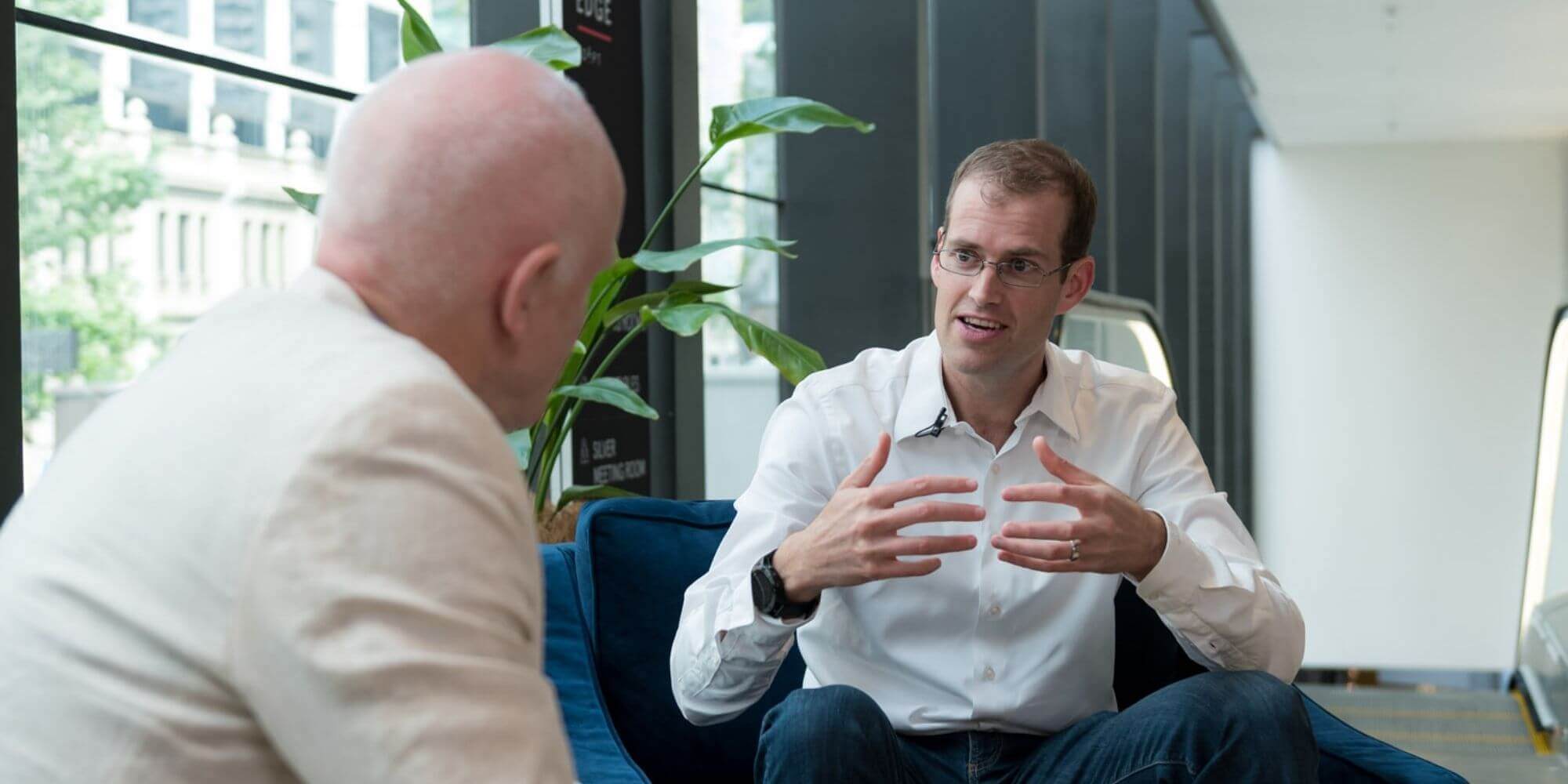 Because people aren't working in the office, you need to have your internal processes much more digitised.
Companies that have had been more digitised fared better. We've also seen decisions being made at the political level, at the company level, all through companies, at rapid rates that we haven't seen.
That's much more agile decision making, much more decentralised, working through and working with a set of principles. It's been very interesting because it's actually been reinforcing agility in agile principles.
Watch Brant share his thoughts on the critical roles cloud infrastructure, automation, and high performing talent have to play in securing a prosperous future for Australia.
For more executive interviews, presentations, Australian tech trends, and fact-based research, join our community.