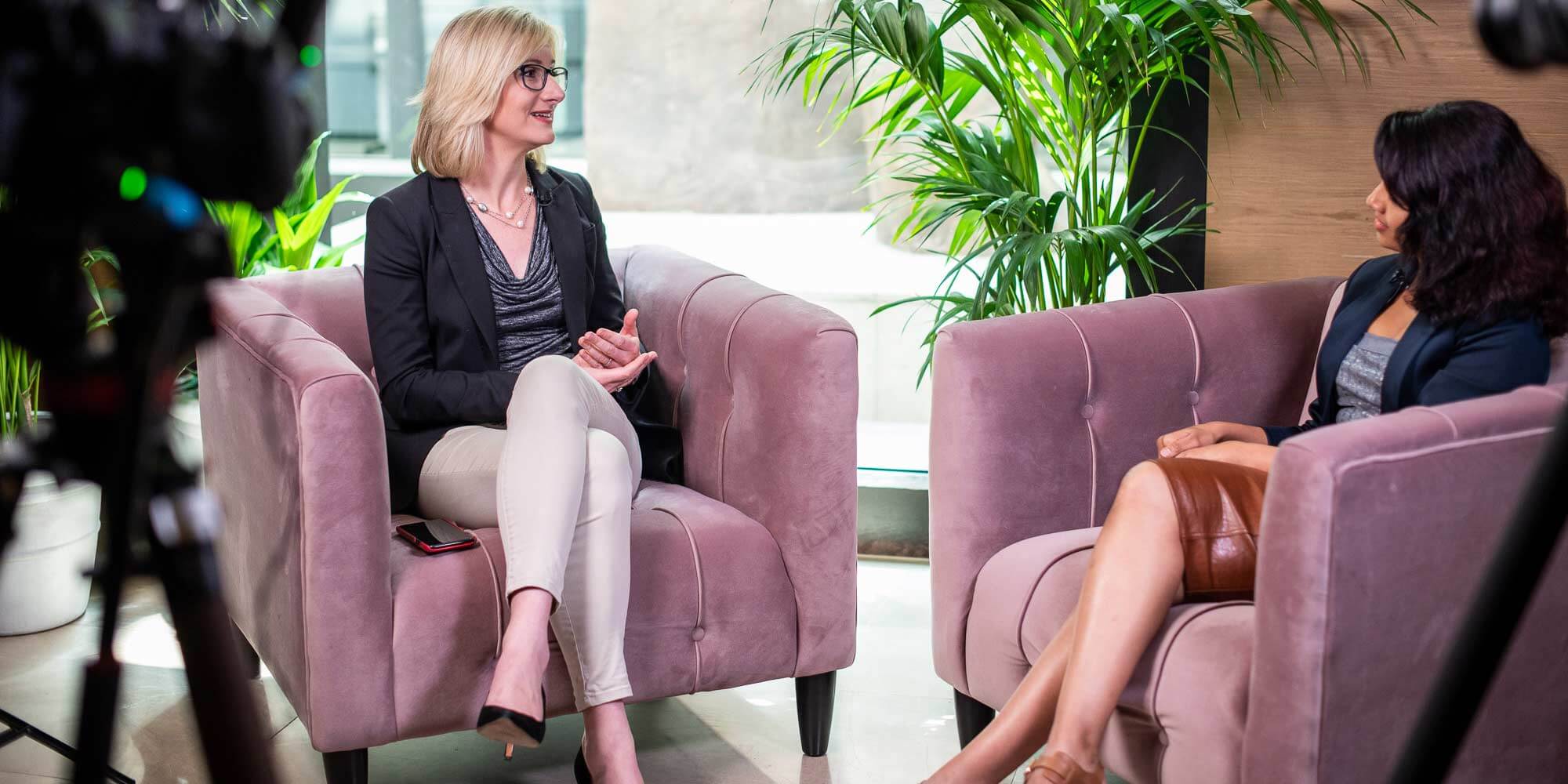 Customer
08.04.2020
10 min
Reactive and long-term strategies to enhance customer experience with Jetstar's CIO
---
Claudine Ogilvie is the Chief Information Officer for Jetstar and Non Executive Director with Youi Insurance. Prior to Jetstar Claudine was CIO for Ridley Corporation; she managed KPMG's Consumer and Industrial Markets business.
Speaking with ADAPT's Senior Research Strategist Aparna Sundararajan, Claudine shares her experience in enhancing customer experience in reactive and long-term strategies at Jetstar.
ADAPT Research & Advisory clients can access this exclusive content
Along with exclusive local insights presented by our CEO Jim Berry and Director of Strategic Research Matt Boon. Research & Advisory clients can also access community content, use cases, local fact-based research and insights on-demand.
Book a live demo and analysts discovery session.
Start your journey.
REQUEST A CALL TODAY
Already a member? Login