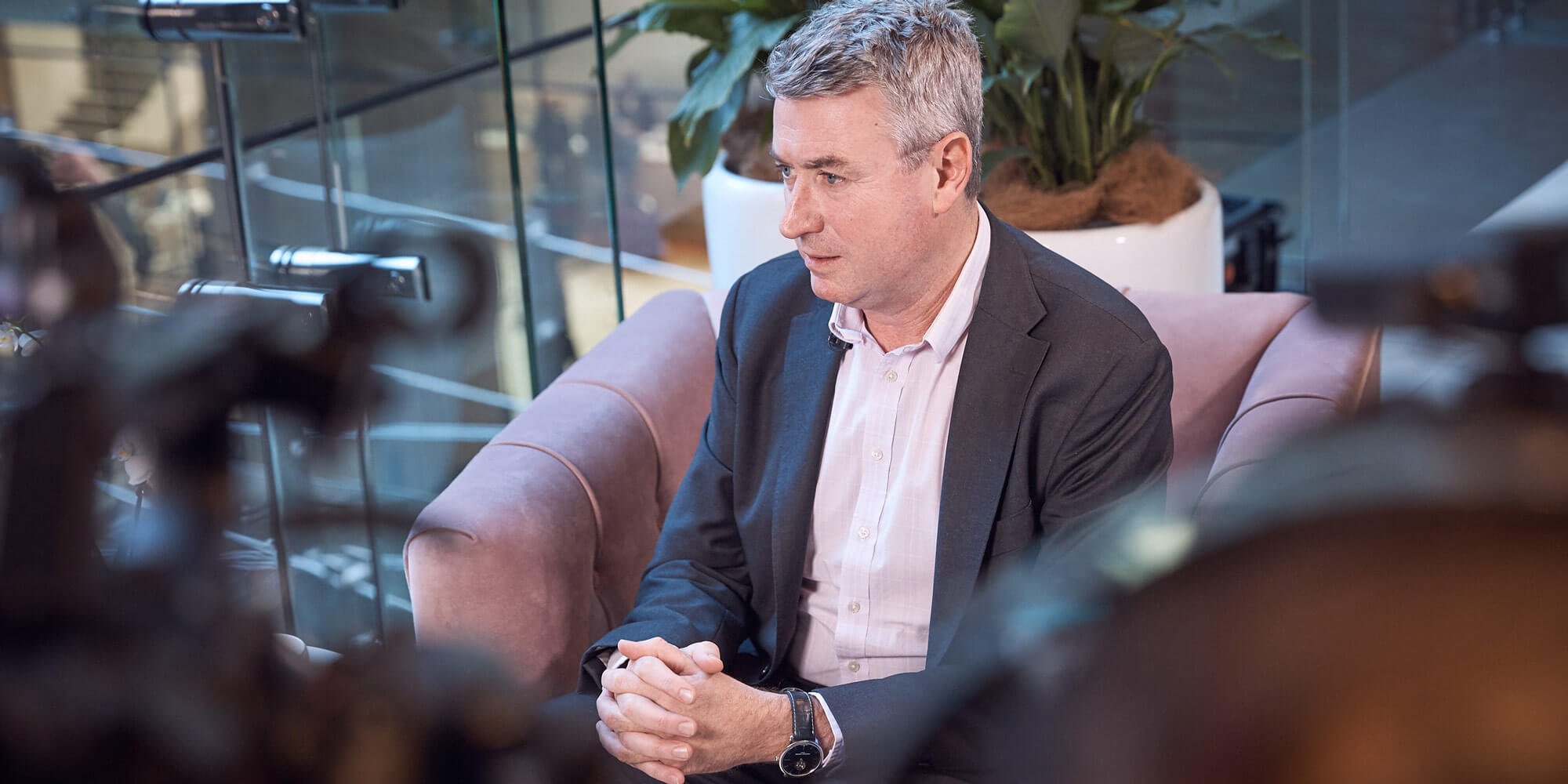 CEO of NSW Data Analytics Centre Dr. Ian Oppermann shares how data enables financial leaders with ADAPT's Aparna Sundararajan
---
Dr. Ian Oppermann is the NSW Government's Chief Data Scientist and CEO of the NSW Data Analytics Centre. He spoke to our Senior Research Strategist Aparna Sundararajan on how data can enable financial leaders today. He shared his advice to CFOs building the data of their organisations.
ADAPT Research & Advisory clients can access this exclusive content
Along with exclusive local insights presented by our CEO Jim Berry and Director of Strategic Research Matt Boon. Research & Advisory clients can also access community content, use cases, local fact-based research and insights on-demand.
Book a live demo and analysts discovery session.
Start your journey.
REQUEST A CALL TODAY
Already a member? Login