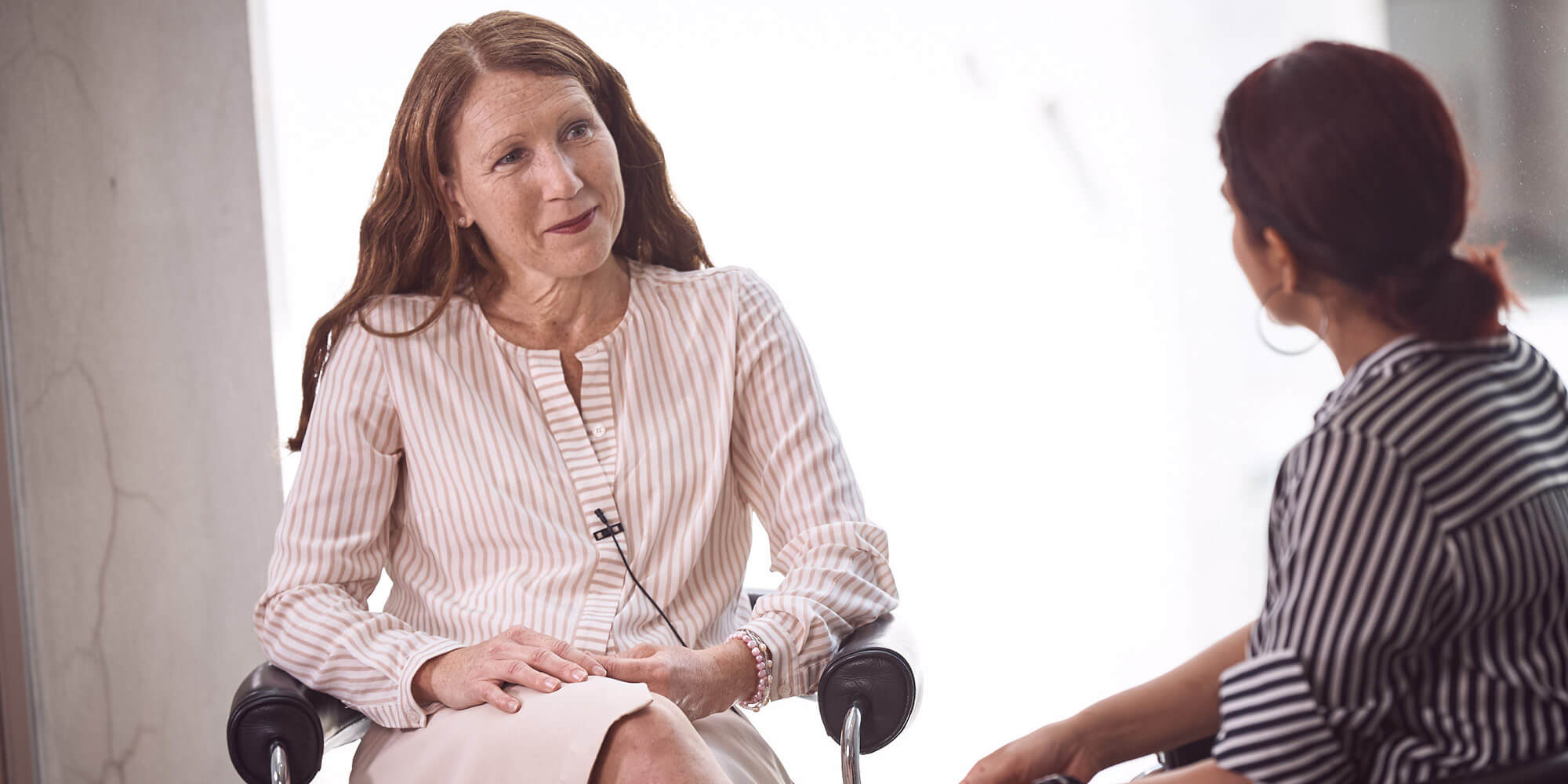 Customer
03.12.2019
14 min
ADAPT's Aparna Sundararajan asks Humans Meet Digital's Jennifer Scott about the evolution of customer experience with business and technology
---
ADAPT's Senior Research Strategist Aparna Sundararajan chats with Humans Meet Digital's Founder Jennifer Scott. They discuss the evolution of customer experience with business and technology, companies doing it right, and barriers to technology adoption.
ADAPT Research & Advisory clients can access this exclusive content
Along with exclusive local insights presented by our CEO Jim Berry and Director of Strategic Research Matt Boon. Research & Advisory clients can also access community content, use cases, local fact-based research and insights on-demand.
Book a live demo and analysts discovery session.
Start your journey.
REQUEST A CALL TODAY
Already a member? Login