23 March, 2022 |
Sydney, Australia
Leading Modernisation while Balancing Complexity and Compliance
Collaborate and learn with 150 major IT, compute and cloud users, alongside their leading service providers, clouds, co-los and data centre operators.
Efficiency gains have given way to complex multi-cloud environments.
ADAPT's research forecasts that cloud adoption will reach 77% by 2023, driven by the acceleration of productivity tools and mission-critical applications to the cloud.
Our Speakers
Harness the collective intelligence of the world's foremost thought leaders to learn best practices and be inspired.
View All Speakers
Connecting the Region's
Top Cloud & Infrastructure Leaders
Connected Cloud & DC Edge is an invitation-only conference that has brought together cloud and infrastructure leaders from the region's most influential Enterprise and Government organisations, including:









Application sprawl, data deluge and increased workloads are major challenges.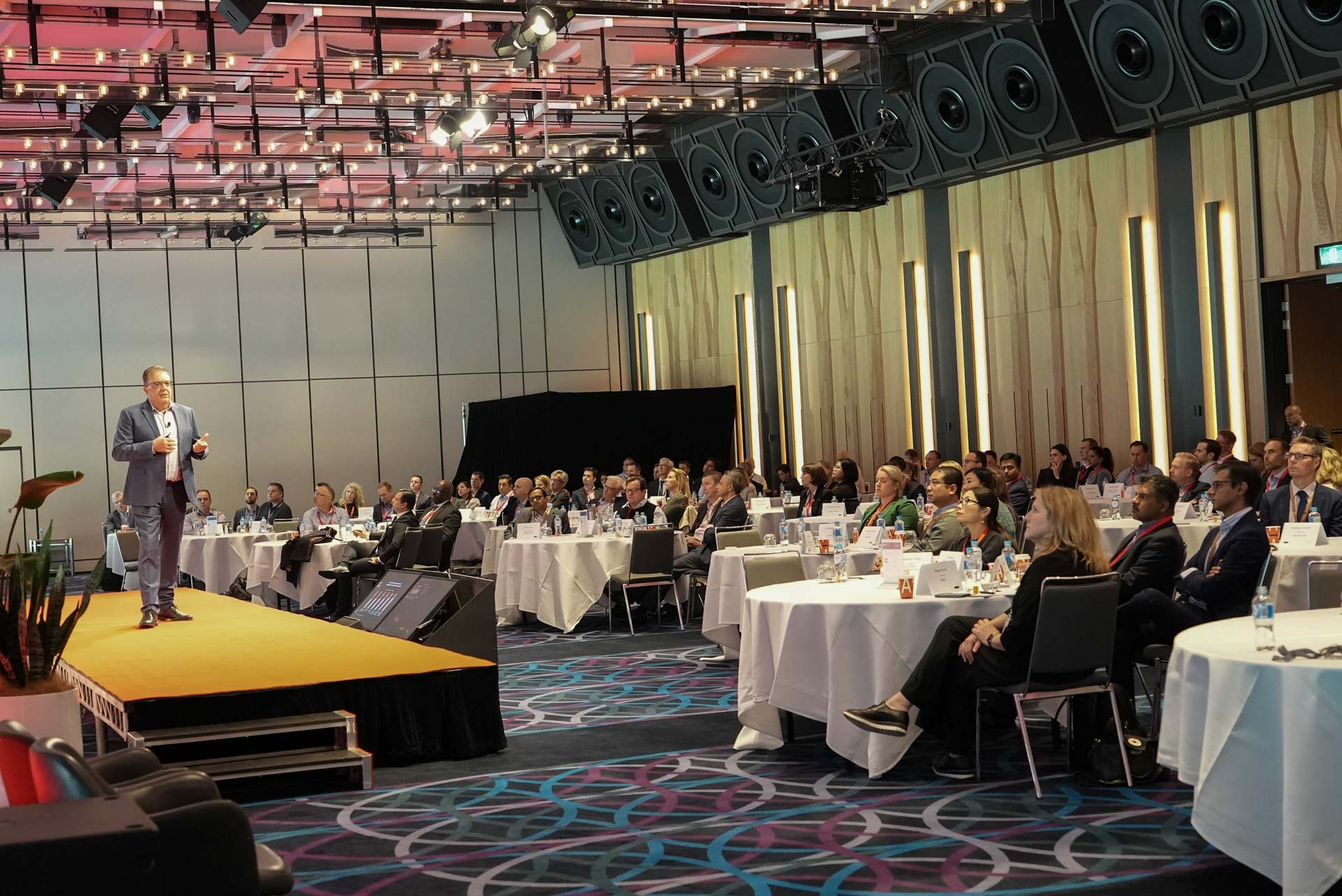 Today, organisations face ever-evolving customer behaviours, workforce expectations and compliance scrutiny.
The drive to digital services has exponentially increased the need for innovation and interconnectivity to deliver applications and data at the speed modern business demands.
Hybrid multi-cloud is bringing operational issues of application sprawl, data deluge, increased workload management, and automation challenges. How can we manage this multiple cloud environment and securely integrate applications across platforms?
Register your interest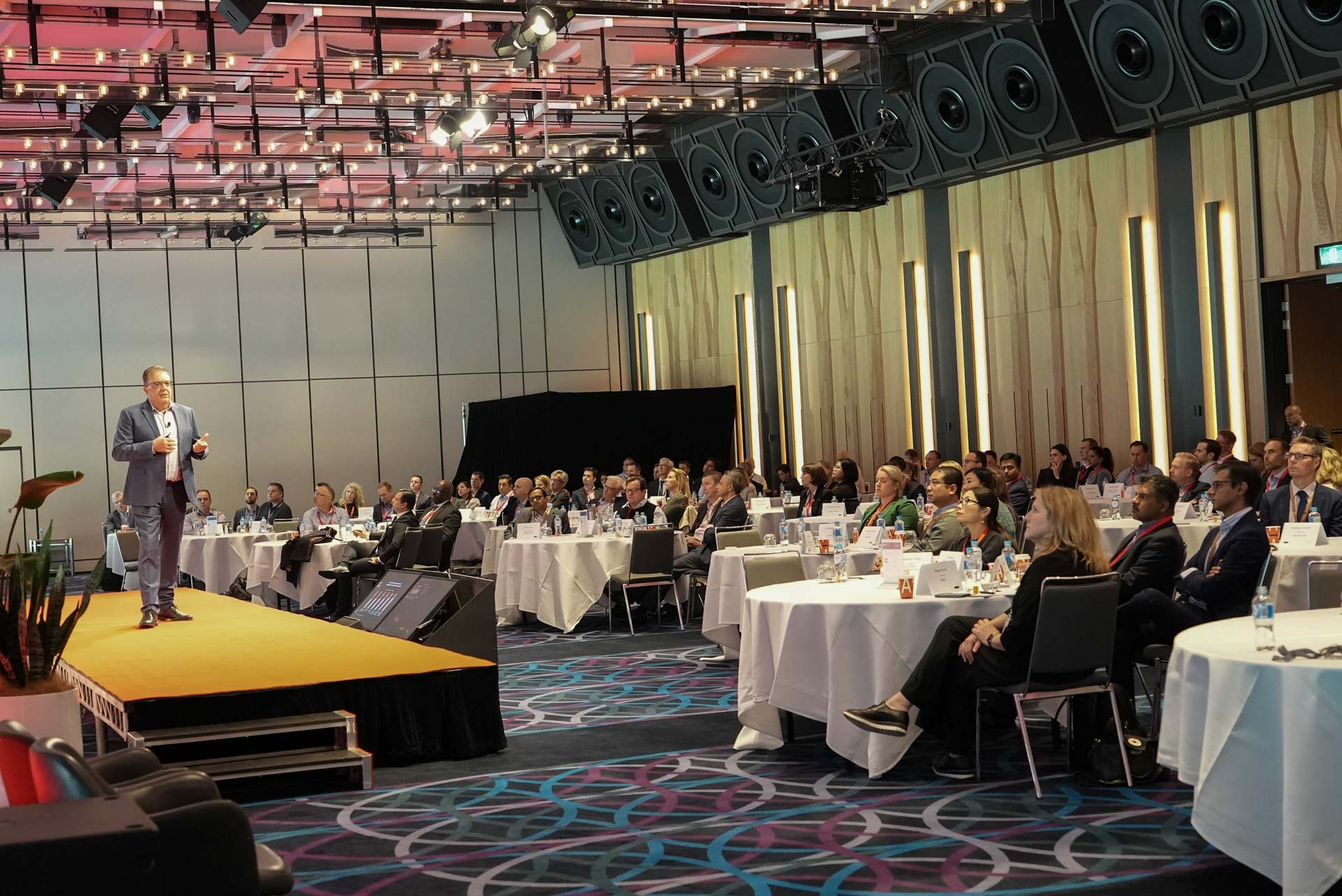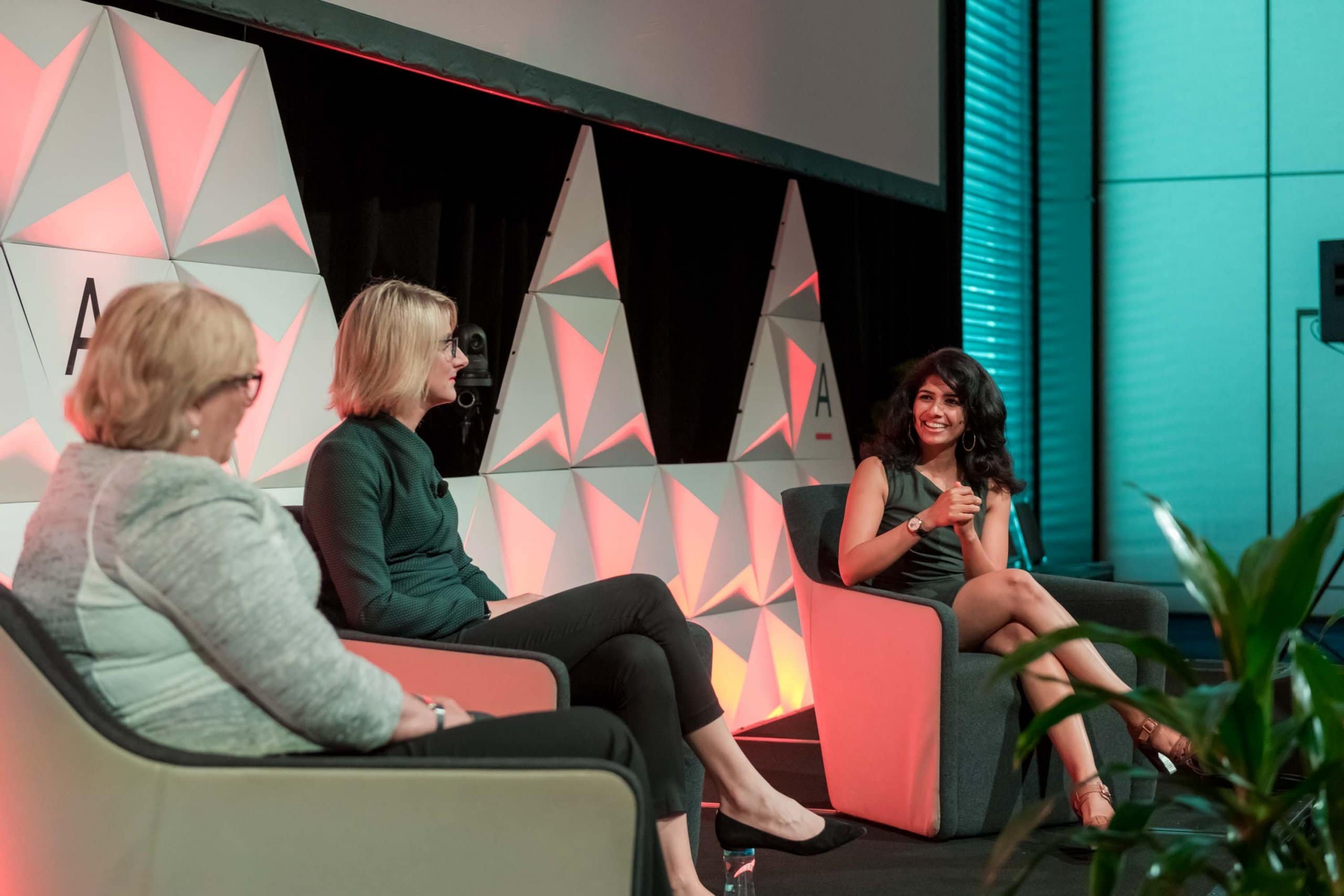 Why you should be here
Peer Introductions
Increase your own ability via a network of trusted connections by meeting with expert stakeholders and calibre peers. Every delegate must qualify to join the community.
Personalised Agenda
Self select your path through your choice of keynotes, panels, roundtables and workshops, perfectly aligning our content with your tactical and strategic needs.
Practical Insights
Global speakers ahead of you on the journey equip you with their learned experience, giving you the competence and tools you need.
01
Avoiding Cloud Chaos
Which operating models and design strategies help regain control of sprawling cloud and hyperscaler environments?
02
Continuous Compliance at Scale
How to manage and reduce regulatory overheads for every hybrid multi-cloud to be compliant?
03
Cost blowouts and expectations
Do we need to shake up the TCO cost conversation? How to get Cloud Economics, prioritisation and operational planning right first time?
04
The Business Case for Emerging Tech
Latest Use Cases example of Edge Compute, IoT and 5G projects in the region. Benefits gained and lessons learned.
05
Building and Retaining a High-Performance Team
Facing our worst ever talent shortage, upskilling and retention must be front of mind. How can you lead, nurture, and keep top performers?
06
DevSecOps: Resilient Organisations are Scalable Organisations
Empower DevOps, automate development processes and infrastructure as a code with security built-in by design.
"
Connected Cloud & DC Edge is the premier event in the ANZ region with relevant content, quality speakers and an open environment to share, learn & network.
Global Data Centre Engineer at BHP
"
This annual event successfully brings together the movers and shakers of the ANZ datacentre industry with global thought-leaders giving us futures and real examples of technology from all over the world.
MD ANZ at Vertiv
"
A highly valuable event with access to groundbreaking research and the ability to engage with my peers, relevant industry leaders and vendors in one place.
Global Head of Infrastructure at Navitas
"
A brilliantly coordinated event with insightful keynotes, roundtables and expertly matched 1:1 meetings.
Head of IT at Knight Frank
"
A highly valuable and informative event full of rich Australian-based content, sprinkled with global insights!
Head of Technology at ERM Power Ltd
"
ADAPT uniquely differentiate themselves by bringing the best of the industry together with effective presentations on key topics, roundtables to discuss & progress resolution to known challenges and encourages networking and ongoing relationships to influence IT outcomes and realising digital transformation.
Account General Manager at DXC Technology
Our Partners
Diamond Partner

Platinum Partners






Gold Partners



Silver Partners



















ADAPT
ADAPT exists to help Australia and New Zealand thrive commercially, now and for future generations.
For nearly 10 years, we have enabled this by connecting and equipping executives with the knowledge, relationships, inspiration and tools they need to gain advantage. With a deep understanding of modern business challenges, ADAPT deliver unique local research and advisory.
Our mission is to be the trusted source to connect, inform and equip our local community of business and tech leaders to make better decisions, faster.
To be ADAPT is to Rise Above.
Go to Adapt.com.au