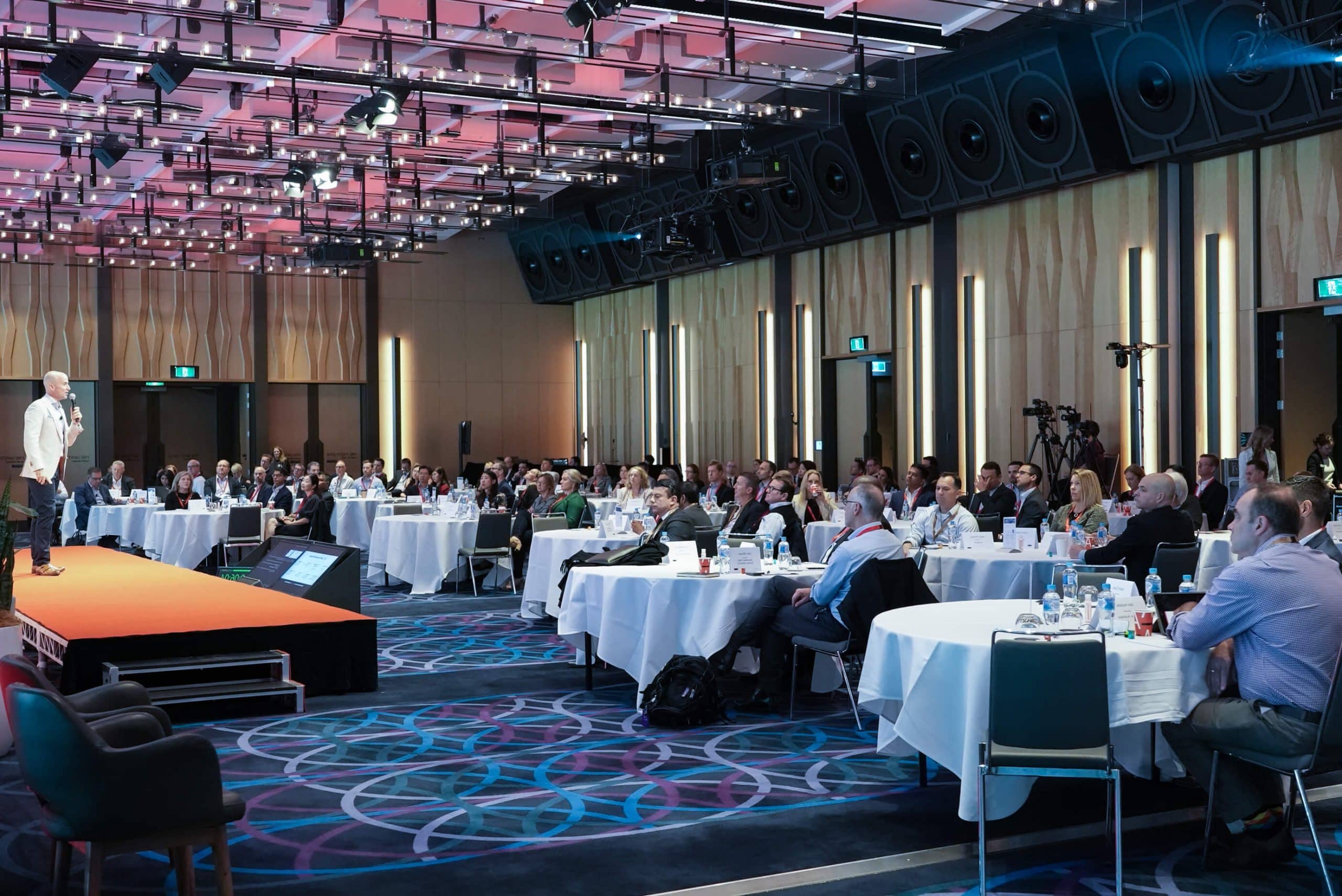 Watch Trailer
5 April, 2022 |
Sydney, Australia
Risk, Visibility & Protection in a Distributed World
120 leading CISOs & CSOs from NSW enterprise and government organisations in a day of private peer networking and fact-based based insights on building digital resilience and enabling organisational agility.
Our organisations, workforce and customers have been heavily disrupted in 2020
Putting security, risk and compliance programs at the core of every organisation's ability to transition, respond and thrive.
Speakers
Harness the collective intelligence of the world's foremost thought leaders to learn best practices and be inspired.
View All Speakers
Connecting the Region's
Top IT Security Leaders
Security Edge is an invitation-only conference that brings together technology executives from the region's most influential Enterprise and Government organisations, including:







Security Edge gathers leading Security and Risk stakeholders for an interactive day.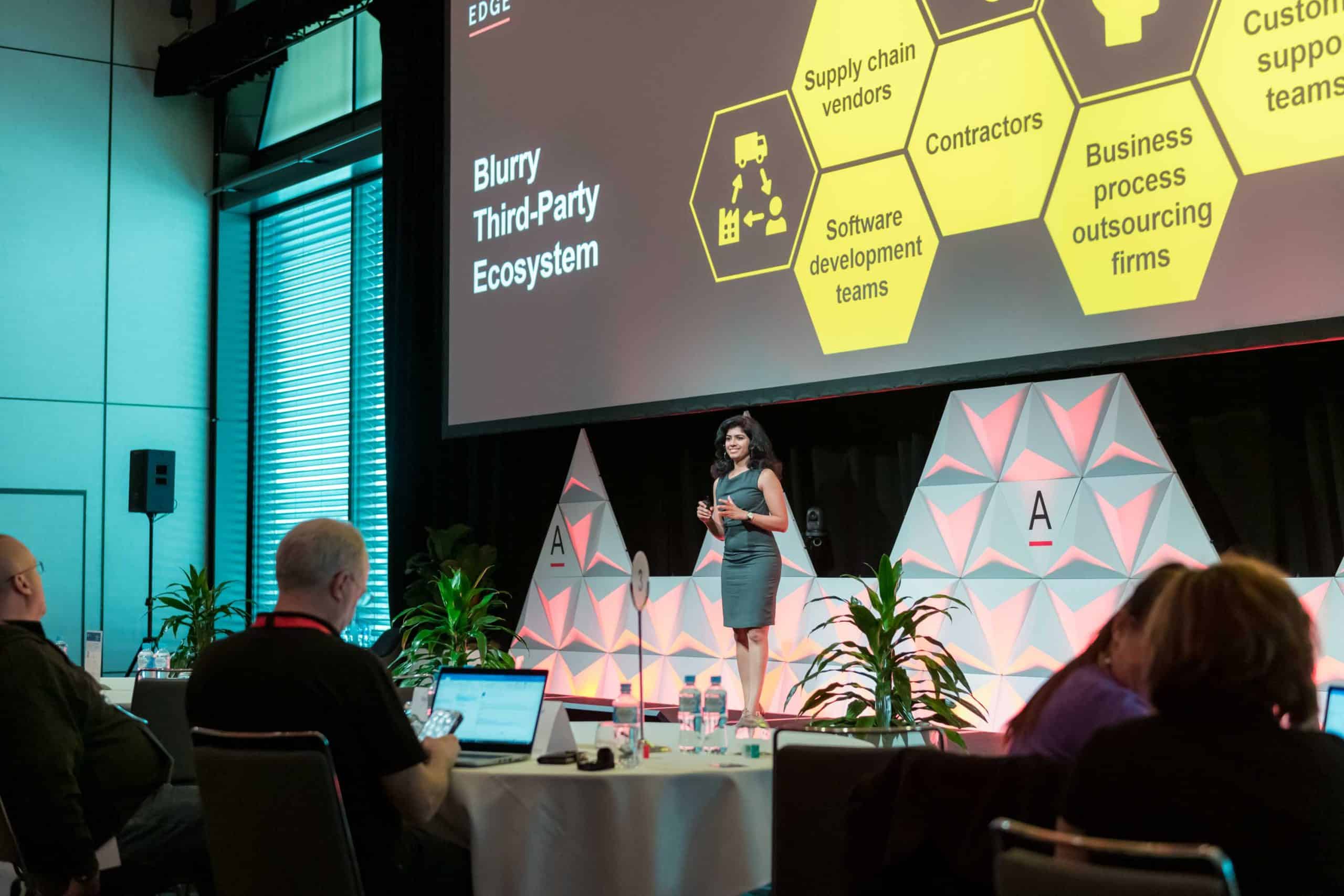 Hear from the experts, draw upon the collective intelligence of our region's top CISOs, and learn the next steps from others on similar journeys.
With complete health and safety compliance, we are finally able to meet again face-to-face to share war stories, validate and compare lockdown and distributed workforce strategies.
Register you interest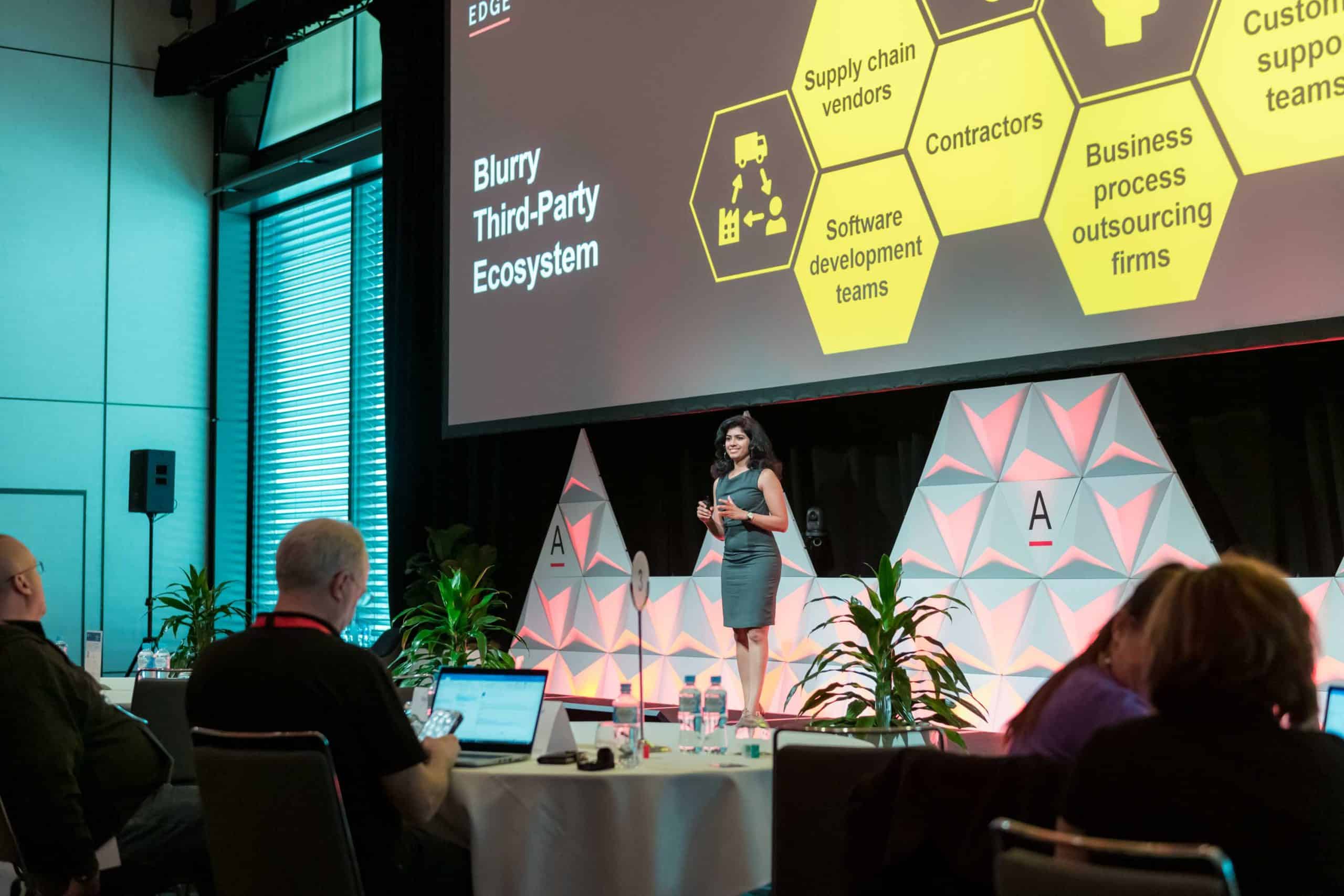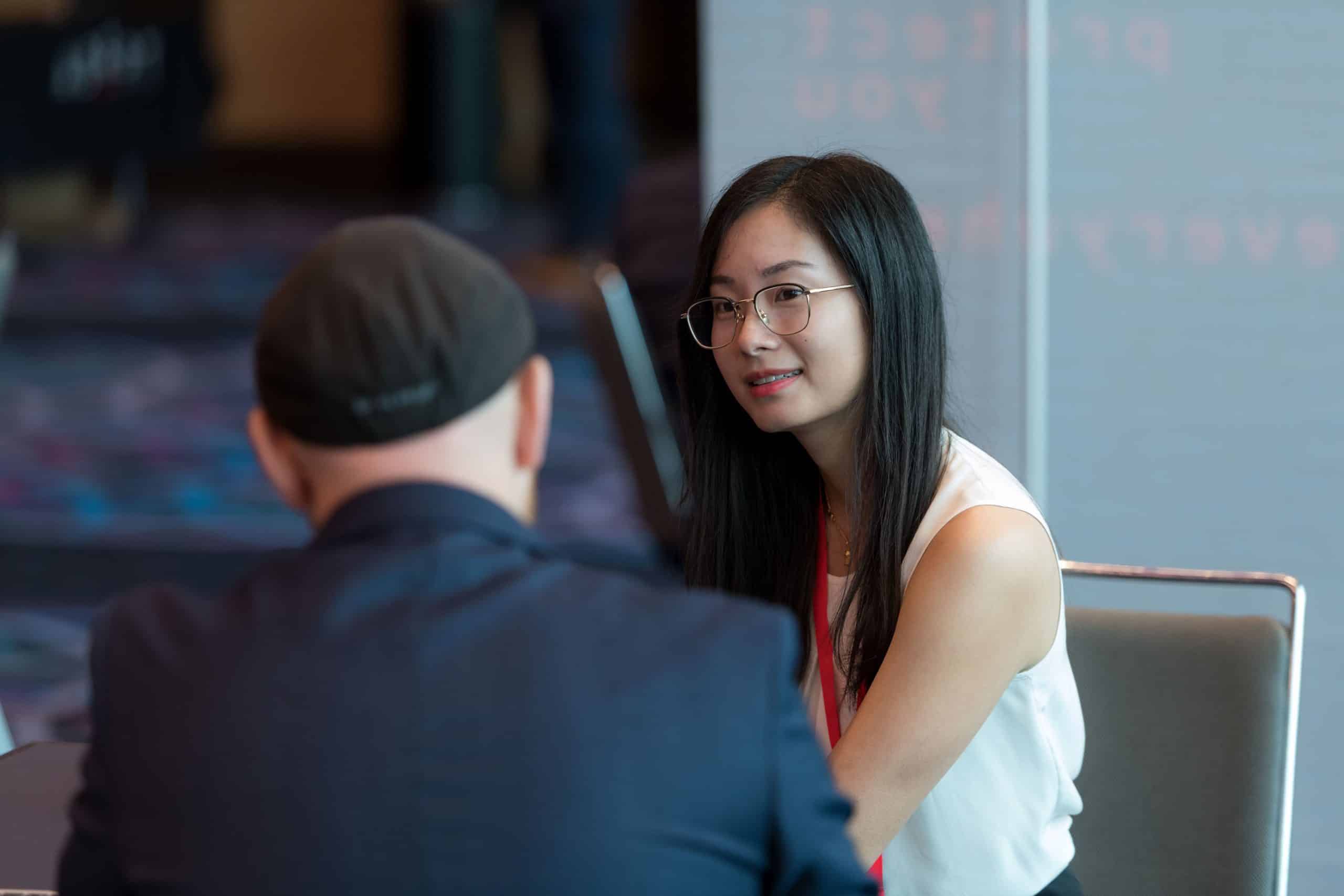 Why you should be here
Peer Introductions
Increase your own ability via a network of trusted connections by meeting with expert stakeholders and calibre peers. Every delegate must qualify to join the community.
Personalised Agenda
Self select your path through your choice of keynotes, panels, roundtables and workshops, perfectly aligning our content with your tactical and strategic needs.
Practical Insights
Global speakers ahead of you on the journey equip you with their learned experience, giving you the competence and tools you need.
01
Global VP of Enterprise Cyber Security at PayPal
Exclusive Q&A with Assaf Keren on "Architecting the Safety and Security of Customer Data" where we'll explore zero trust architectures, privacy and balancing GRC, and ensuring customer protection.
02
Alastair MacGibbon with Optimism in the Face of Existential Threat
The government reshaping the regulatory landscape to make it fit for purpose, boards and execs improving their understanding of cyber risk and resilience, and more appetite for meaningful collaboration across the public and private sectors.
03
MIT's 4 Pathways to Transformation and Future Ready Security
Enable innovation and implement the right digital foundations for an unpredictable world via MIT research on what Boards, ExCos and Digital leaders of 1000 enterprises are planning.
04
How to Create and Retain a High Performing Team?
Facing fatigue and retention challenges, leaders need to create and foster great teams if they're going to achieve their goals. But what actually makes for a high-performance and retention?
05
Top 5 Security Trends
What CISOs need to be aware of with Ben de Bont, CISO at ServiceNow
06
Risk, Visibility & Protection in a Distributed World
Is the organisation thinking deeply and building the right culture of risk? Does security have the right level of visibility in the org? Making sure security is baked in and not an afterthought.
"
Security Edge gave me new insights into how to tackle alignment with our business strategy and practical steps to drive our cyber security program forwards."
Chief Enterprise Architect,
Fonterra Australia
"
ADAPT gives me the practice advice and tools I need to learn and take back to my organisation to guide our information, digital transformation and security strategies."
Head of Security & Infrastructure,
Cleanaway
"
A great event showcasing Australian-derived research data that I can use to make strategy and business-related decisions."
Associate Director, Cloud Infrastructure & SecOps,
University of New England
Our Partners
Diamond Partner

Platinum Partners




Gold Partners






Silver Partners















ADAPT
ADAPT exists to help Australia and New Zealand thrive commercially, now and for future generations.
For nearly 10 years, we have enabled this by connecting and equipping executives with the knowledge, relationships, inspiration and tools they need to gain advantage. With a deep understanding of modern business challenges, ADAPT deliver unique local research and advisory.
Our mission is to be the trusted source to connect, inform and equip our local community of business and tech leaders to make better decisions, faster.
To be ADAPT is to Rise Above.
Go to Adapt.com.au