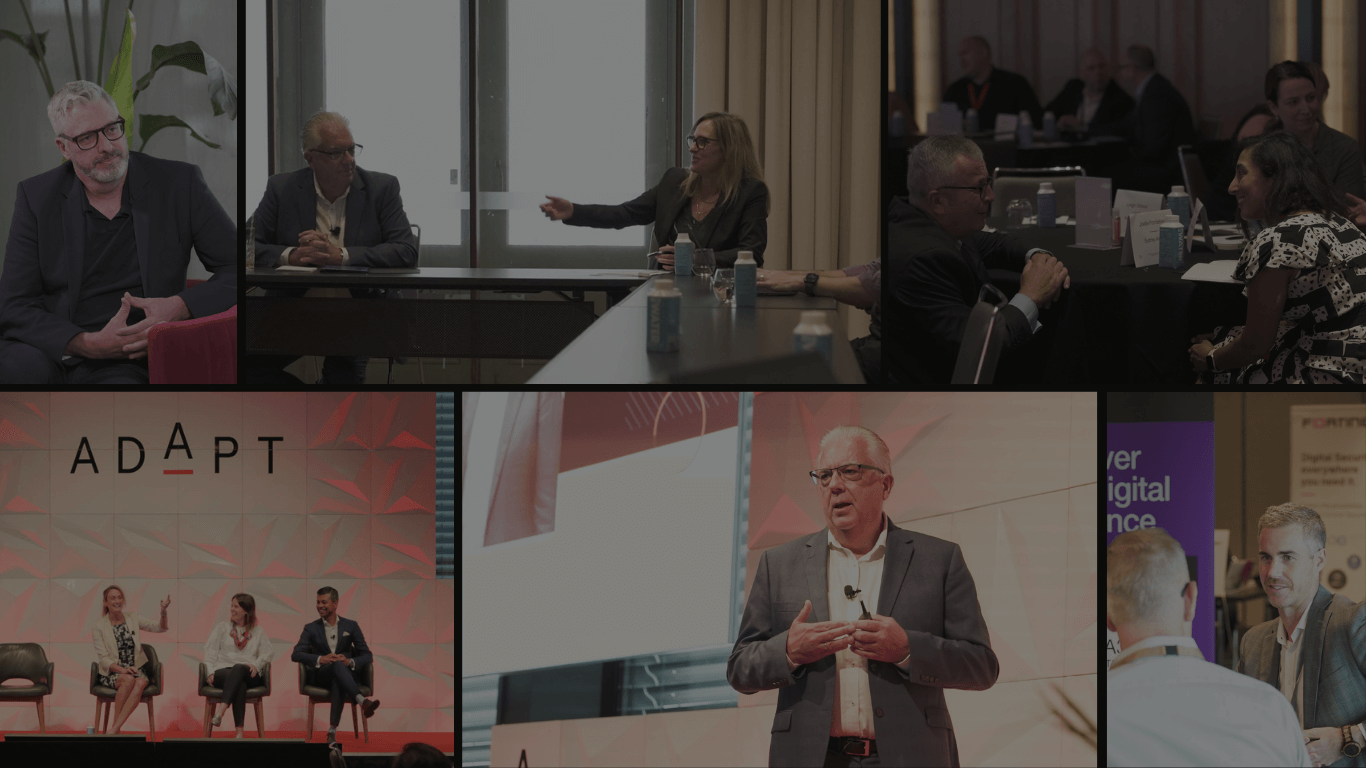 8 September, 2022 |
Sydney, Australia
Prioritisation & The Enablement Value of Technology
Collaborate and learn with 130 CIOs and IT leaders responsible for delivering on the technology strategy for 1/4 of Australia's GDP.
Leaders must continue to respond to the crisis of 2020 with resilience and agility.
The focus now lies in innovating and capitalising on the silver linings, whilst reducing risk, to emerge stronger than before.
Our Speakers
Harness the collective intelligence of the world's foremost thought leaders to learn best practices and be inspired.
View All Speakers
Connecting the Region's
Top CIOs and IT leaders
CIO Edge is an invitation-only conference that brings together technology executives from the region's most influential Enterprise and Government organisations, including:









CIO Edge gathers leading Technology and IT stakeholders for an interactive day.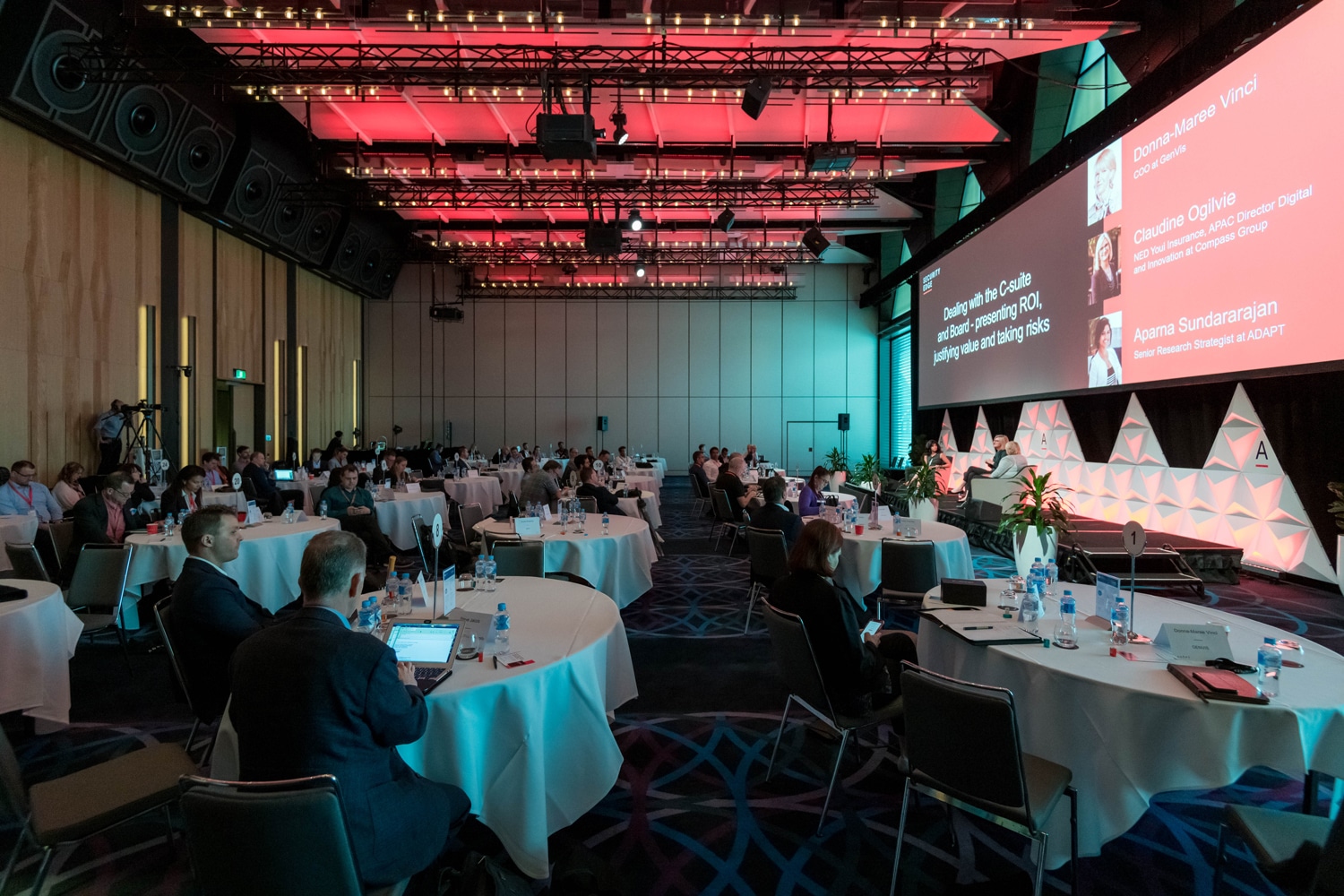 Hear from the experts, draw upon the collective intelligence of our region's top CIOs, and learn the next steps from others on similar journeys.
With complete health and safety compliance, we are finally able to meet again face-to-face to share war stories, validate and compare lockdown and distributed workforce strategies.
Register your interest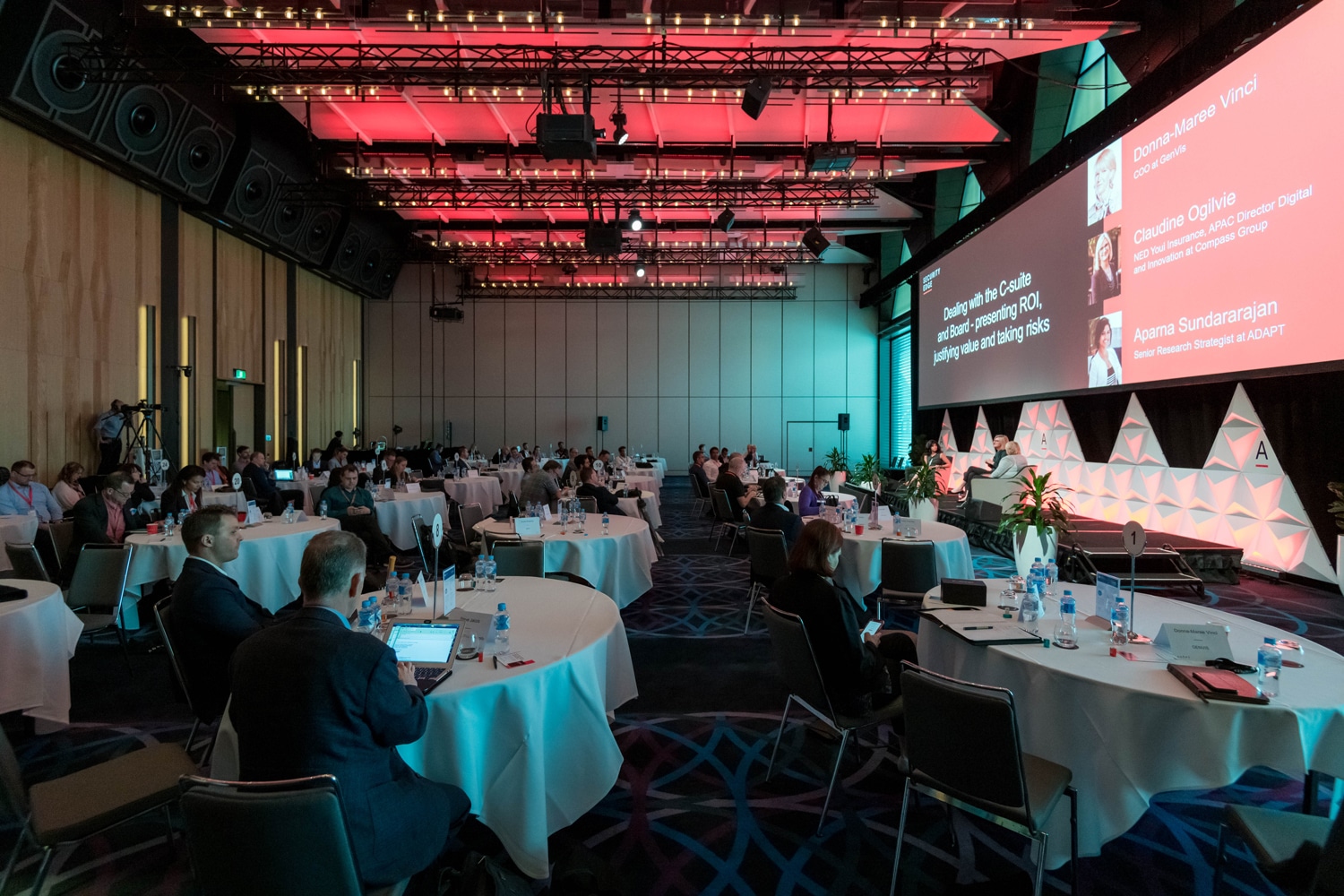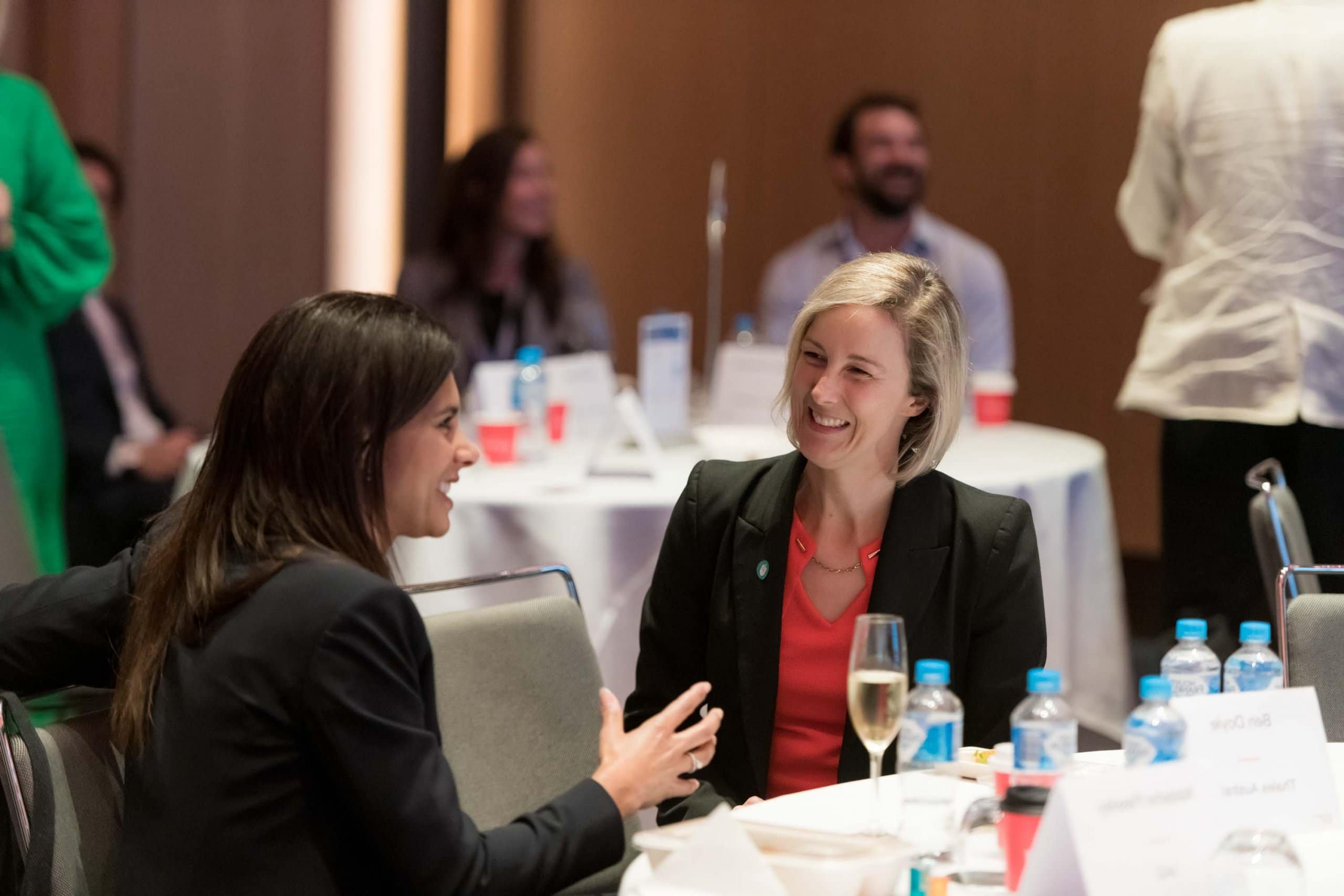 Why you should be here
Peer Introductions
Increase your own ability via a network of trusted connections by meeting with expert stakeholders and calibre peers. Every delegate must qualify to join the community.
Personalised Agenda
Self select your path through your choice of keynotes, panels, roundtables and workshops, perfectly aligning our content with your tactical and strategic needs.
Practical Insights
Global speakers ahead of you on the journey equip you with their learned experience, giving you the competence and tools you need.
01
Measuring Value
After years of transformation and billions spent, the board and finance want value proven on the spend. But how do you measure new soft skills like collaboration, customer experience, employee experience, operational efficiency and value from ecosystems?
02
Taming Technical Debt
As companies modernise their IT, a hidden peril is undermining their efforts: technical debt. Discover how to manage lifetime costs, release the apps and return to speed by diagnosing and measuring tech debt – and the role of the CIO.
03
Macquarie Group Study
Delivering on the capabilities of your team, driving innovative data-driven solutions to better serve the evolving needs your business and and clients. Learn the best practice methodologies from Macquarie Group's CIO Justin Raoul Moffitt.
04
Leading Modernisation
The CIO is not just responsible for technology modernisation across infrastructure, applications, services and the legacy of technical debt, but also the modernisation of perceptions of IT and attitudes towards 'value' across executive leadership and company as a whole.
05
Creating a High Performing Team
To take the company through a modernisation mindset shift and change to an innovative new world view, we need to apply new ways of working across the whole organisation.
06
Marketing IT's Value
Does "the organisation" understand the value that IT brings to the table? Does your IT department know how to get and hold the attention of the organisation? How to get earlier client engagement.
"
Well curated and executed. The presentations, partner meetings and roundtables are unique to the Edge event series and keeps me coming back. A solid investment of my most precious resource: time.
Head of Group Technology at Charter Hall
"
The content is exactly what we need: an insight into how other organisations have been successful, as well as the challenges they faced.
National Head Enterprise Applications at Australian Catholic University
"
The opportunity to collaborate with industry peers is surpassed only by the high quality of the presentations and research.
Acting CEO at CeNET - Catholic Education Network
"
CIO Edge is well put together with tailored, relevant content to help validate my thinking and benchmark current trends alongside my industry peers.
Head of Corporate Technology Customer Success at Flight Centre
"
Excellent event with current topics explored by industry experts and augmented by specific Australian based research.
Head of IT Services at MinterEllison
"
You gain exclusive access to global SMEs, key opinion leaders and research with local insights covering multiple size organizations that contribute to 1/4 of Australia GDP. A solid representation of Australia situation.
Head of ICT at Terumo
"
This is the premier event for CIO professionals.
Head of Information Services at Catholic Education Office, Diocese of Parramatta
Our Partners
Diamond Partner

Platinum Partners






Gold Partners


Silver Partners










ADAPT
ADAPT exists to help Australia and New Zealand thrive commercially, now and for future generations.
For nearly 10 years, we have enabled this by connecting and equipping executives with the knowledge, relationships, inspiration and tools they need to gain advantage. With a deep understanding of modern business challenges, ADAPT deliver unique local research and advisory.
Our mission is to be the trusted source to connect, inform and equip our local community of business and tech leaders to make better decisions, faster.
To be ADAPT is to Rise Above.
Go to Adapt.com.au