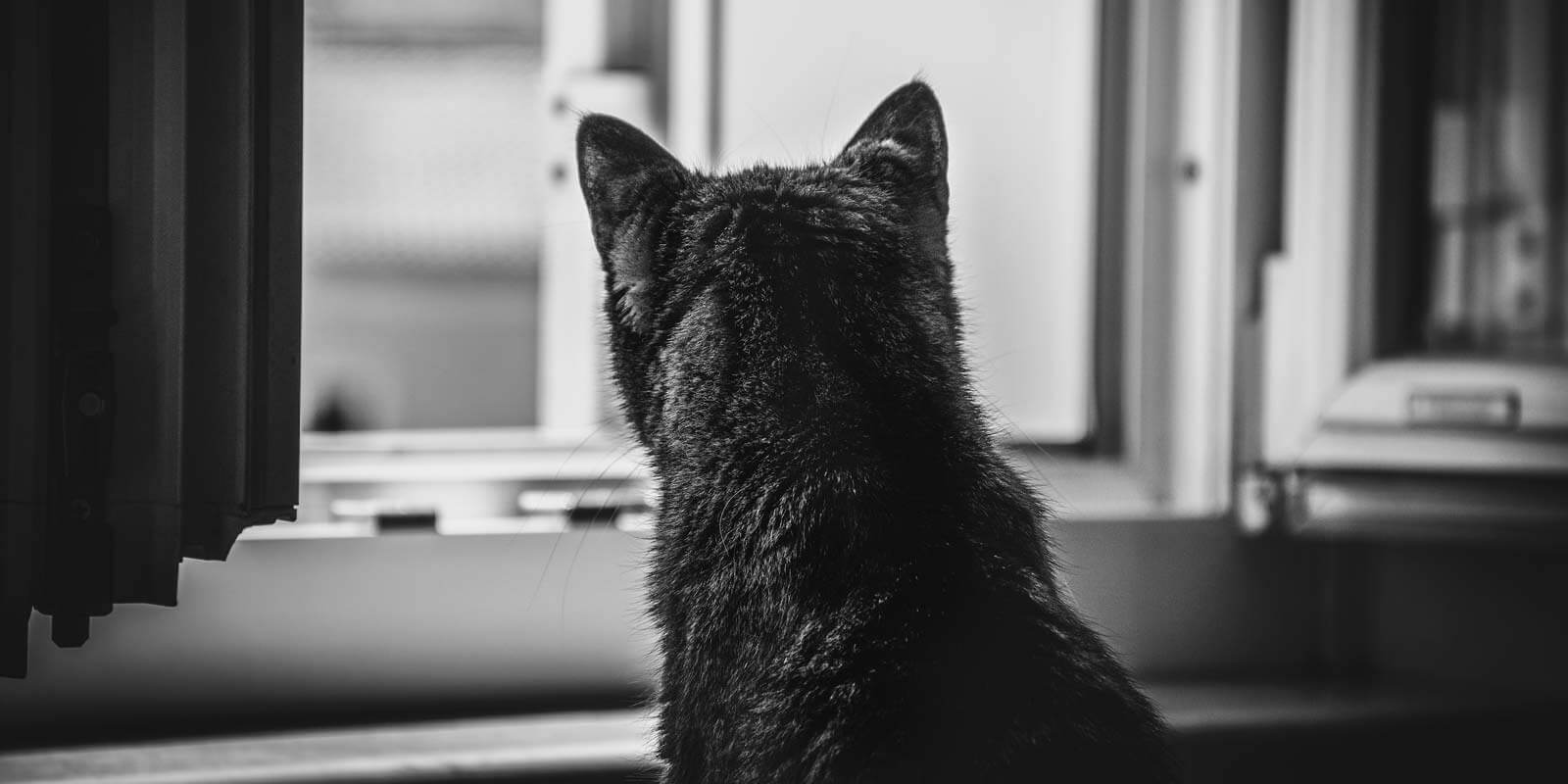 Innovate
07.04.2020
8 min
What my pet cat Alun taught me about leveraging the potential of AI
---
Artificial Intelligence (AI) and machine learning are increasingly playing a significant part in our everyday lives. Yet, despite all this evidence of AI at work in Australia, ADAPT's research reveals a worrying reticence among local executives to embrace the functionality in their workplaces. This reticence could reflect an uncertainty in executive minds about how and where to start a journey with emerging technology like AI.
However, the author's investigations in trying to solve a behavioural problem of his family cat have provided him with a whole new perspective on what is entailed in implementing AI and leveraging its significant capabilities.
ADAPT Research & Advisory clients can access this exclusive content
Along with exclusive local insights presented by our CEO Jim Berry and Director of Strategic Research Matt Boon. Research & Advisory clients can also access community content, use cases, local fact-based research and insights on-demand.
Book a live demo and analysts discovery session.
Start your journey.
REQUEST A CALL TODAY
Already a member? Login