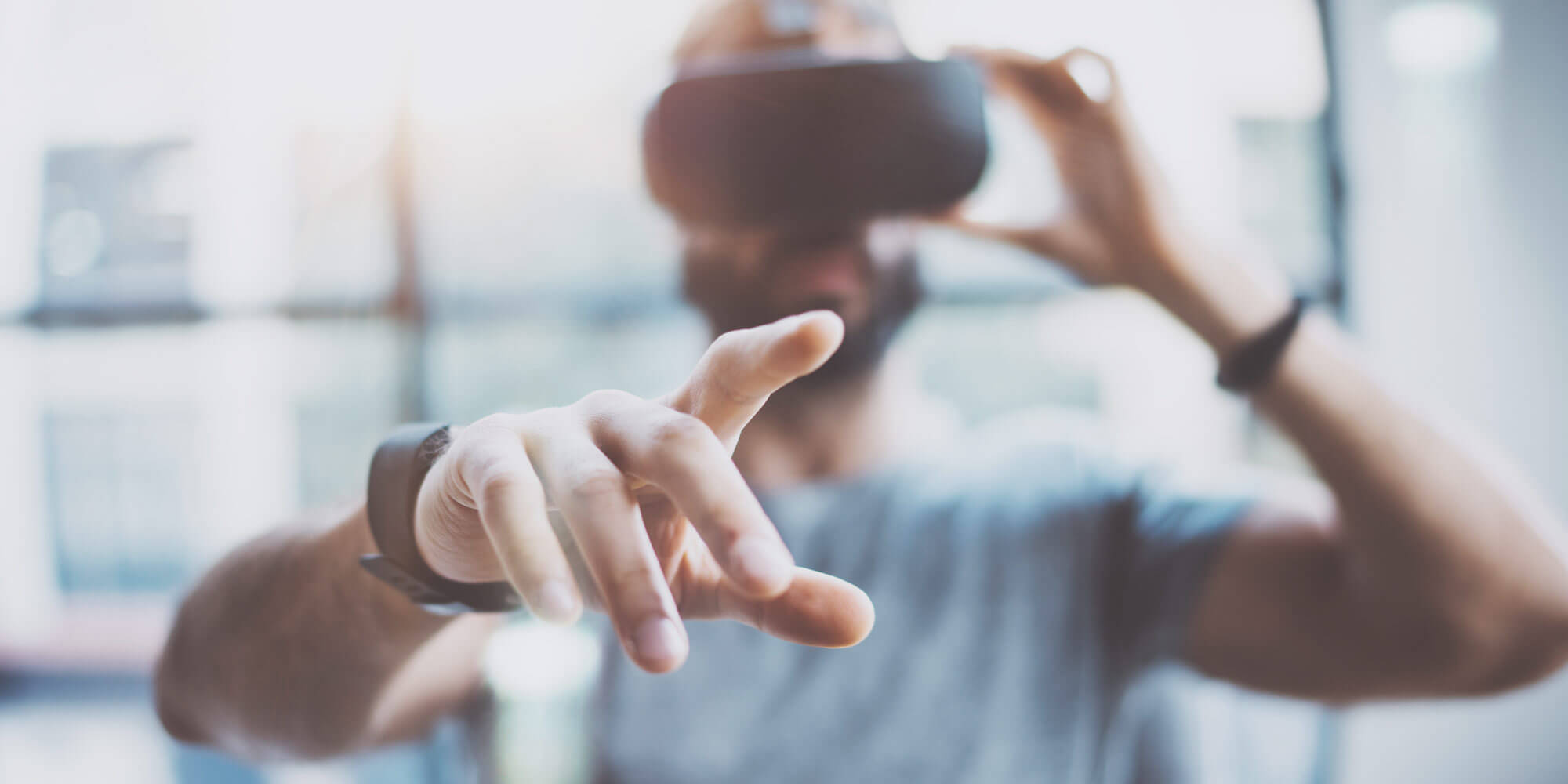 People
Transform
21.08.2019
15 min
Virtual Reality is coming of age – Corporate training will never be the same again
---
Virtual Reality (VR) has long been touted as the next big thing. Despite showing promise, it has had difficulty gaining traction beyond the niche gaming sector. This trend looks set to change though. ADAPT's latest Digital Edge conference revealed that VR implementations in Australia are on the rise.
ADAPT Research & Advisory clients can access this exclusive content
Along with exclusive local insights presented by our CEO Jim Berry and Director of Strategic Research Matt Boon. Research & Advisory clients can also access community content, use cases, local fact-based research and insights on-demand.
Book a live demo and analysts discovery session.
Start your journey.
REQUEST A CALL TODAY
Already a member? Login