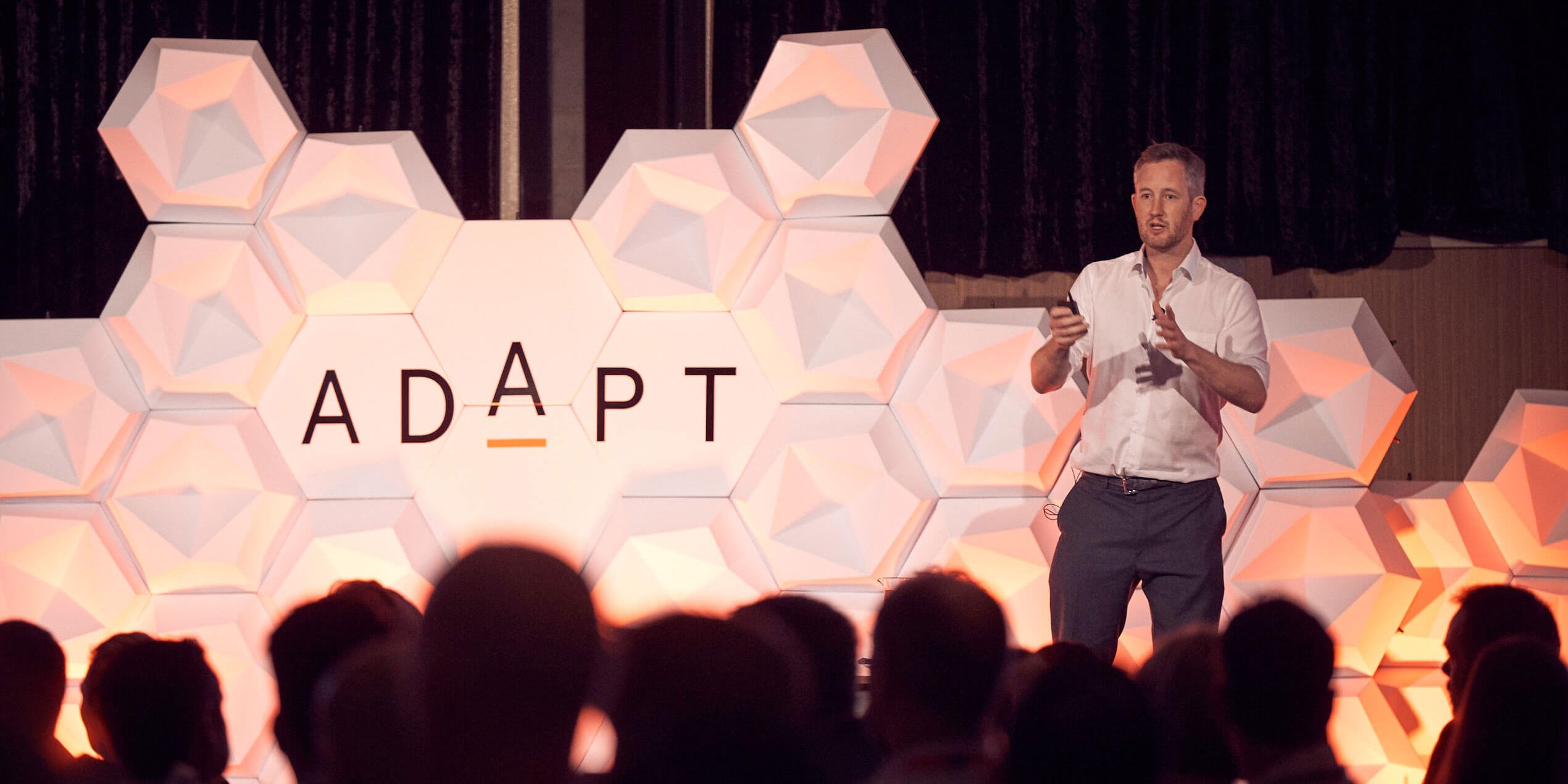 Security
01.04.2019
39 min
Trevor Clarke: Market Overview and Predictions
---
As co-founder of Tech Research Asia, Trevor Clarke has led large scale strategic consulting projects and research programs across Asia Pacific ICT organisations. At Connected Cloud & DC Edge he outlined the many types of transformations of IT infrastructure spanning across multiple clouds, enterprise networks, data centres, and out to the intelligent edge.
ADAPT Research & Advisory clients can access this exclusive content
Along with exclusive local insights presented by our CEO Jim Berry and Director of Strategic Research Matt Boon. Research & Advisory clients can also access community content, use cases, local fact-based research and insights on-demand.
Book a live demo and analysts discovery session.
Start your journey.
REQUEST A CALL TODAY
Already a member? Login