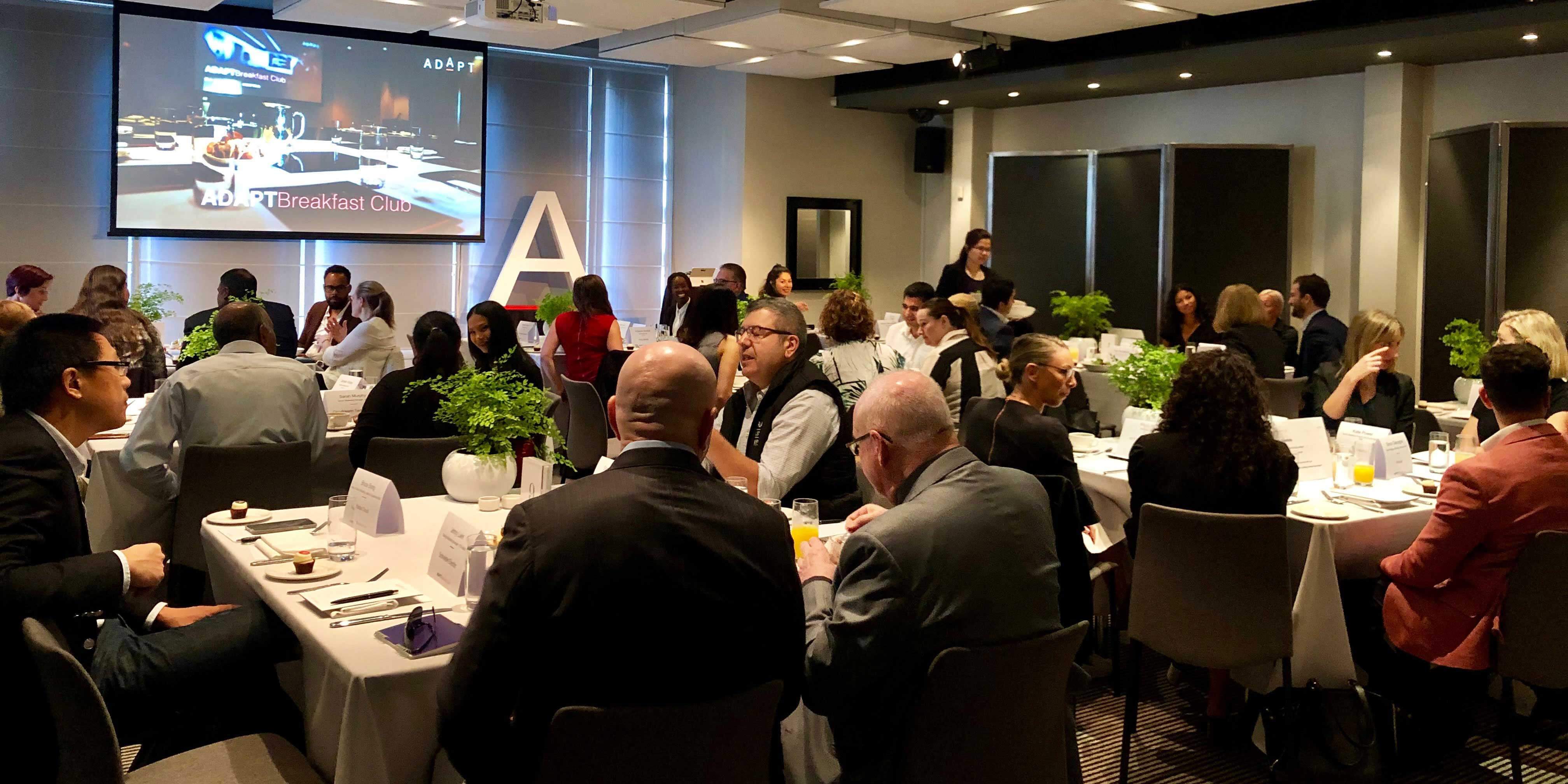 Top Tips from Top IT Marketers
---
ADAPT's third annual CMO Breakfast Club was held at The Establishment in Sydney, on 27 March 2019. It was attended by nearly 50 of Australia's top IT marketers, who heard presentations from ADAPT analysts on the state of the market, based on ADAPT research.
ADAPT Research & Advisory clients can access this exclusive content
Along with exclusive local insights presented by our CEO Jim Berry and Director of Strategic Research Matt Boon. Research & Advisory clients can also access community content, use cases, local fact-based research and insights on-demand.
Book a live demo and analysts discovery session.
Start your journey.
REQUEST A CALL TODAY
Already a member? Login