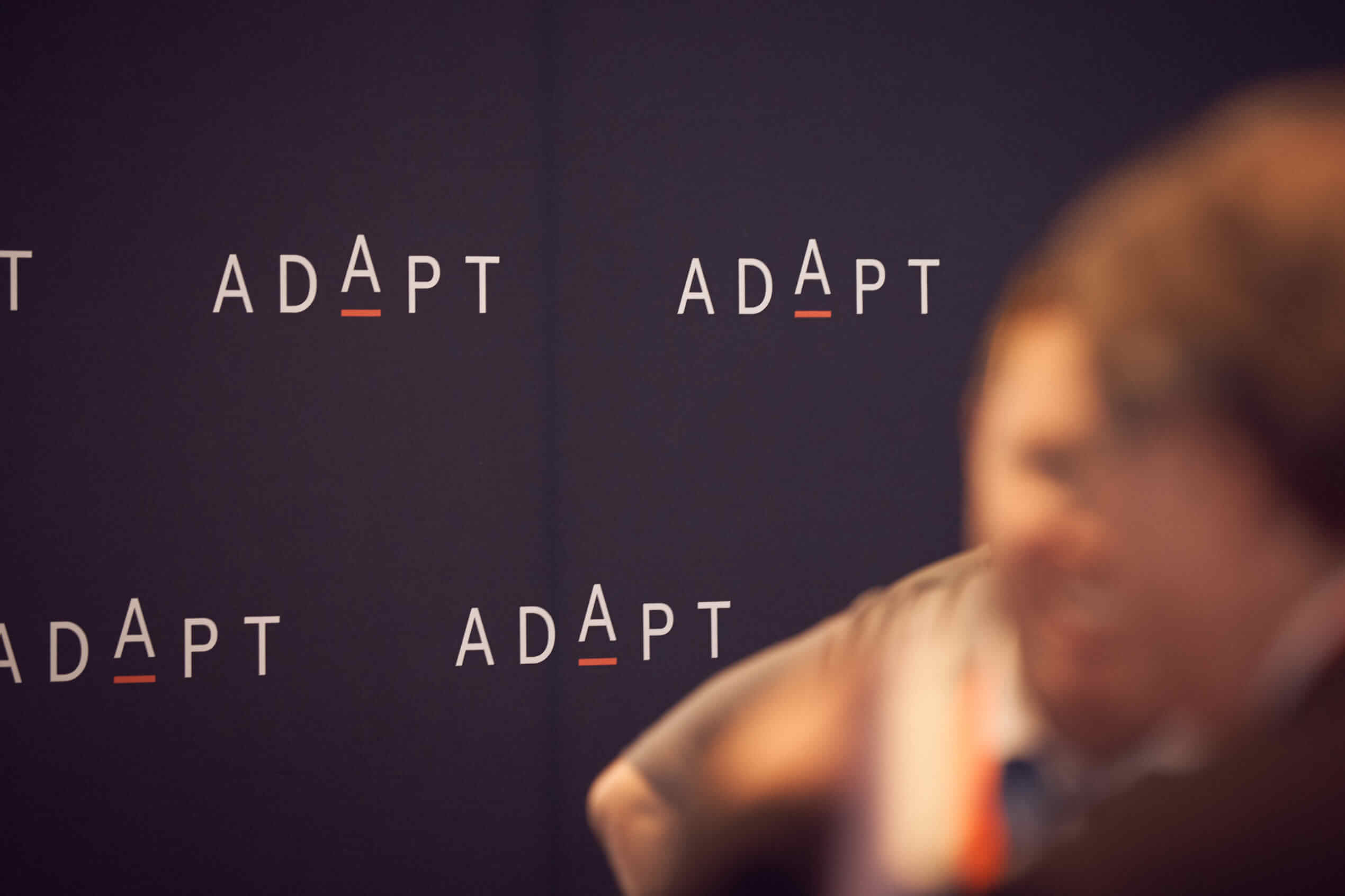 Top Ten Technology Changes and Business Challenges 2019
---
THERE IS A VERY GOOD REASON why we call our company ADAPT. That is exactly what we all need to do, and constantly.  ADAPT's C-Level customers repeatedly cite interdepartmental communication, collaboration and poor technology and business alignment as major inhibitors to their ability to digitally transform and achieve agility. This was evident in ADAPT's survey of CIOs in September 2018, where organisational dynamics and internal politics ranked as the number one barrier to achieving agility. Second was business silos, also a structural issue.
ADAPT Research & Advisory clients can access this exclusive content
Along with exclusive local insights presented by our CEO Jim Berry and Director of Strategic Research Matt Boon. Research & Advisory clients can also access community content, use cases, local fact-based research and insights on-demand.
Book a live demo and analysts discovery session.
Start your journey.
REQUEST A CALL TODAY
Already a member? Login