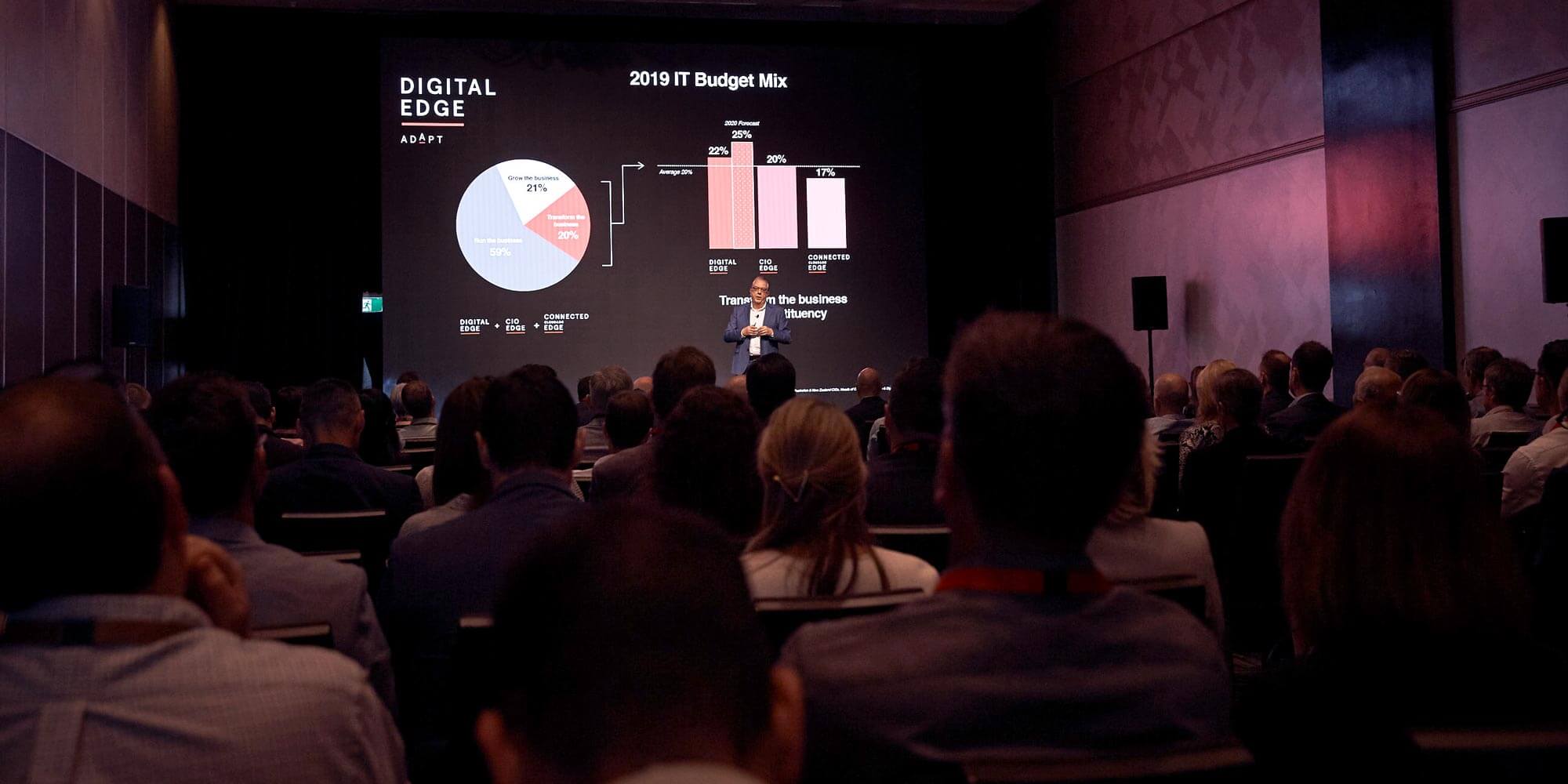 Innovate
21.06.2019
21 min
Top six rules for a successful digital transformation
---
We are at an inflection point. Adapt or perish is the imperative of the fourth industrial revolution – for businesses, governments, and for individuals in the workforce. We sit alone in organisational silos, buried deep in convention and safety, within role-defined boundaries.
ADAPT Research & Advisory clients can access this exclusive content
Along with exclusive local insights presented by our CEO Jim Berry and Director of Strategic Research Matt Boon. Research & Advisory clients can also access community content, use cases, local fact-based research and insights on-demand.
Book a live demo and analysts discovery session.
Start your journey.
REQUEST A CALL TODAY
Already a member? Login