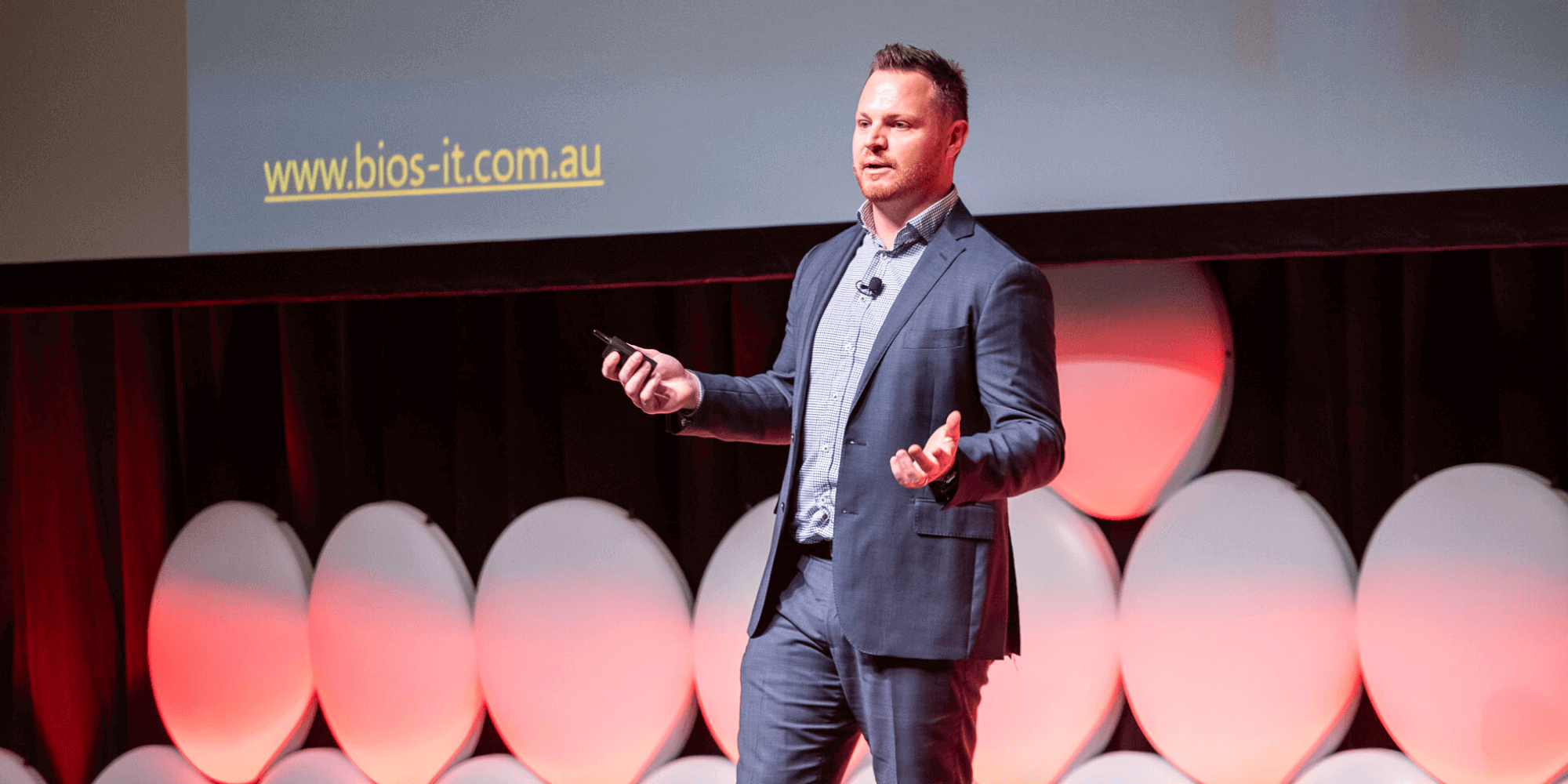 Innovate
19.03.2020
30 MIN
Tom Fry: Achieving unprecedented efficiencies and growth from a commoditised data centre architecture
---
Would you like to future-proof your data centre, by providing flexibility to accommodate the rigorous demands of an ever-changing business environment? This keynote from Tom Fry – General Manager APAC at BIOS IT- outlines the findings from several data centre transformations, where Open Networking functionality has significantly enhanced their operational performance.
ADAPT Research & Advisory clients can access this exclusive content
Along with exclusive local insights presented by our CEO Jim Berry and Director of Strategic Research Matt Boon. Research & Advisory clients can also access community content, use cases, local fact-based research and insights on-demand.
Book a live demo and analysts discovery session.
Start your journey.
REQUEST A CALL TODAY
Already a member? Login