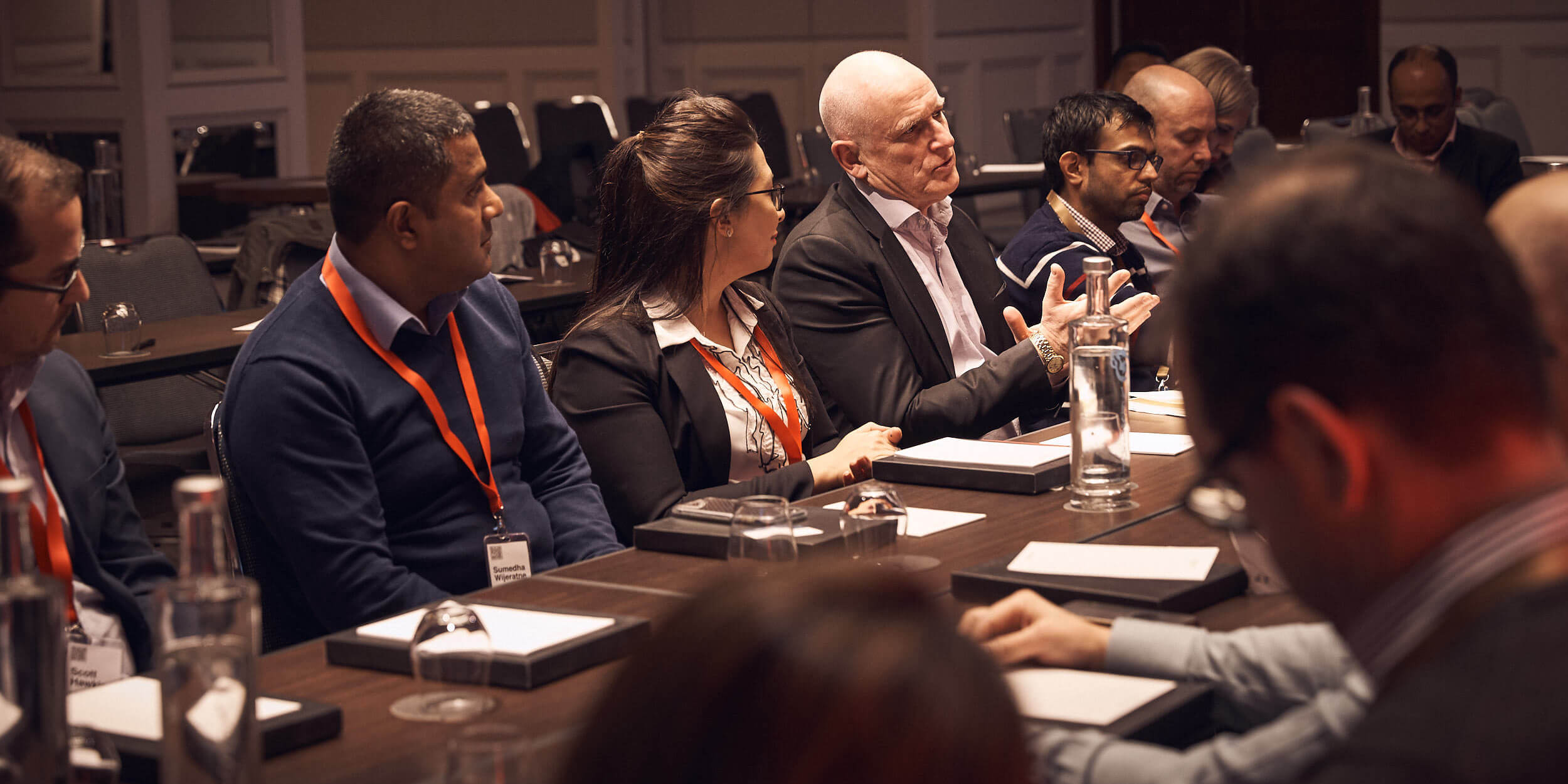 Three biggest factors that cause CISO stress, and how to tackle them
---
ADAPT hosted over 100 of Australia's top security at its CISO event in July this year and what they revealed is of tremendous value to any organisation that is tackling or trying to tackle security in a digitally connected world.
ADAPT Research & Advisory clients can access this exclusive content
Along with exclusive local insights presented by our CEO Jim Berry and Director of Strategic Research Matt Boon. Research & Advisory clients can also access community content, use cases, local fact-based research and insights on-demand.
Book a live demo and analysts discovery session.
Start your journey.
REQUEST A CALL TODAY
Already a member? Login