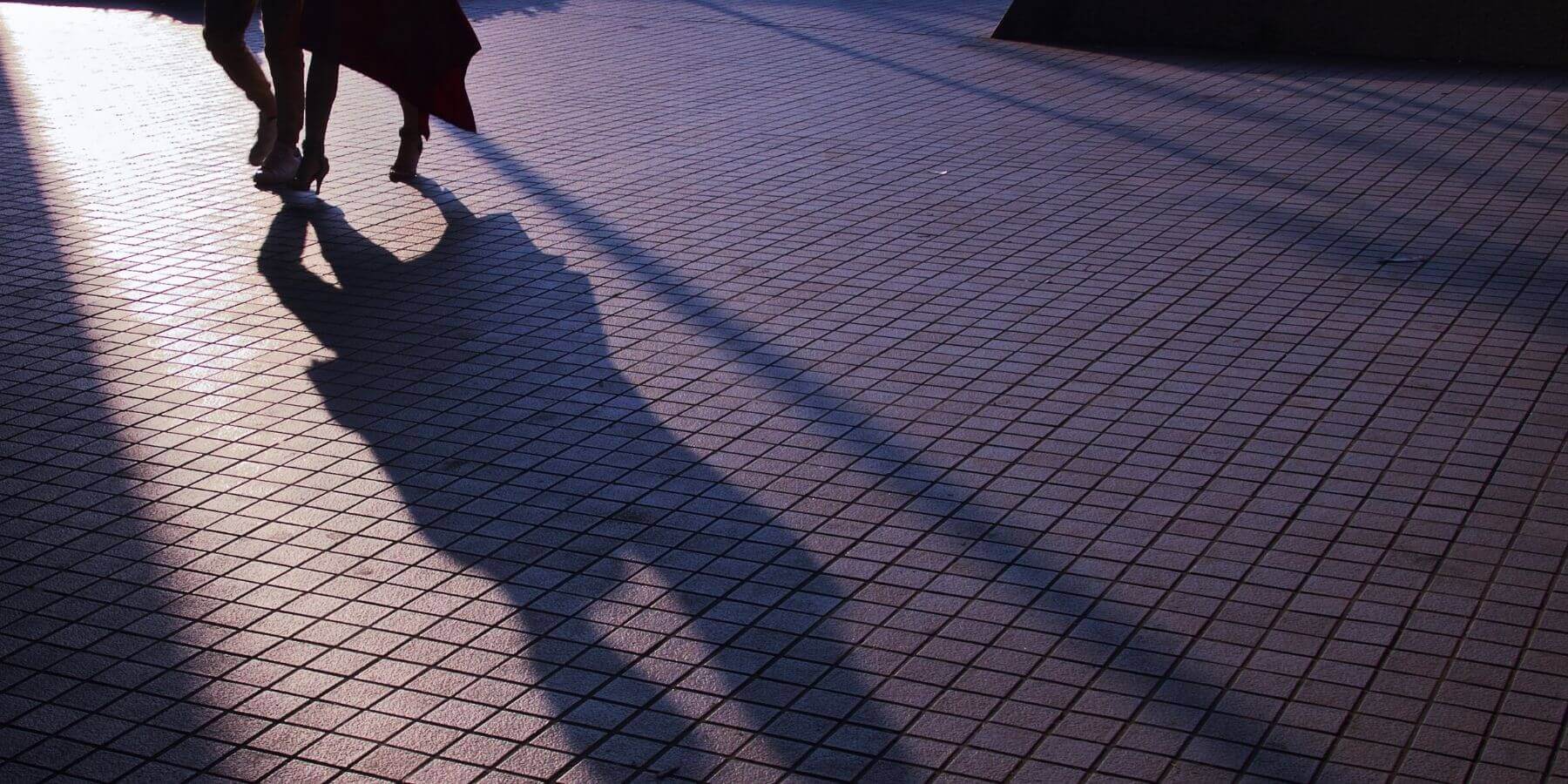 Security
26.08.2020
5 MIN
Third-Party Risk Mitigation Strategies in a changing world
---
The scene was set as Aparna Sundararajan shared her research findings which highlighted how an increasingly digitally connected ecosystem of partners, contractors and service providers brings higher chances for fraud, breaches and security challenges. This necessitates the need for organisations to implement higher levels of risk mitigation. Security, risk and compliance programs are now at the core of every organisation's ability to respond and thrive.
ADAPT Research & Advisory clients can access this exclusive content
Along with exclusive local insights presented by our CEO Jim Berry and Director of Strategic Research Matt Boon. Research & Advisory clients can also access community content, use cases, local fact-based research and insights on-demand.
Book a live demo and analysts discovery session.
Start your journey.
REQUEST A CALL TODAY
Already a member? Login