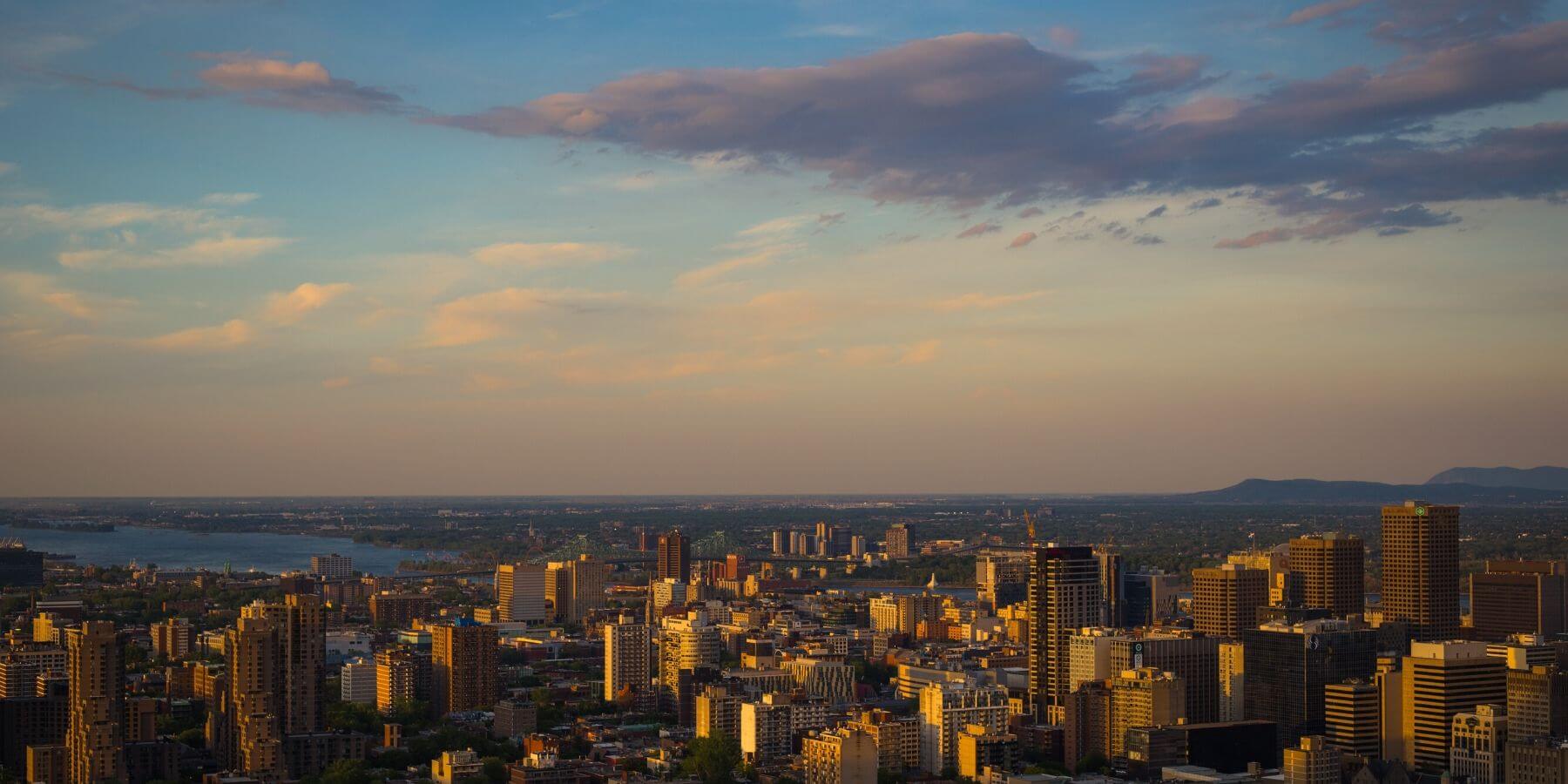 The Resilient CFO – Empowering recovery, innovation and growth
---
ADAPT, in partnership with Oracle, conducted a Digital Executive Workshop to debate the most effective ways to accurately plan, forecast, and adjust course with connected processes and aligned data sets. The scene was set as Matt Boon highlighted how COVID-19 saw how scenario planning, profitability and cash flow forecasting have taken on new urgency for core management activities and informed decision making. The challenge with the CFO is to now provide impact analysis, essential insights and strategy to increasingly reactive executive committees.
ADAPT Research & Advisory clients can access this exclusive content
Along with exclusive local insights presented by our CEO Jim Berry and Director of Strategic Research Matt Boon. Research & Advisory clients can also access community content, use cases, local fact-based research and insights on-demand.
Book a live demo and analysts discovery session.
Start your journey.
REQUEST A CALL TODAY
Already a member? Login