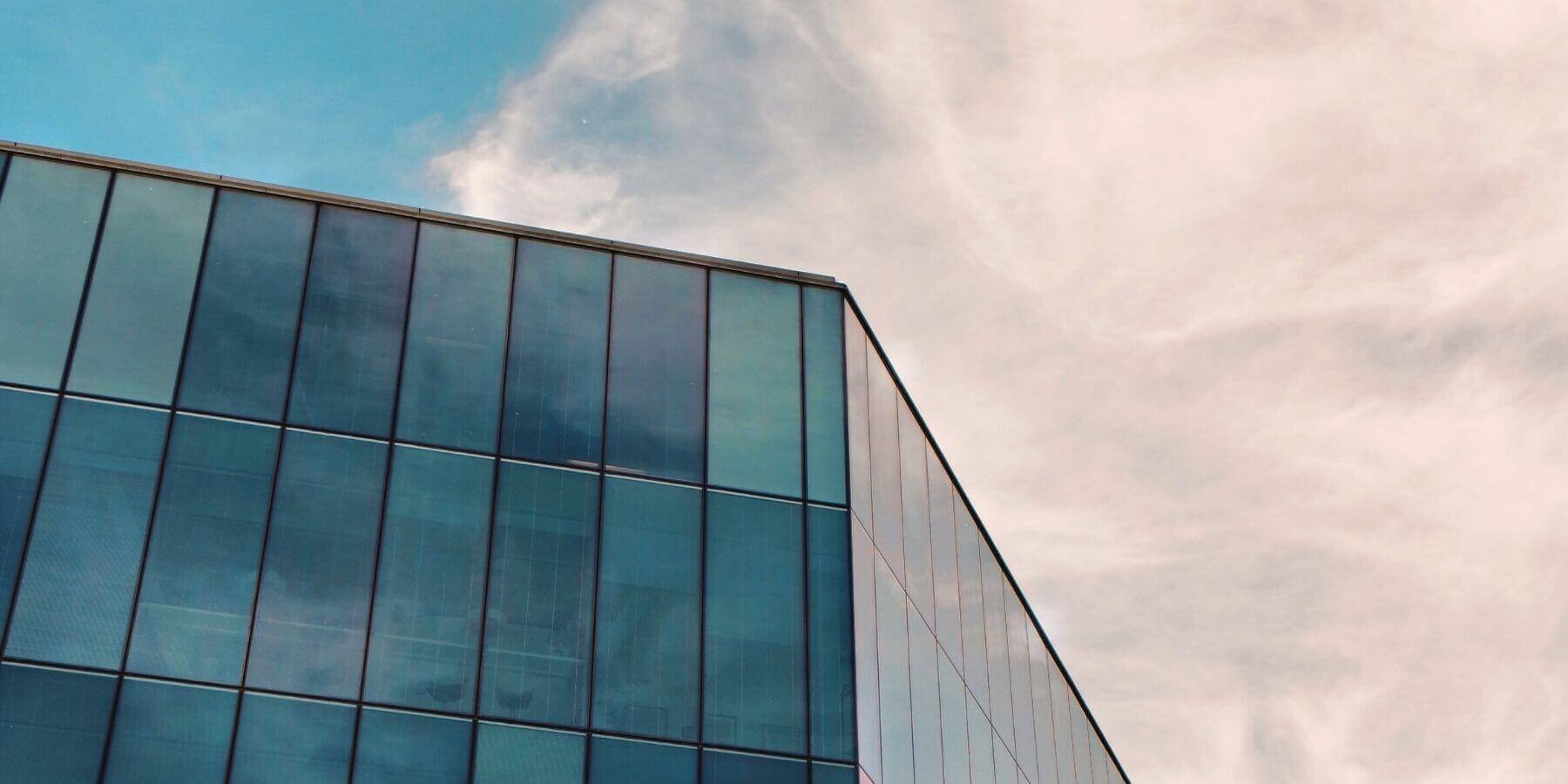 Innovate
17.07.2020
4 MIN
The Next Normal is Upon Us
---
ADAPT, in partnership with Slack, conducted a Digital Executive Workshop to explore brand new opportunities to add value to customers and to business. Matt Boon guided the discussion with Slack's CTO Cal Henderson to determine most effective ways to move to a remote working model, the acceleration of the digital agenda, and the agile new or next normal for Australian organisations.
ADAPT Research & Advisory clients can access this exclusive content
Along with exclusive local insights presented by our CEO Jim Berry and Director of Strategic Research Matt Boon. Research & Advisory clients can also access community content, use cases, local fact-based research and insights on-demand.
Book a live demo and analysts discovery session.
Start your journey.
REQUEST A CALL TODAY
Already a member? Login