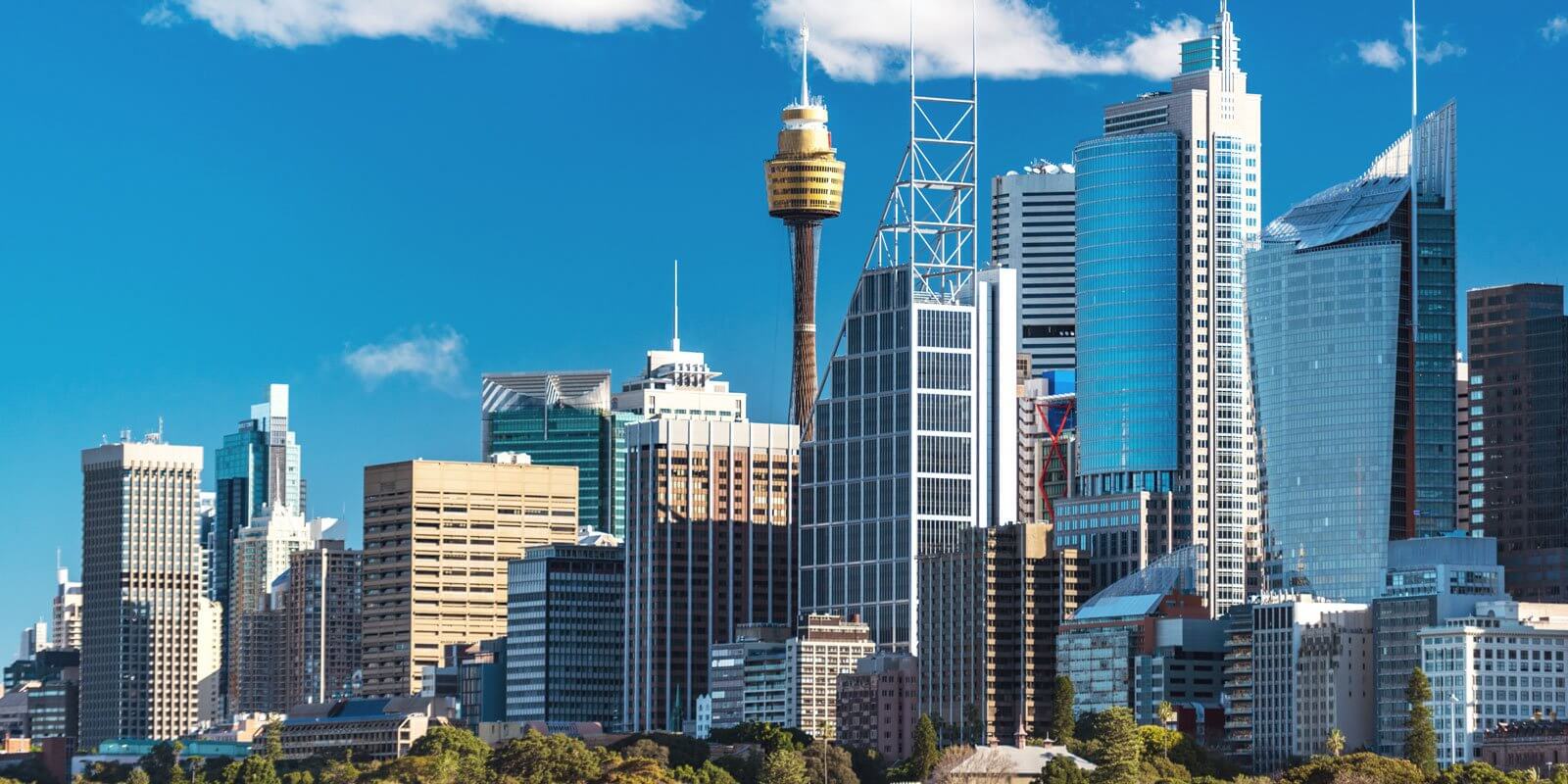 Transform
24.06.2020
20 min
The new normal – finessing future business models
---
COVID-19 had ushered in new ways of working that excited both staff and customers. This report summarises the conversations ADAPT undertook with twenty-one of this region's leading IT executives during the lockdown. It defines what people saw would constitute the new normal to guide IT executives on how they can assist their businesses to better prepare for it. In addition, it captures the learnings of this lockdown.
Many found working remotely relentless and taxing so we need to remember the work practices embraced to sustain operations during the lockdown as these are likely to become regular features of future work.
ADAPT Research & Advisory clients can access this exclusive content
Along with exclusive local insights presented by our CEO Jim Berry and Director of Strategic Research Matt Boon. Research & Advisory clients can also access community content, use cases, local fact-based research and insights on-demand.
Book a live demo and analysts discovery session.
Start your journey.
REQUEST A CALL TODAY
Already a member? Login