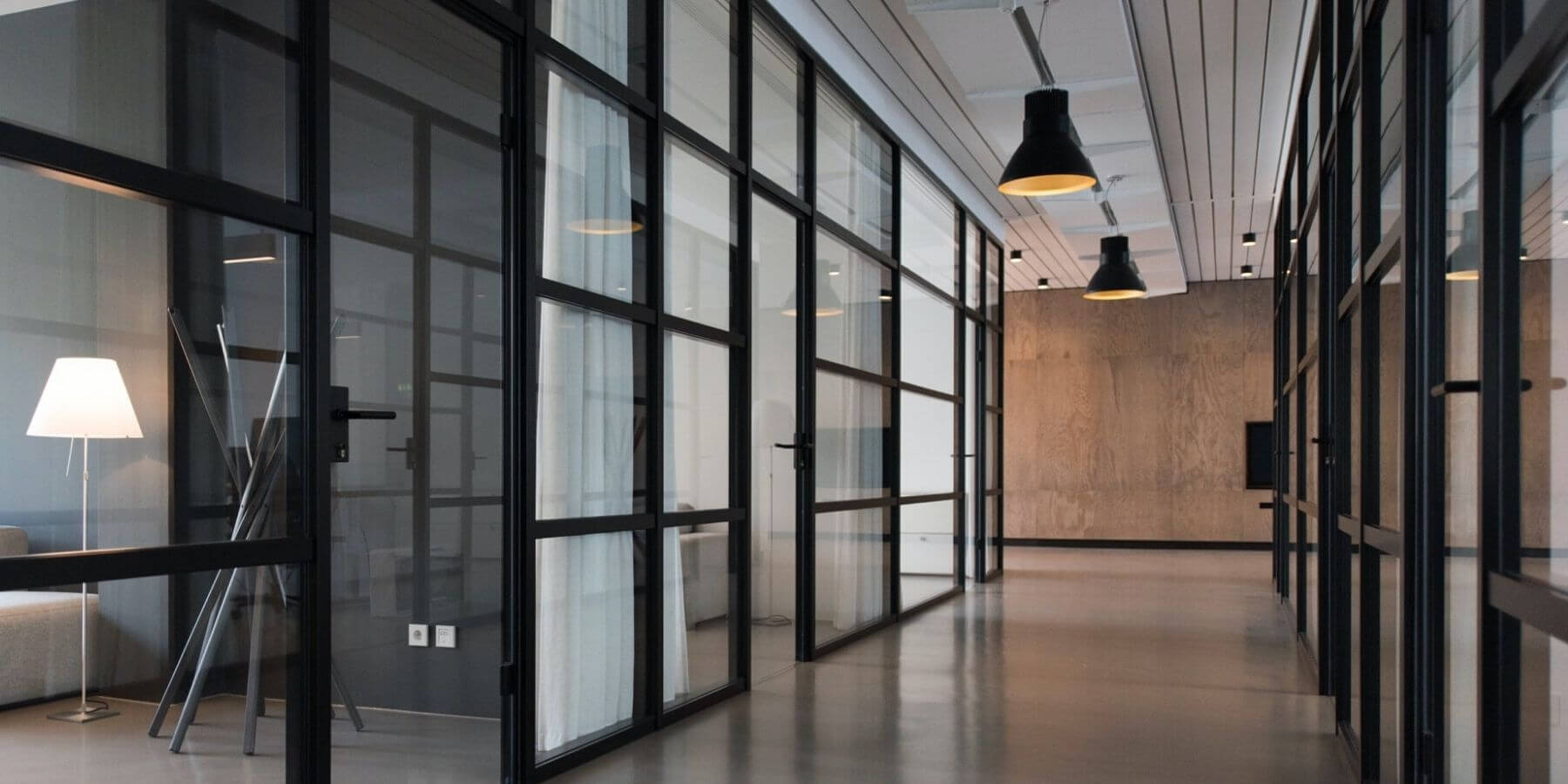 Transform
18.06.2020
7 MIN
The Keys to Unlocking IT Resiliency & Organisational Agility
---
ADAPT, in partnership with IBM, conducted a Digital Executive Workshop to debate best practices to enhance resilient business continuity, empowering your remote workforce, and enabling organisational agility.
The scene was set as Matt Boon shared findings from ADAPT's April COVID-19 Response & Resilience Survey showing that the pandemic has amplified cost reduction, operational effectiveness and the rapid digitisation of workflow and processes. This rapid scale requires planning for resilience, compliance and long-term workload management to aid organisations assess and restructure for the 'new normal'.
ADAPT Research & Advisory clients can access this exclusive content
Along with exclusive local insights presented by our CEO Jim Berry and Director of Strategic Research Matt Boon. Research & Advisory clients can also access community content, use cases, local fact-based research and insights on-demand.
Book a live demo and analysts discovery session.
Start your journey.
REQUEST A CALL TODAY
Already a member? Login