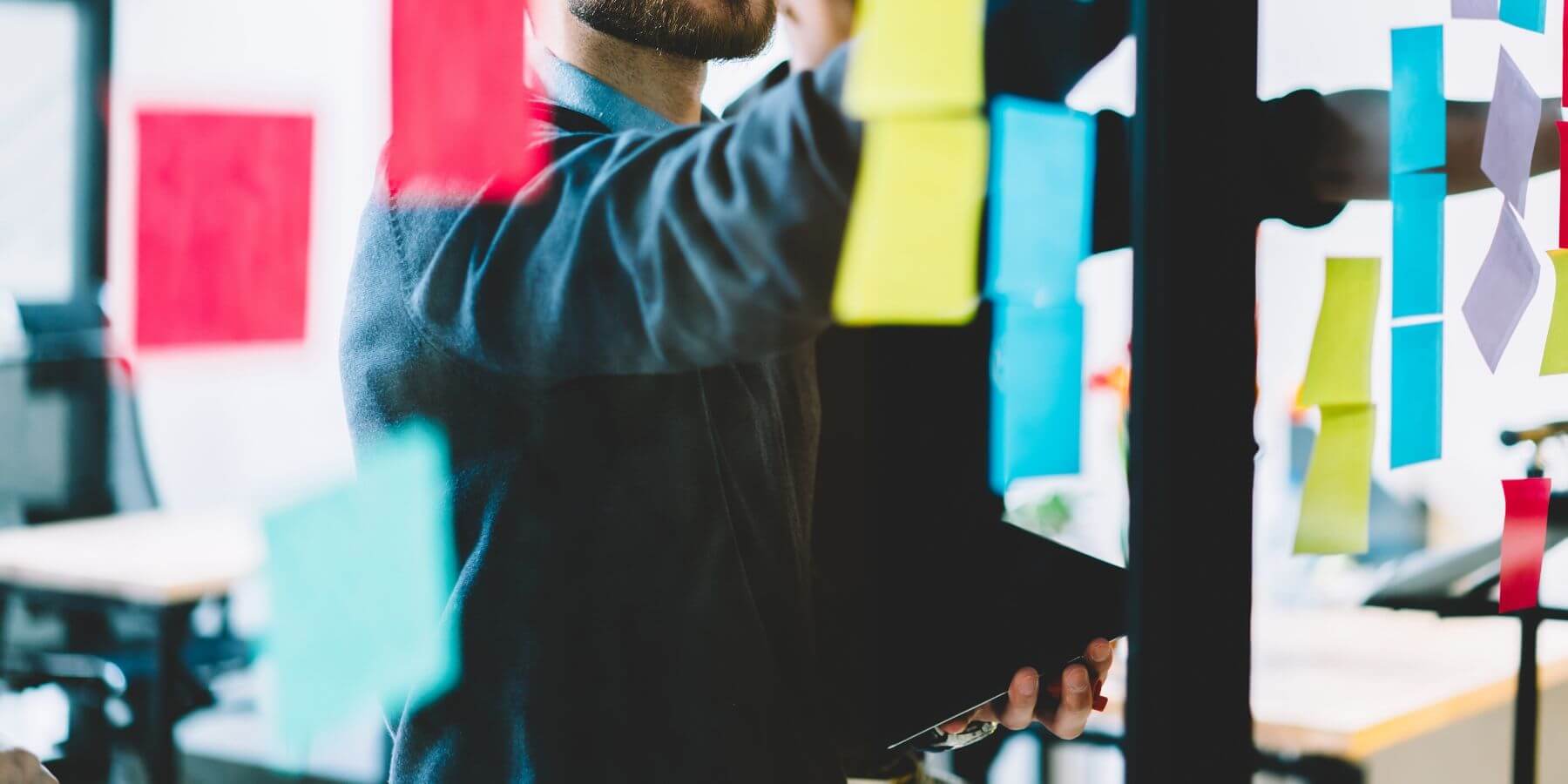 Collaboration
23.09.2020
5 MIN
The Future of the Workspace: Back to work strategies for the new hybrid work models
---
ADAPT, in partnership with WeWork, conducted a Digital Executive Workshop to talk through the current dilemma facing Australia's largest companies when considering the future of work and how to consider the workplace strategy of the future.
Matt Boon set the scene, sharing how the shift from a predominantly office-based work structure to completely remote practically overnight, has thrown the workplace as we know it into unchartered territory. As we settle into this new normal, the realisation is that implementing the right strategy and structure of working in the future will be the next real challenge.
ADAPT Research & Advisory clients can access this exclusive content
Along with exclusive local insights presented by our CEO Jim Berry and Director of Strategic Research Matt Boon. Research & Advisory clients can also access community content, use cases, local fact-based research and insights on-demand.
Book a live demo and analysts discovery session.
Start your journey.
REQUEST A CALL TODAY
Already a member? Login