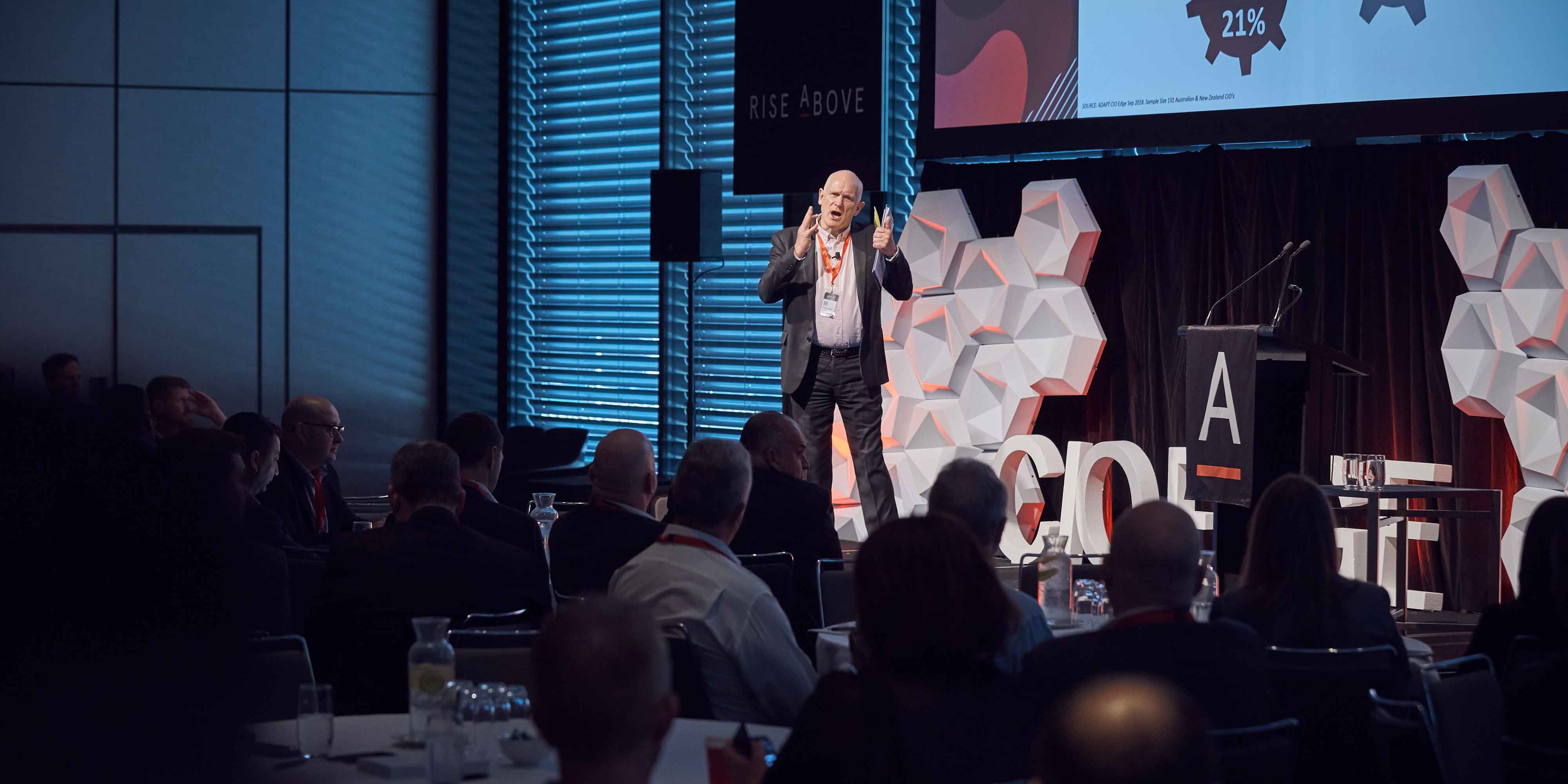 Transform
08.04.2019
10 MIN
The Four Paths to Moving Beyond Legacy
---
How to harness the data resources held by legacy systems Data from ADAPT's CIO Edge survey in February 2019 highlighted that legacy systems remain the biggest impediment to digital transformation and agility.
ADAPT Research & Advisory clients can access this exclusive content
Along with exclusive local insights presented by our CEO Jim Berry and Director of Strategic Research Matt Boon. Research & Advisory clients can also access community content, use cases, local fact-based research and insights on-demand.
Book a live demo and analysts discovery session.
Start your journey.
REQUEST A CALL TODAY
Already a member? Login