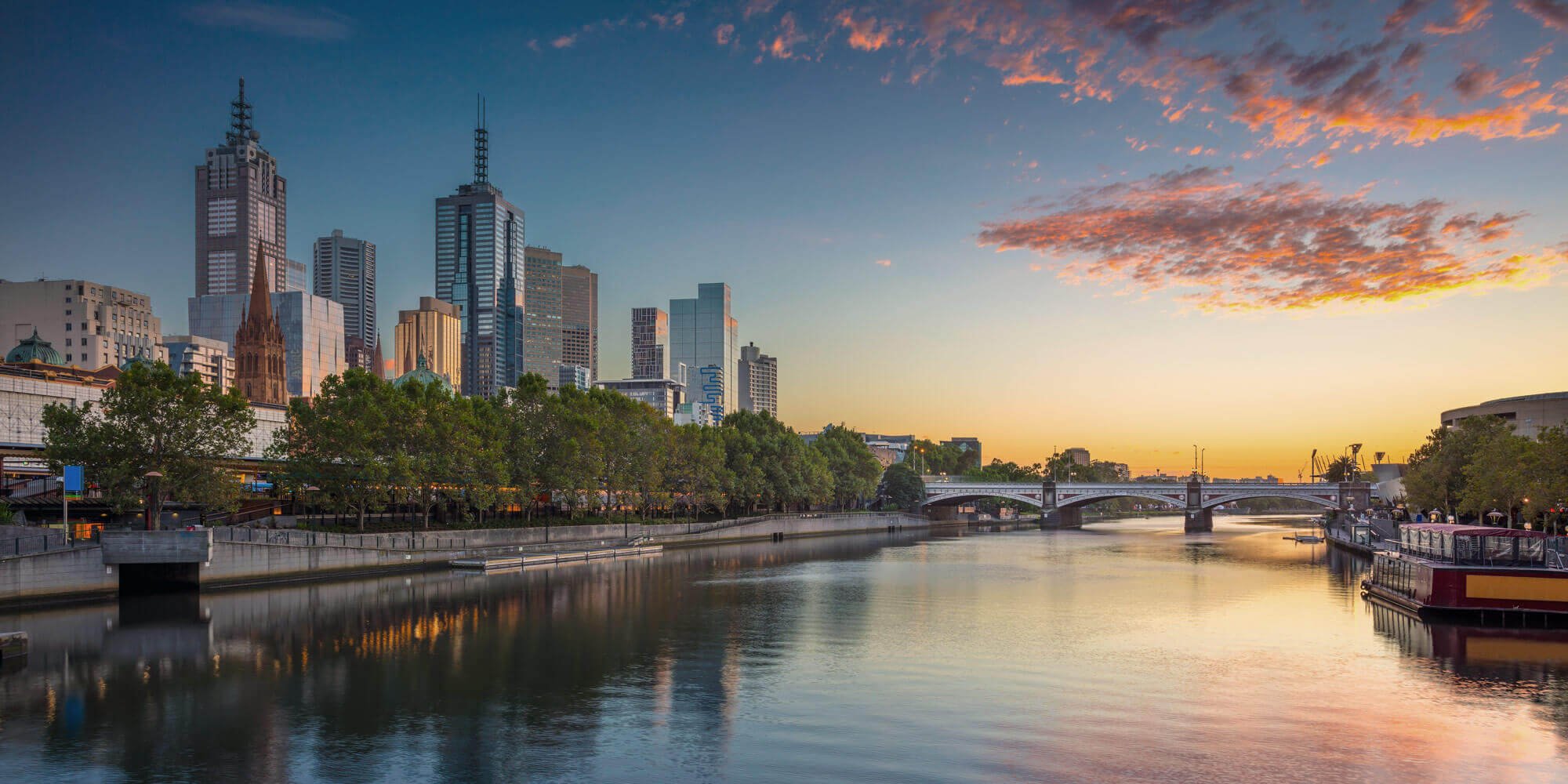 The dynamic CIO's role in reshaping BAU
---
ADAPT, in partnership with Dell Boomi, conducted a Digital Executive Workshop to debate the best ways for CIOs to elevate their value, reimagine their business and better prepare for the future. The scene was set as Peter Hind shared how this disruptive time when everyone was forced to rethink BAU, technology and data have become the epicentre of an organisation's ability to respond, recover and reshape their strategies. By building scalable IT systems that allow multiple cloud integrations, data synchronised management and remote access, CIOs can lay the critical foundation for future planning, efficiency, employee and customer experience.
ADAPT Research & Advisory clients can access this exclusive content
Along with exclusive local insights presented by our CEO Jim Berry and Director of Strategic Research Matt Boon. Research & Advisory clients can also access community content, use cases, local fact-based research and insights on-demand.
Book a live demo and analysts discovery session.
Start your journey.
REQUEST A CALL TODAY
Already a member? Login