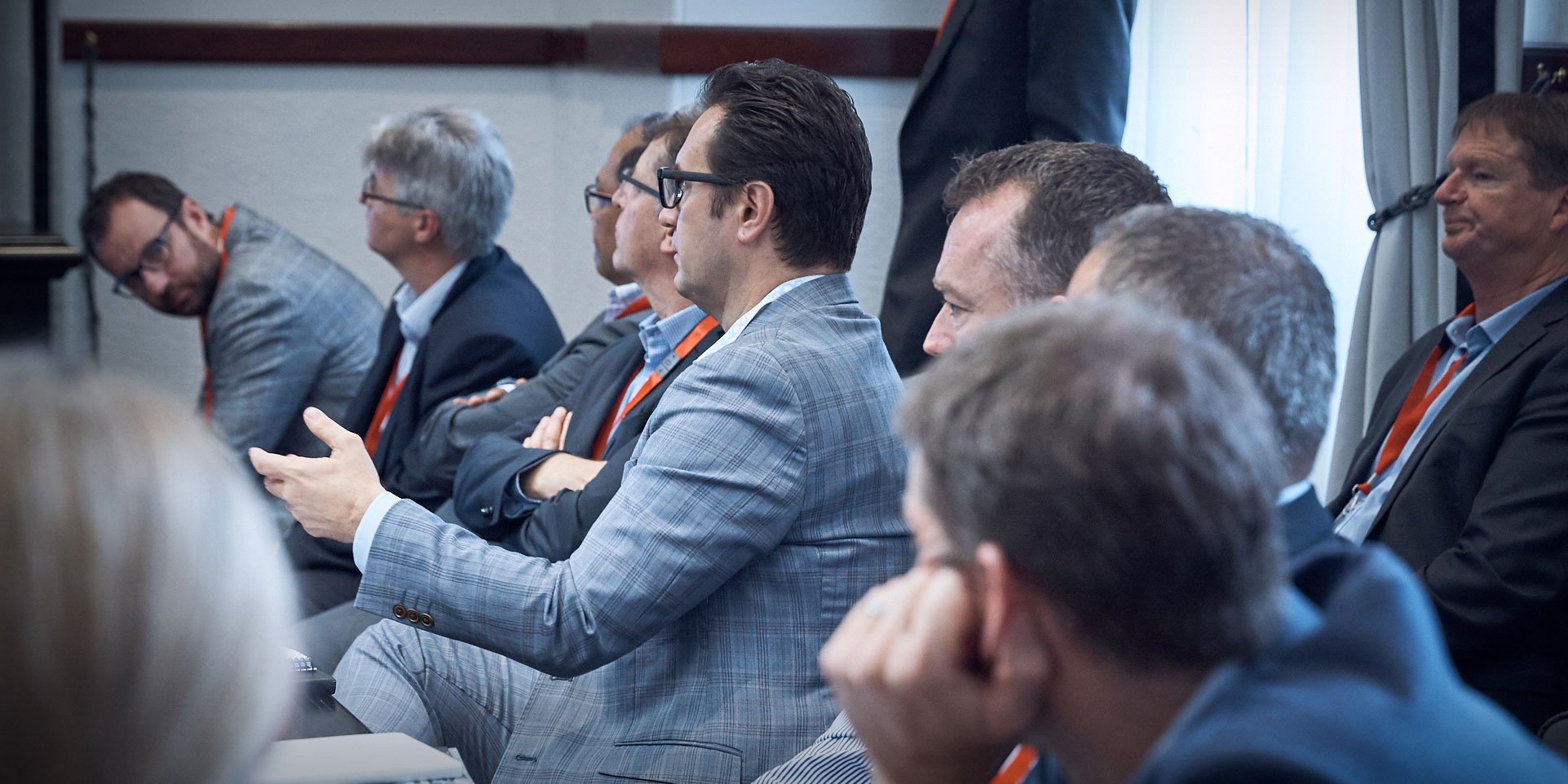 Transform
20.06.2019
5 min
The Core Systems Dilemma
---
ERP systems promised a lot. Their biggest advantage was supposed to be the way they would integrate data across functions within the organisation. Now that is proving to be an impediment to the flexibility many organisations need to respond quickly to new business imperatives.
ADAPT Research & Advisory clients can access this exclusive content
Along with exclusive local insights presented by our CEO Jim Berry and Director of Strategic Research Matt Boon. Research & Advisory clients can also access community content, use cases, local fact-based research and insights on-demand.
Book a live demo and analysts discovery session.
Start your journey.
REQUEST A CALL TODAY
Already a member? Login