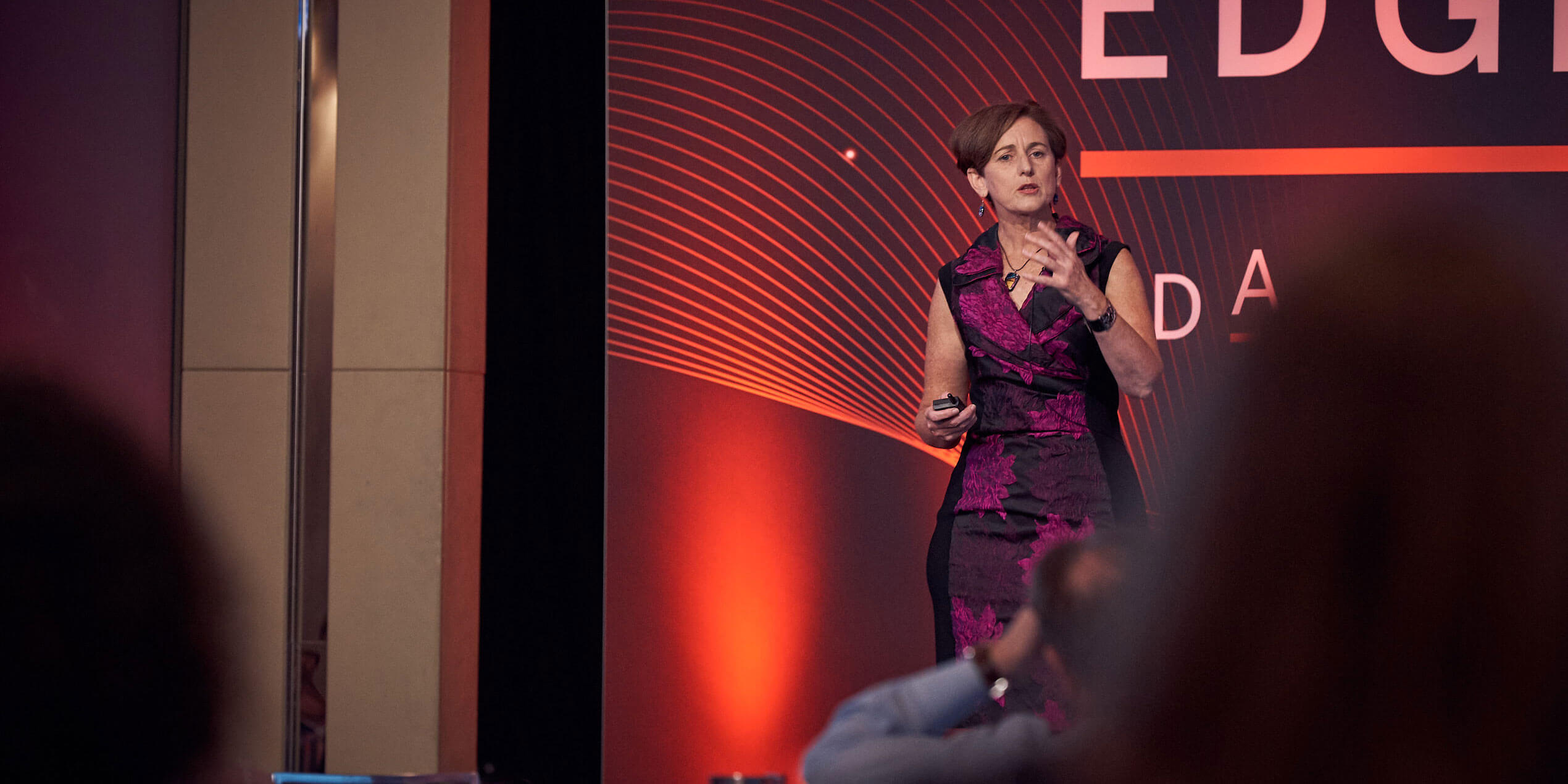 Empower
08.03.2019
34 min
Susan Sly: On the Bus or Not, How Technology Driven Transformation Thrives or Dives Amongst the Stakeholders
---
As former CIO of Vic Roads and now serving as Director at Lueur, Sly argued that "softer skills are required to complement the hardcore technologists." It is essential to be across both in your leadership skills.
ADAPT Research & Advisory clients can access this exclusive content
Along with exclusive local insights presented by our CEO Jim Berry and Director of Strategic Research Matt Boon. Research & Advisory clients can also access community content, use cases, local fact-based research and insights on-demand.
Book a live demo and analysts discovery session.
Start your journey.
REQUEST A CALL TODAY
Already a member? Login