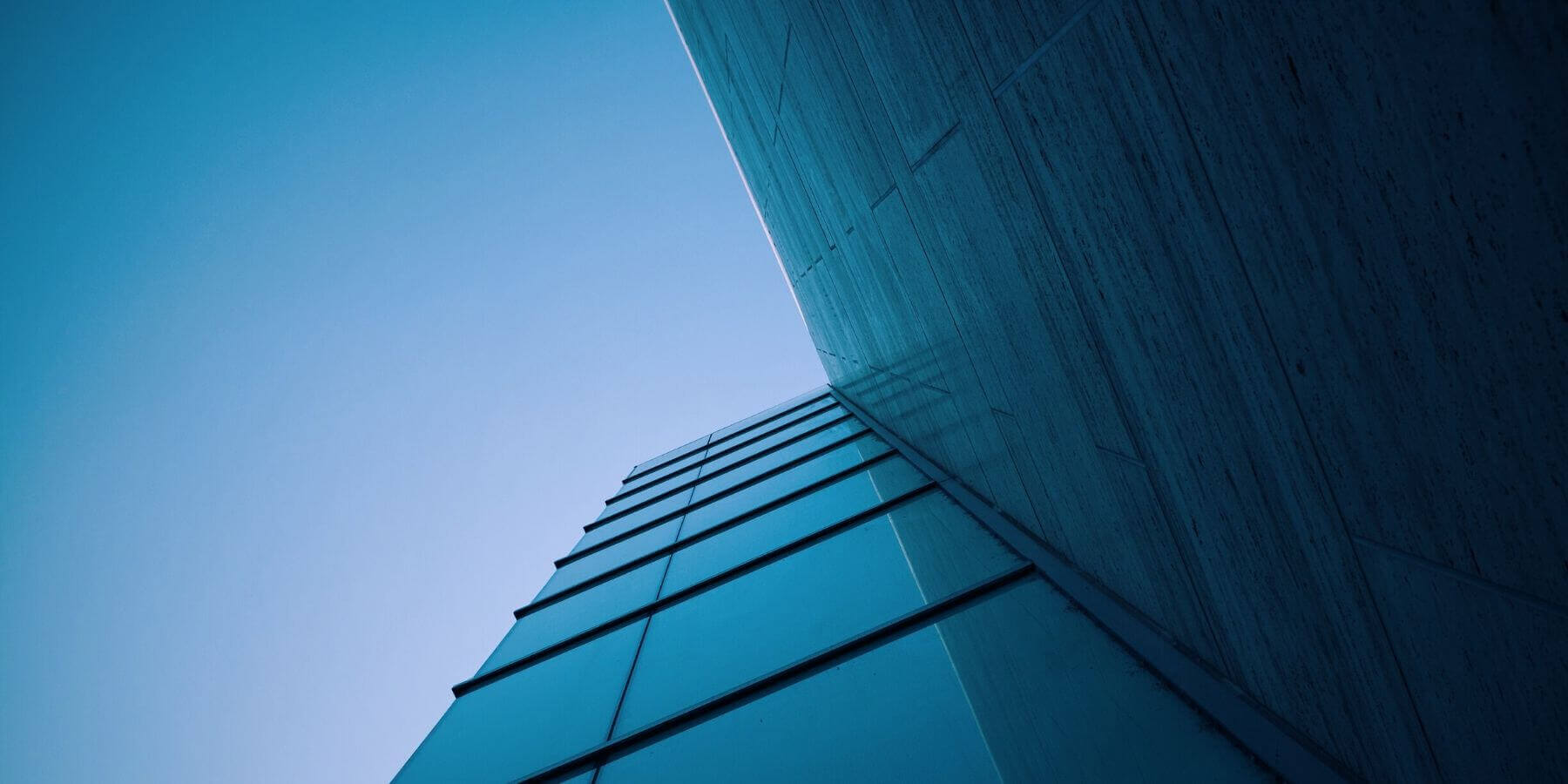 Succeeding in the new normal. Operational excellence for essential service delivery.
---
ADAPT, in partnership with ServiceNow, conducted an online private discussion exclusively for government IT Leaders to explore the key strategies needed for government organisations to thrive in an unknown world. Matt Boon set the scene as he shared how government departments have had to accelerate their digital transformation initiatives in order to continue to deliver essential citizen services throughout pandemic driven changes and challenges. He shared ADAPT's research showing how the major strategies implemented to achieve this have been through operational efficiencies, in order to drive down cost and redistribute work efforts, plus create and deliver new services and products for citizens in times of uncertainty.
ADAPT Research & Advisory clients can access this exclusive content
Along with exclusive local insights presented by our CEO Jim Berry and Director of Strategic Research Matt Boon. Research & Advisory clients can also access community content, use cases, local fact-based research and insights on-demand.
Book a live demo and analysts discovery session.
Start your journey.
REQUEST A CALL TODAY
Already a member? Login