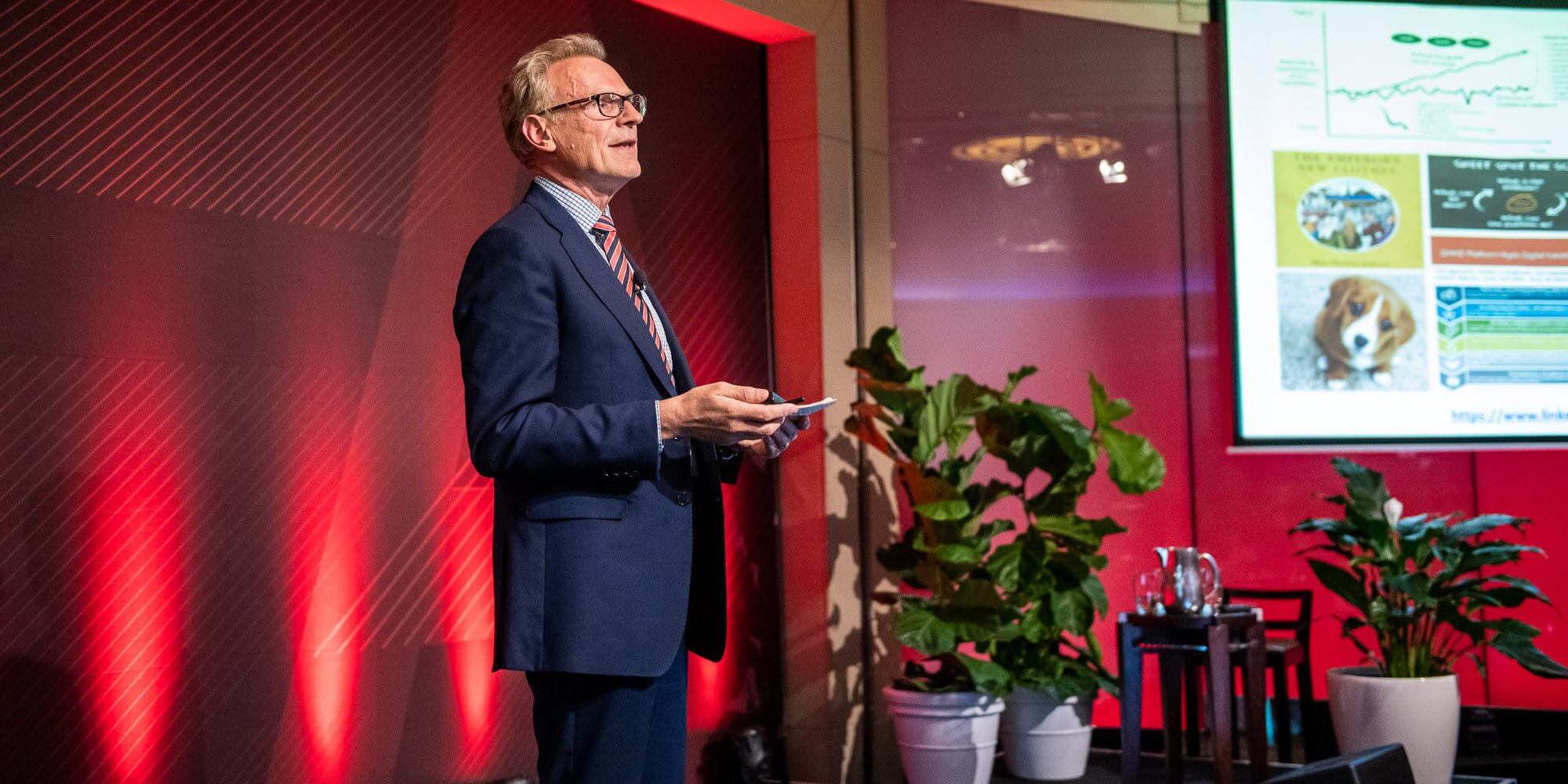 Innovate
05.03.2020
22 min
Steve Hodgkinson: Observations on being a front-line CIO in a large and complex organisation
---
Victorian Department of Health & Human Services' CIO Steve Hodgkinson is at the helm of several hundred IT staff. At CIO Edge, he presented a CIO case study showcasing a framework to boost the achievement of innovation objectives and improve the reliability of technology project delivery, whilst increasing the cadence of delivery, and reducing costs and risks.
"Being a CIO is about execution. Ideas are cheap," Hodgkinson said. "Transformation is about focussing on relentless execution to build deep skills and capabilities to transform every day, every month. Your competitive differential is the speed at which you can execute."
ADAPT Research & Advisory clients can access this exclusive content
Along with exclusive local insights presented by our CEO Jim Berry and Director of Strategic Research Matt Boon. Research & Advisory clients can also access community content, use cases, local fact-based research and insights on-demand.
Book a live demo and analysts discovery session.
Start your journey.
REQUEST A CALL TODAY
Already a member? Login