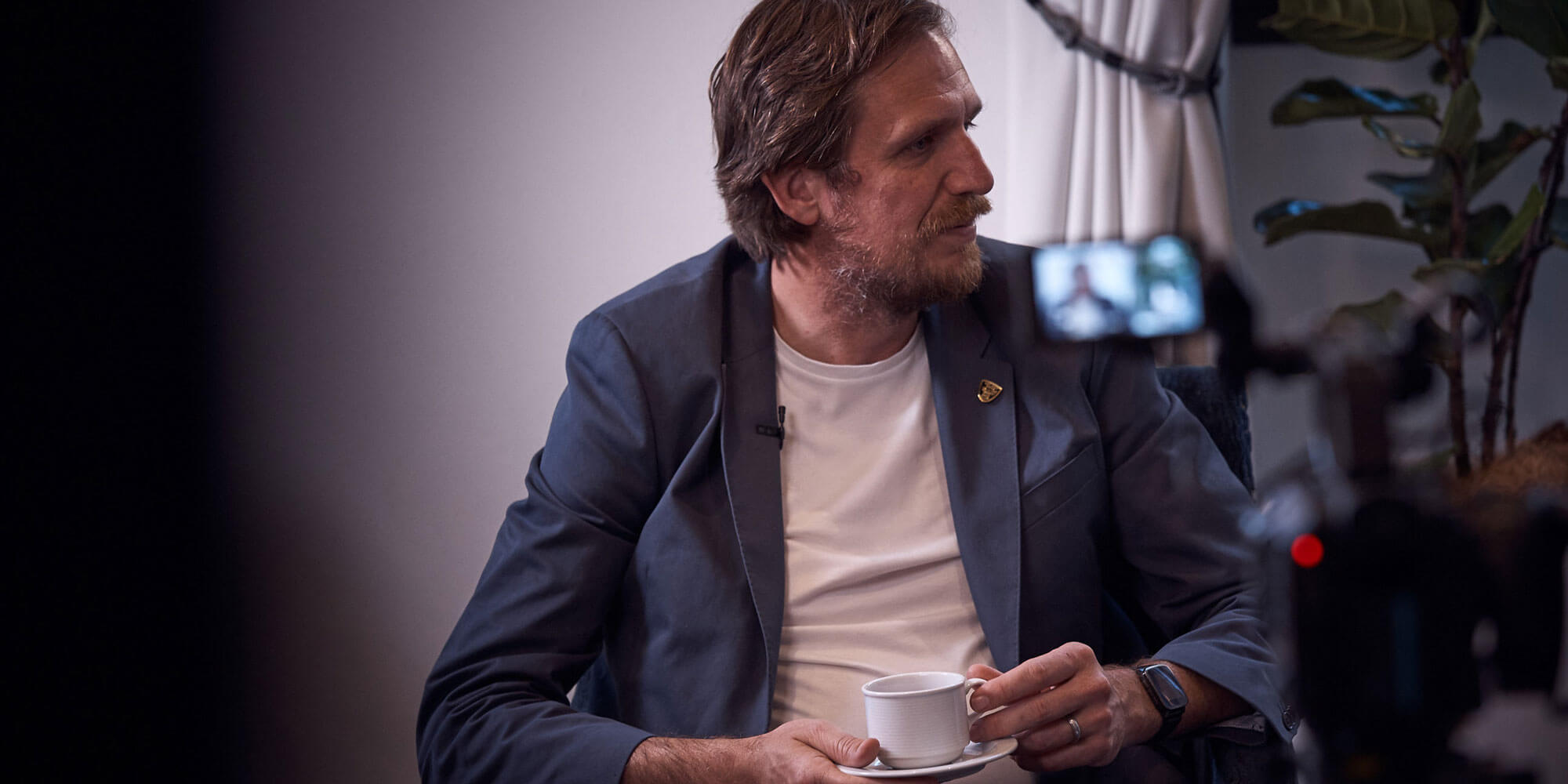 Security
26.08.2019
12 min
Simon Waller on Emotionally Intelligent Cybersecurity Awareness
---
From relatable cybersecurity training that you won't just skip through, to secure home working and organisational protection from breaches, Waller makes it clear the skills of the of the CISO requires more than adopting the language of business outcomes but also emotional intelligence.
ADAPT Research & Advisory clients can access this exclusive content
Along with exclusive local insights presented by our CEO Jim Berry and Director of Strategic Research Matt Boon. Research & Advisory clients can also access community content, use cases, local fact-based research and insights on-demand.
Book a live demo and analysts discovery session.
Start your journey.
REQUEST A CALL TODAY
Already a member? Login