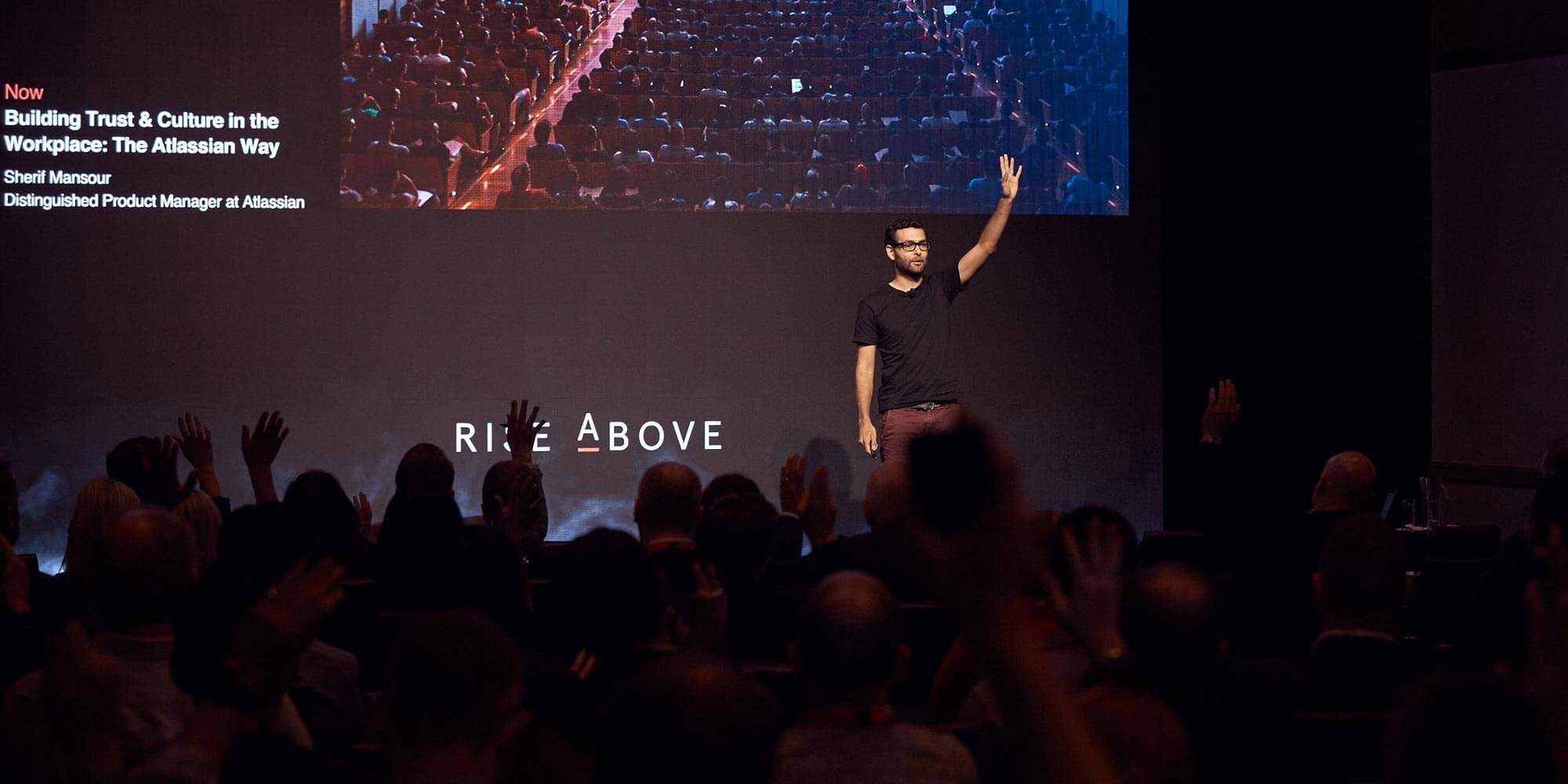 Security
12.06.2019
41 min
Sherif Mansour: Building Trust and Culture in the Workplace: the Atlassian Way
---
Sherif Mansour is Atlassian's most senior and long-serving product manager and champion of all things digitally disruptive. At Digital Edge, he shared the importance of psychological safety for collaboration, making data open by default, regularly realigning objectives organisation-wide, and allowing interdepartmental feedback on customer experience.
ADAPT Research & Advisory clients can access this exclusive content
Along with exclusive local insights presented by our CEO Jim Berry and Director of Strategic Research Matt Boon. Research & Advisory clients can also access community content, use cases, local fact-based research and insights on-demand.
Book a live demo and analysts discovery session.
Start your journey.
REQUEST A CALL TODAY
Already a member? Login