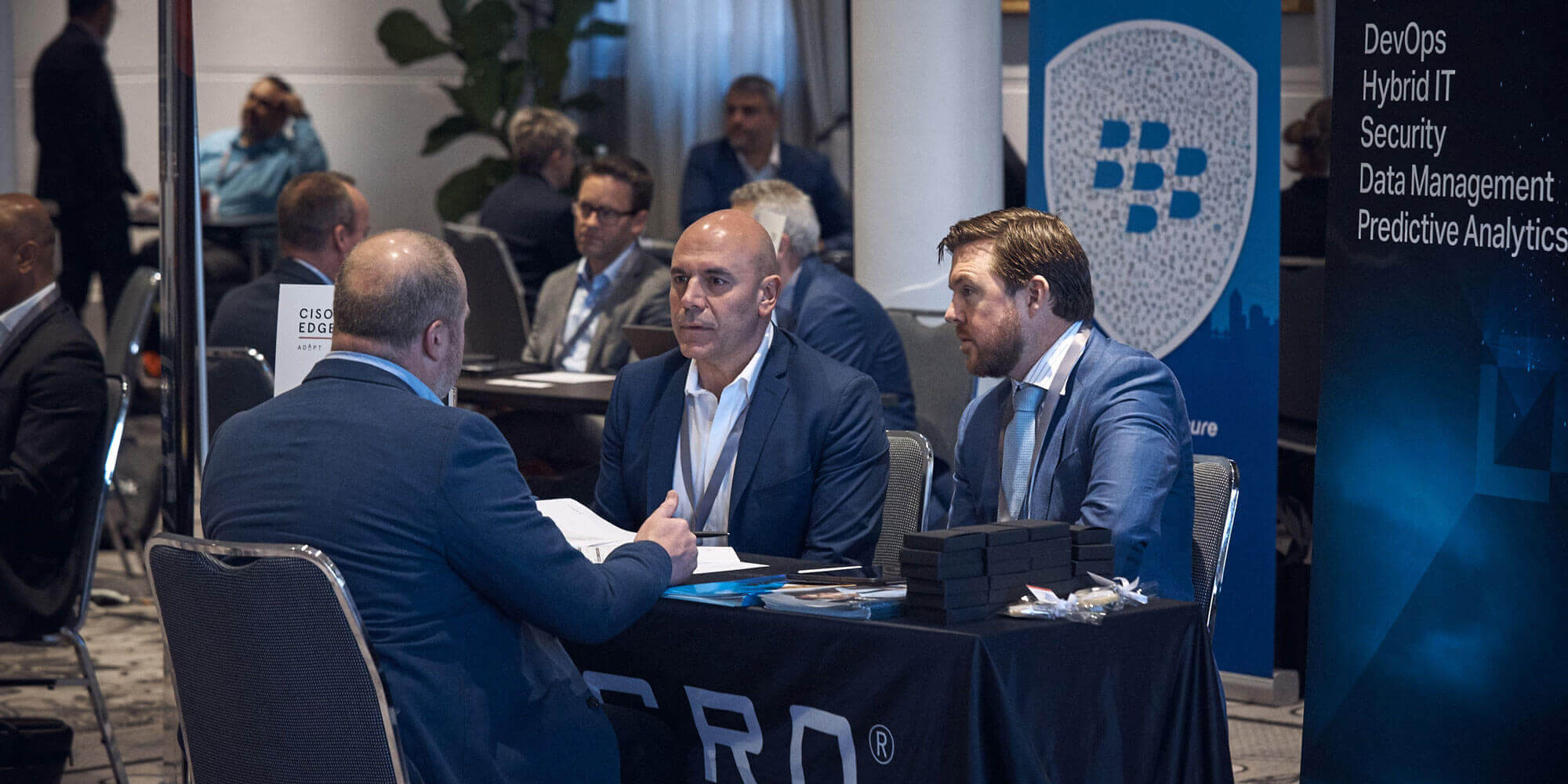 Security
29.01.2020
10 min
Security Convergence – The need for an holistic approach to security
---
Traditionally, responsibility for protecting the business from external attacks has been assigned to specialist employees in different business units. However, this segmented approach is becoming increasingly obsolete. The reality is that the threats that now confront organisations are progressively transcending both physical and technology domains. Moreover, organisations have become dependent on technology in almost every facet of their operations. Even the provision of physical security now relies heavily on internet-enabled security functionality from devices such as sensors, cameras and electronic locking systems.
Businesses now need a new age Chief Security Officer (CSO) who can effectively oversee the convergence of physical security, business continuity and information technology security as well as associated responsibilities such as client privacy, fraud and third-party risk. This is a very broad remit and business leaders may have a concern that security generalists could be exposed if the organisation were to be targeted by skilled attackers with more specific talents.
ADAPT Research & Advisory clients can access this exclusive content
Along with exclusive local insights presented by our CEO Jim Berry and Director of Strategic Research Matt Boon. Research & Advisory clients can also access community content, use cases, local fact-based research and insights on-demand.
Book a live demo and analysts discovery session.
Start your journey.
REQUEST A CALL TODAY
Already a member? Login