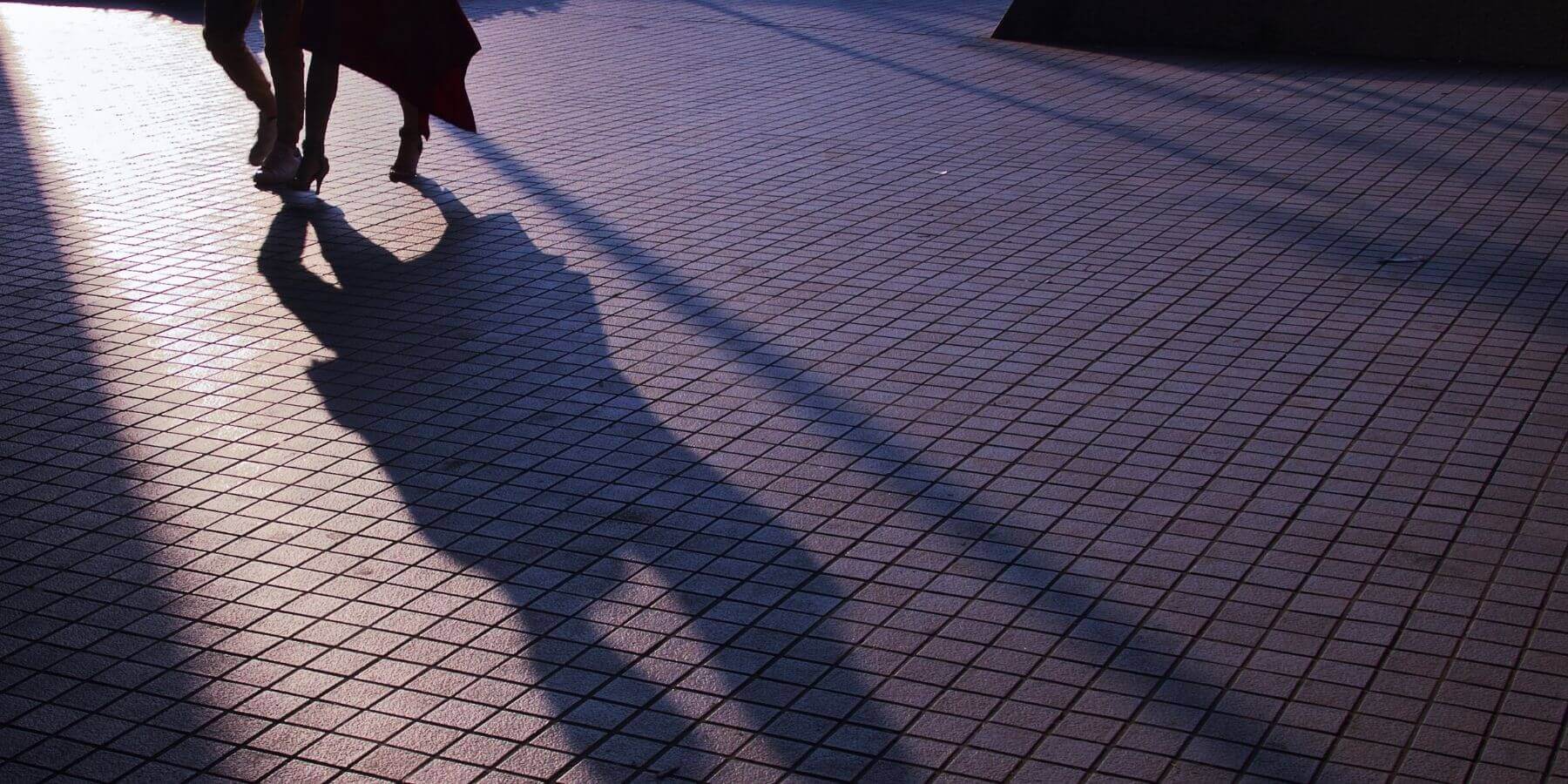 Security
11.09.2020
5 min
Secure the Invisible Perimeter – Cyber Resilience Strategies to mitigate third party risks
---
With COVID-19 related move to a digital workplace and looming uncertainties in the geopolitical environment, these vulnerabilities have significantly increased. In the past five months, many organisations have faced disruption in business areas that were contracted or outsourced to external vendors.
The concerns for ANZ organisations have extended to business impact and revenue loss. Hence, security and risk professionals must reconsider their cybersecurity strategy for a new environment dominated by an invisible perimeter.
ADAPT Research & Advisory clients can access this exclusive content
Along with exclusive local insights presented by our CEO Jim Berry and Director of Strategic Research Matt Boon. Research & Advisory clients can also access community content, use cases, local fact-based research and insights on-demand.
Book a live demo and analysts discovery session.
Start your journey.
REQUEST A CALL TODAY
Already a member? Login