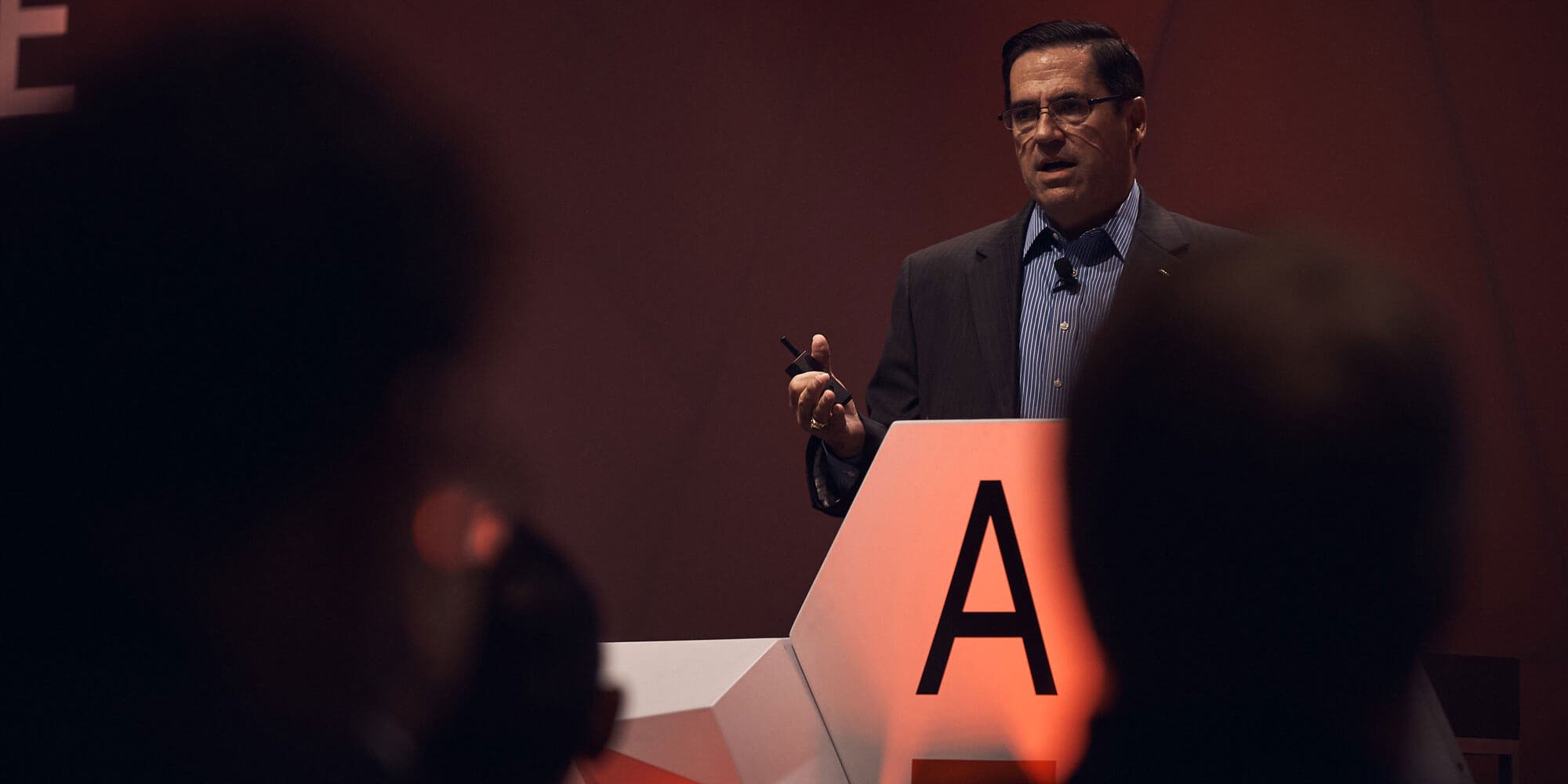 Security
06.08.2019
2 min
Robert Carey: A Risk Worth Taking
---
At CISO Edge, Carey's message to Australia's top digital leaders was to take advantage of digital technology to accelerate the velocity of business, transform constituent experiences and spawn new business models.
ADAPT Research & Advisory clients can access this exclusive content
Along with exclusive local insights presented by our CEO Jim Berry and Director of Strategic Research Matt Boon. Research & Advisory clients can also access community content, use cases, local fact-based research and insights on-demand.
Book a live demo and analysts discovery session.
Start your journey.
REQUEST A CALL TODAY
Already a member? Login