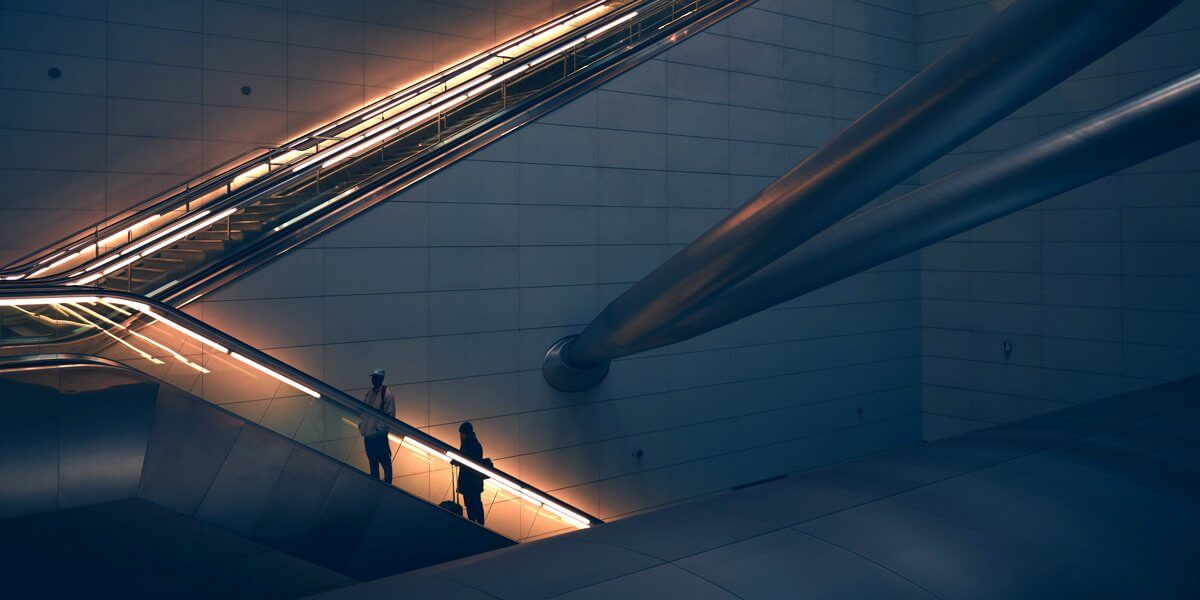 Deliver
22.09.2020
12 min
Reimagine your business IT continuity for recovery and beyond
---
This is the first time that the entire world has come to a halt, and we are now living through a unique situation that presents us with challenges and opportunities alike. Old world conditions and mindsets have crumbled, paving the way for new thinking and a higher acceptance to new ways of working.
However, organisations have been working in a reactive mode, trying to operate the business with minimum changes and waiting for a new environment to unfold. As a result, efforts around innovation and transformation have been stalled, impacting organisational growth.
With the everyday uncertainties emerging around COVID-19, organisations need to continue working through a crisis at least, in the near future. Therefore, they must establish new processes and systems that help the businesses thrive in any environment rather than waiting for a new normal.
These systems and processes must be underpinned by a resilient information technology architecture that is designed for a ubiquitous digital workplace, is highly efficient, and scalable.
This report addresses the three critical areas for IT leaders to Re: imagine.
ADAPT Research & Advisory clients can access this exclusive content
Along with exclusive local insights presented by our CEO Jim Berry and Director of Strategic Research Matt Boon. Research & Advisory clients can also access community content, use cases, local fact-based research and insights on-demand.
Book a live demo and analysts discovery session.
Start your journey.
REQUEST A CALL TODAY
Already a member? Login