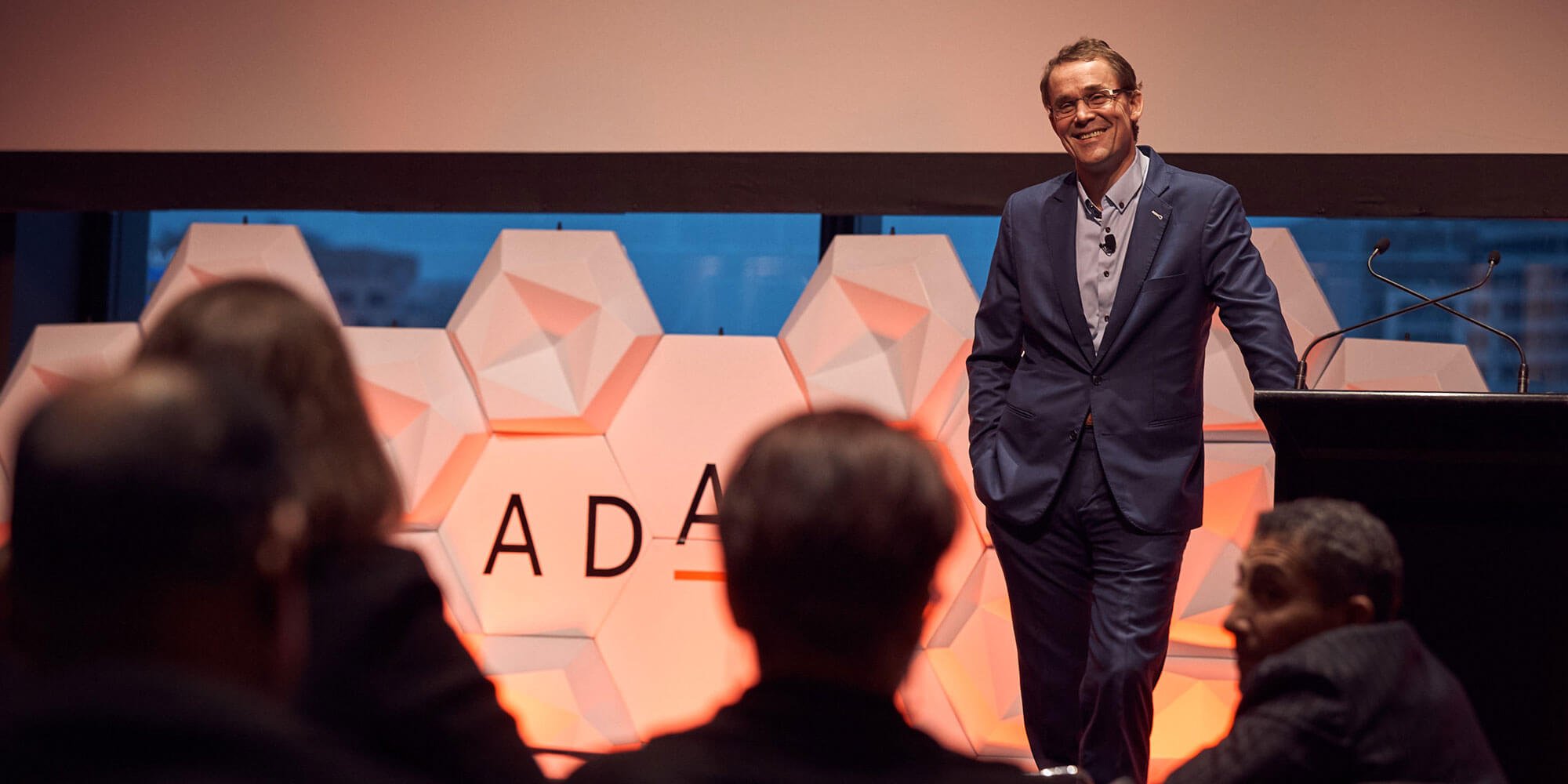 Transform
26.09.2019
35 min
Pontus Siren: Building New Operating Models: the Art and Science of Digital Execution
---
At CIO Edge, he shared with 200 CIOs and Heads of IT how to build new operating models using the art and science of digital execution. He said respectful candour is necessary to drive change.
ADAPT Research & Advisory clients can access this exclusive content
Along with exclusive local insights presented by our CEO Jim Berry and Director of Strategic Research Matt Boon. Research & Advisory clients can also access community content, use cases, local fact-based research and insights on-demand.
Book a live demo and analysts discovery session.
Start your journey.
REQUEST A CALL TODAY
Already a member? Login