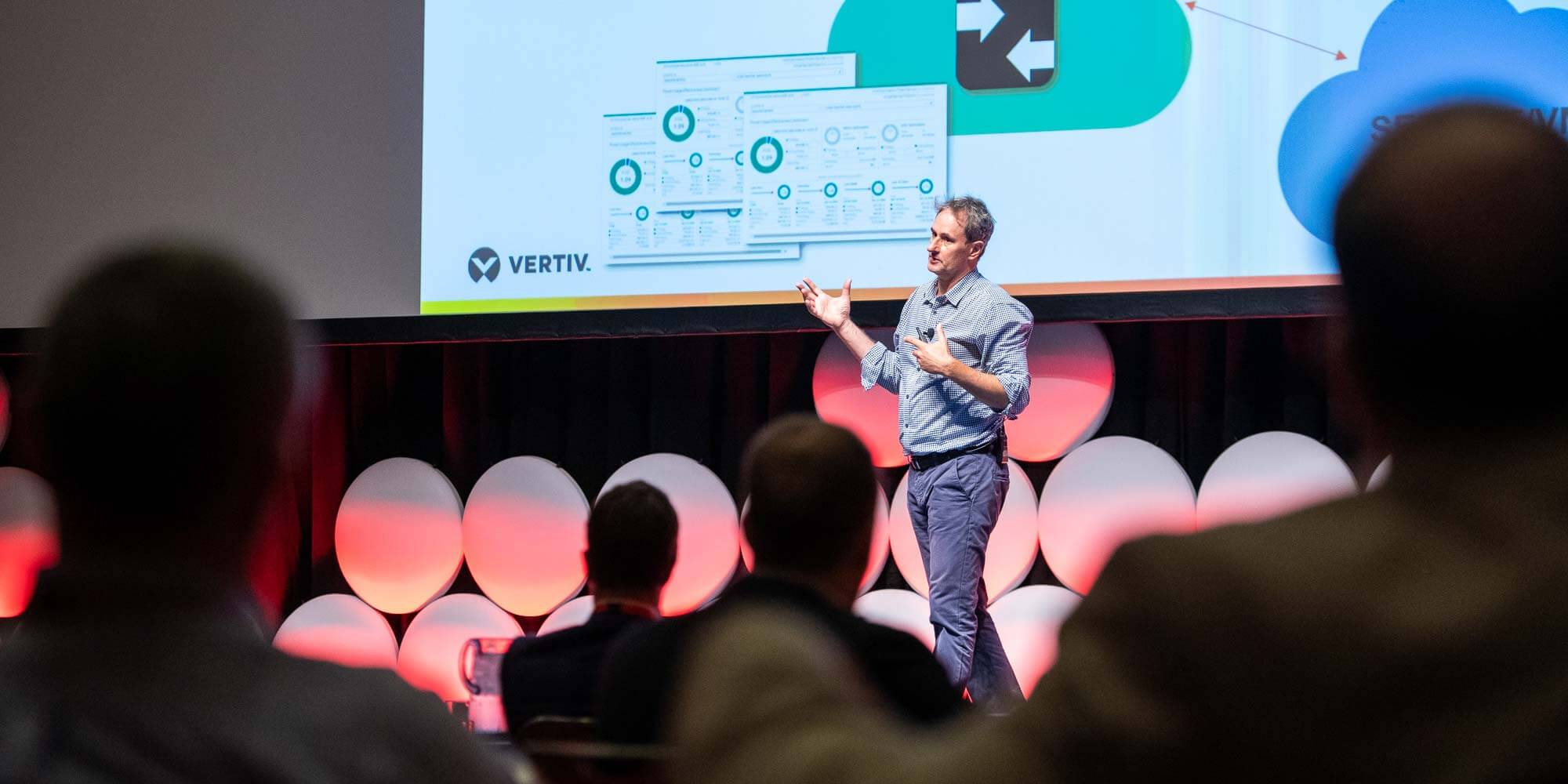 Peter Simon: Reducing operational costs and risks in critical spaces using cutting edge cloud-based IoT technologies
---
"You can't naturally help but move towards an AI and machine learning world"
IT's carbon footprint is on par with the aviation industry, accounting for over 20% of global energy usage by 2040. Data centres alone are expected to account for a third of this total. Learn how one IT executive has been on a journey over the last seven years to reduce electricity consumption in the data centre by harnessing cutting-edge IoT technologies, and their telemetry functionality, to achieve this goal.
ADAPT Research & Advisory clients can access this exclusive content
Along with exclusive local insights presented by our CEO Jim Berry and Director of Strategic Research Matt Boon. Research & Advisory clients can also access community content, use cases, local fact-based research and insights on-demand.
Book a live demo and analysts discovery session.
Start your journey.
REQUEST A CALL TODAY
Already a member? Login