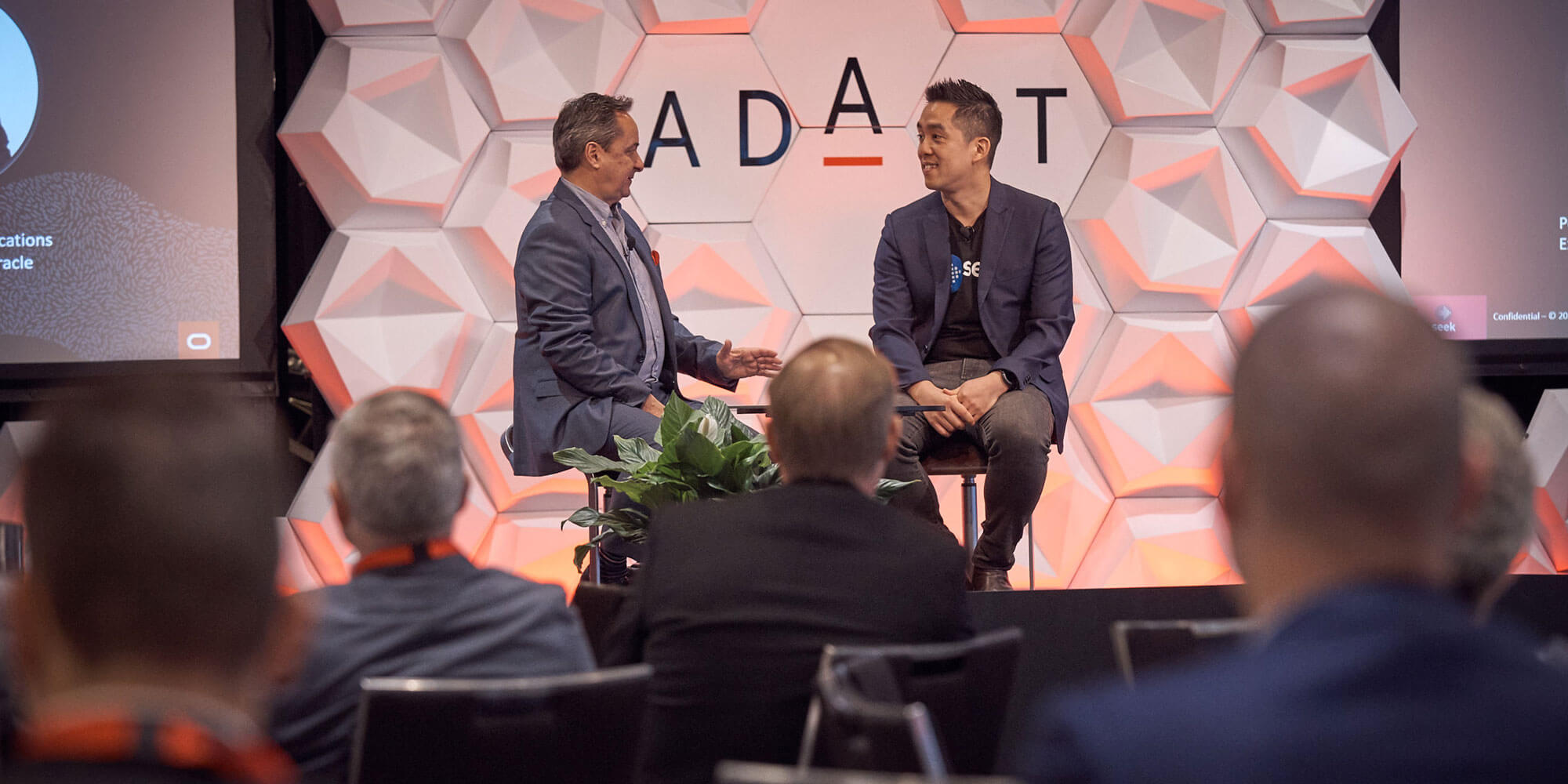 People
Grow
27.11.2019
33 MIN
Peter Lim and Philip Pantano: Outpacing Change – Adapting and evolving business processes and functions through technology advancements
---
Drawing upon his 15 years' experience across finance technology and transformation, Head of Finance Excellence at SEEK, Peter Lim discussed the challenges most organisations face when adopting or changing processes.
ADAPT Research & Advisory clients can access this exclusive content
Along with exclusive local insights presented by our CEO Jim Berry and Director of Strategic Research Matt Boon. Research & Advisory clients can also access community content, use cases, local fact-based research and insights on-demand.
Book a live demo and analysts discovery session.
Start your journey.
REQUEST A CALL TODAY
Already a member? Login