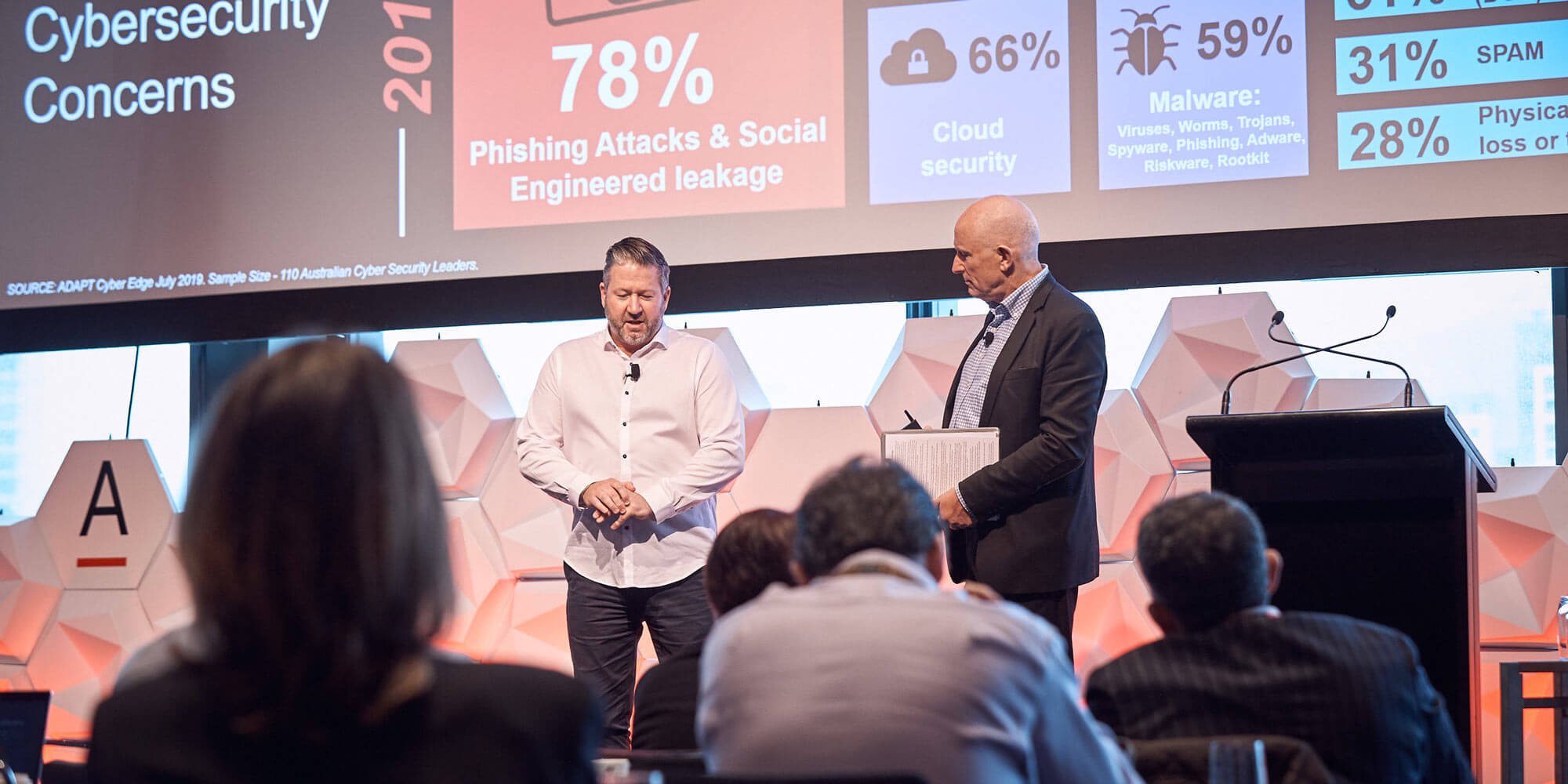 People
Grow
26.09.2019
28 min
Peter Hind and Shane Laffin: Fireside Chat: People-First Digital Advantage
---
Using Workplace by Facebook, everyone can share what they do so that they keep others abreast. Reece Group's Shane Laffin said that has enabled them to have more efficient meetings.
ADAPT Research & Advisory clients can access this exclusive content
Along with exclusive local insights presented by our CEO Jim Berry and Director of Strategic Research Matt Boon. Research & Advisory clients can also access community content, use cases, local fact-based research and insights on-demand.
Book a live demo and analysts discovery session.
Start your journey.
REQUEST A CALL TODAY
Already a member? Login